X-Ray Fashion Virtual Reality (VR) Experience to be premiered in official selection at the Venice Film Festival.
We are pleased to announce that X-Ray Fashion, the virtual reality experience winner of the Uniting4Climate global VR pitch competition, is part of the official selection of the prestigious Venice International Film Festival – Mostra del Cinema di Venezia - Biennale Cinema, this year on its 75th edition.
Created by MANND, and directed by renowned fashion photographer and filmmaker Francesco Carrozzini (Franca: Chaos and Creation), X-Ray Fashion will immerse the viewer in the reality of the situation behind the clothes we wear and encourage positive action.
Connect4Climate is honored to produce the piece together alongside philanthropist Paul G. Allen's Vulcan Productions. X-Ray Fashion would not have been possible without the support of ALCANTARA, the only company that manufactures and markets worldwide the original Alcantara® material and the first Italian company, and among the few globally, to achieve its Carbon Neutrality status back in 2009.
The fashion industry is responsible for 20% of global wastewater and 10% of global carbon emissions. What's more, fashion is often linked to human rights violations including dangerous work conditions, long hours, and instances of modern slavery. X-Ray Fashion will explore the darker side of the industry and its climate change impacts in an immersive, multi-sensory installation uncovering the hardships workers must endure and the environmental threats caused by the garment production process.
It is clear we all need to take account of what we wear and the choices we make as consumers. We hope X-Ray Fashion will encourage greater sustainability in the industry and meaningful action.
Congratulations to the partners, see you all in Venice!
Engage online with #Fashion4Climate #Film4Climate and download visuals: http://ow.ly/tZiT30l4Xa6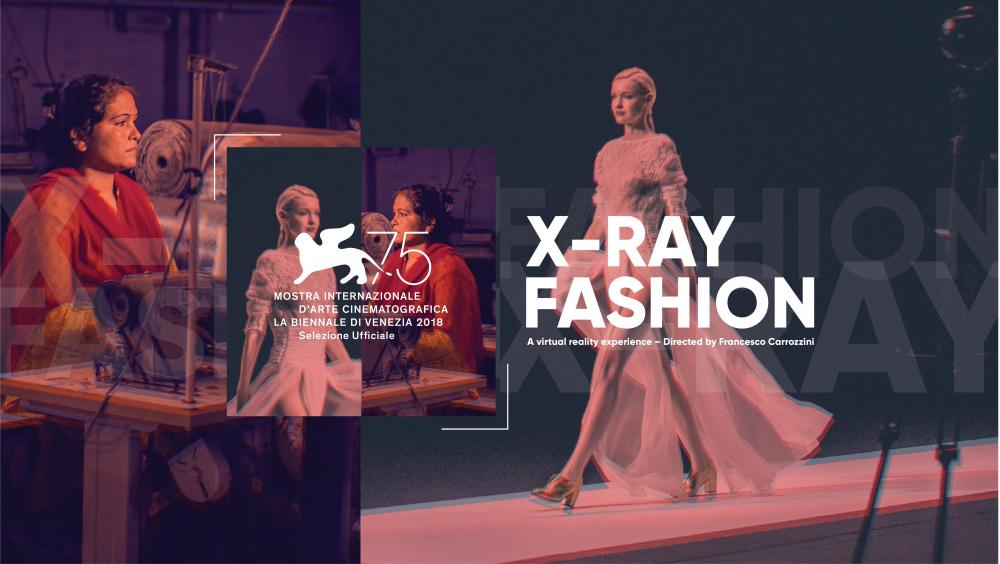 Related Connect4Climate News: 


  UN Partnership on Sustainable Fashion