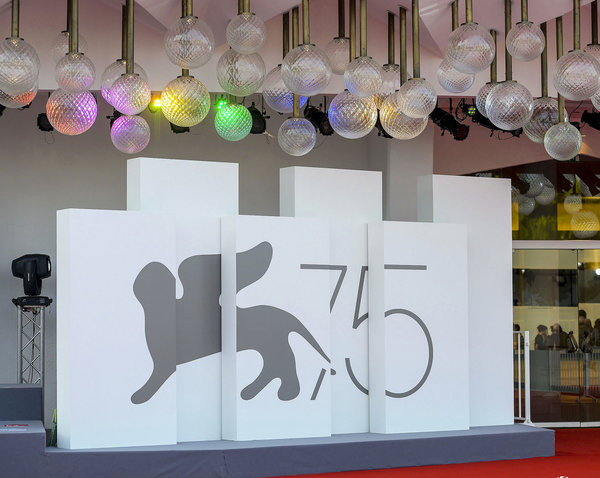 Fashion4Climate
|
Communication
|
C4C News
The fashion industry is responsible for 20% of global wastewater and 10% of global carbon emissions. What's more, fashion is often linked to human rights violations including dangerous work conditions, long hours, and instances of modern slavery.
X-Ray Fashion explores the darker side of the industry in an immersive, multisensory installation uncovering the hardships workers must endure and the environmental threats caused by the garment production process. From the cotton field to the dyeing vats that color local waterways, to the sewing sweatshops and landfills of discarded clothes, the journey will challenge the way you think about the clothes you wear and the choices you make.

"I was attracted to this project for its strong political message and the chance to experiment with VR. I have worked in the fashion industry for many years, but ignored its impacts on people and the planet. This one of the most eye-opening experiences of my professional life. I hope the film will educate global citizens and encourage them to act."