In loving memory of those we have lost, whose dreams of a better future we will always carry with us.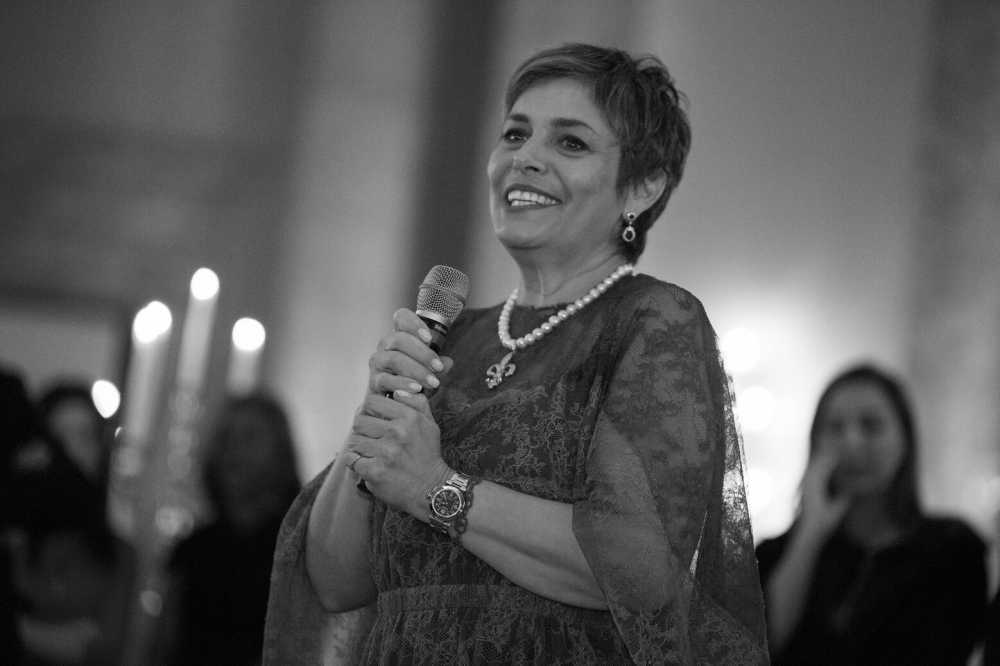 Lucia Grenna
Lucia Grenna, the founder of Connect4Climate, made it her mission to build a social movement for climate action by shining a light on the impacts of climate change as well as the innovative solutions needed to address them. She worked with partners across the globe to reach the greatest audience possible, focusing especially on young people.
Lucia was a unique and influential presence who could get the attention of anyone and quickly win them over with proposals for daring new initiatives. We remember her for "making the impossible possible."
In 2017, the World Bank Group Engagement & Partnerships Team planted Lucia's Meadow to honor her memory.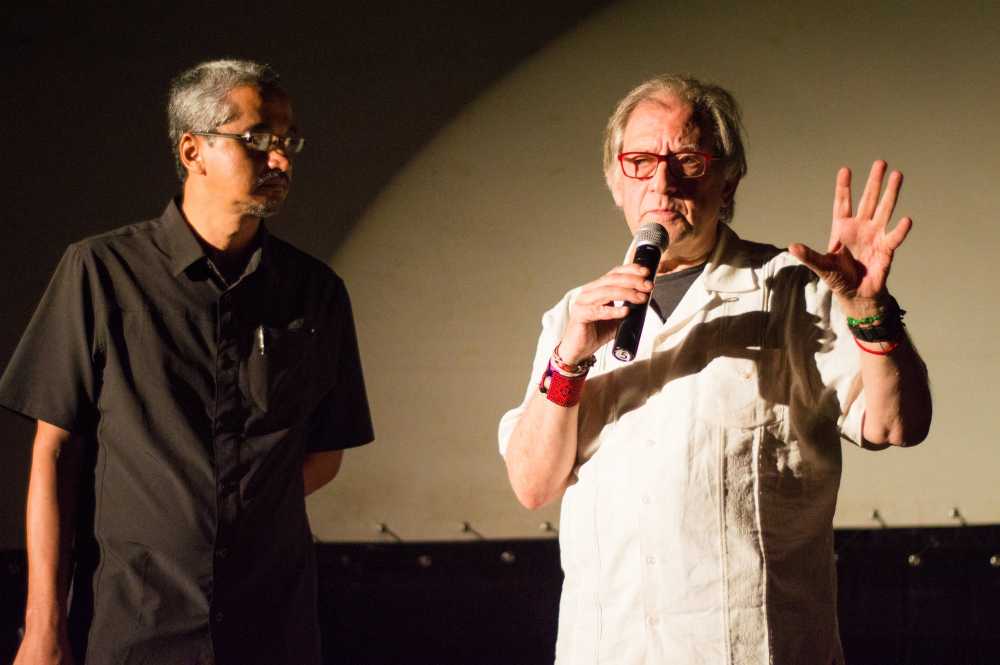 Donald Ranvaud
Donald Ranvaud was instrumental in launching C4C's Film4Climate campaign and brought to film production a singular commitment to elevating the stories of the disenfranchised and to driving sustainability through messaging, both on-screen and off. He collaborated with some of the world's finest directors, including Bernardo Bertolucci, Chen Kaige, Fernando Meirelles, Walter Salles, and Wim Wenders, and he is remembered internationally for the production of acclaimed movies such as "City of God", "The Constant Gardener" and "Central Station." Don had an incredibly strong belief in the power of cinema to change the world and to change lives. 
A champion of truth and a passionate proponent of climate action, Donald will always live on in our thoughts and actions.
In 2018, Connect4Climate established the Film4Climate Post-Production Award in loving memory of Donald Ranvaud and Lucia Grenna.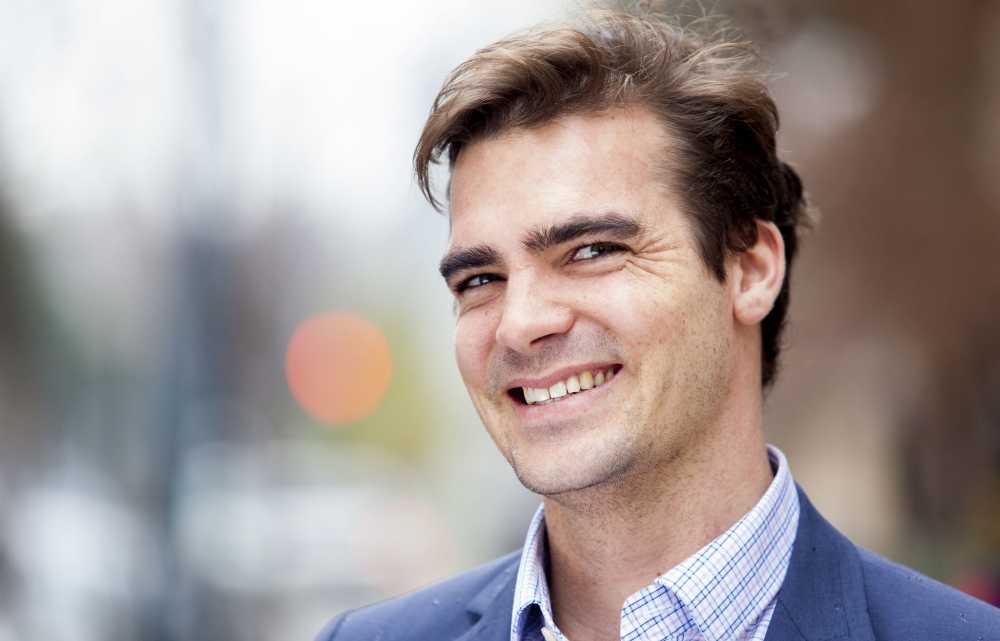 Max Thabiso Edkins
Max Thabiso Edkins was a natural communicator, renowned for his positive energy, enthusiasm, and iconic bowties. His infectious sense of humor and warm smiles won him many friends, from seasoned climate scientists and policymakers to the youth leaders he worked so hard to include in international dialogue. Coupling relentless optimism with a focus on science and concrete action, Max was a tireless climate champion and a mentor to many.
With backgrounds in environmental science, climate policy, and storytelling, Max was the perfect embodiment of C4C's mission to spread climate literacy, amplify youth voices, and accelerate the transition to a zero-carbon resilient future. His memory will forever shine bright.
In 2019, a group of Max's colleagues, friends, and family planted a forest in his honor on the banks of the Anacostia River.