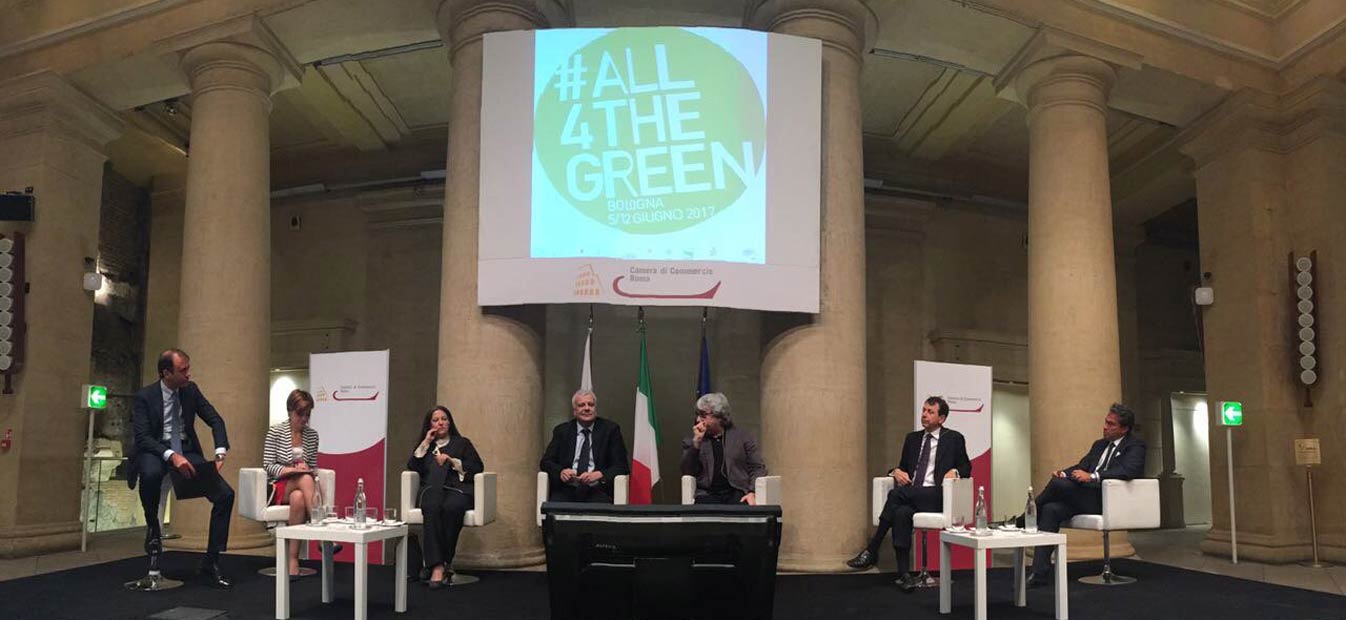 A new alliance among institutions, associations, NGOs, private sector firms and corporations has been
officially announced
this Monday, 29th, 2017, to foster the sustainable development of a circular economy in total respect of the environment. Through the
#Al
l4TheGreen
 initiative, spearheaded by the World Bank Group's
Connect4Climate
and the
Italian Ministry of Environment
, over 70 events will take place in Bologna from June 5-12th on the lead up to the G7 Environment.
This Monday's launch in Rome was a very high profile conference chaired by the Italian Ministry of the Environment Gian Luca Galletti and the President of the Environmental Commission of the House of Representatives, Ermete Realacci. Among the panelists and speakers were Rossella Muroni, President Legambiente; Donatella Bianchi, President WWF Italy; Fabrizio Zago, CEO of Building Energy; Angelo Trocchia, President and CEO of Unilever Italy; Paolo Quaini, Director of the EDISON's Energetic Services  Division; Giovanni Milani, Director of ENI's Health, Safety, Environment & Quality Division.
Over 90 journalists were in attendance and covered the event.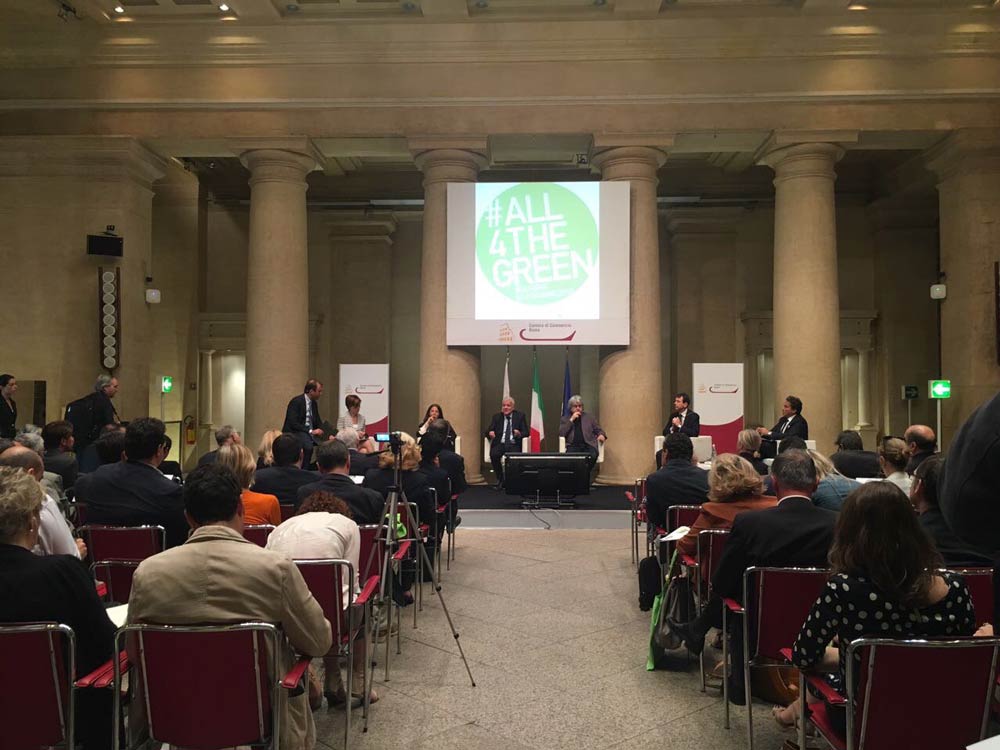 With
#All4TheGreen
 Bologna will become per one week the world capital of the environment. Italy is a superpower of biodiversity and it is our key interest to foster a reconversion of the productive process in a sustainable way to protect the Earth's resources.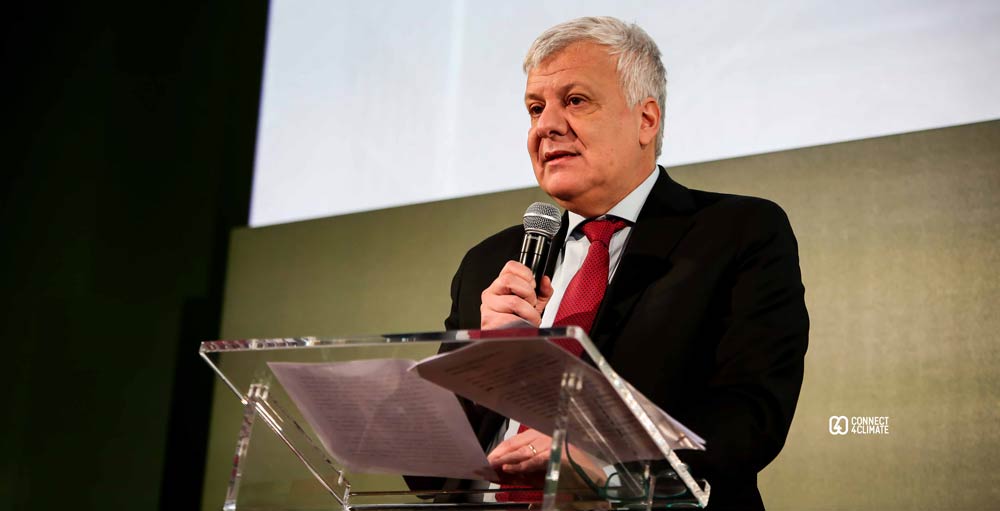 Gian Luca Galletti, Minister of the Environment
You may be interested in reading the following articles:

  G7: Bologna set to be the World Capital for the Environment with All4TheGreen

  #All4TheGreen week of activities

  G7: Bologna Capitale Mondiale dell'Ambiente

  G7 Environment discussions brought to a global audience by the SDG Media Zone/All4TheGreen Week of activities

  #All4TheGreen: Social Media Kit

  #All4TheGreen announcement in Rome

  #All4TheGreen Contest: Meet the finalists