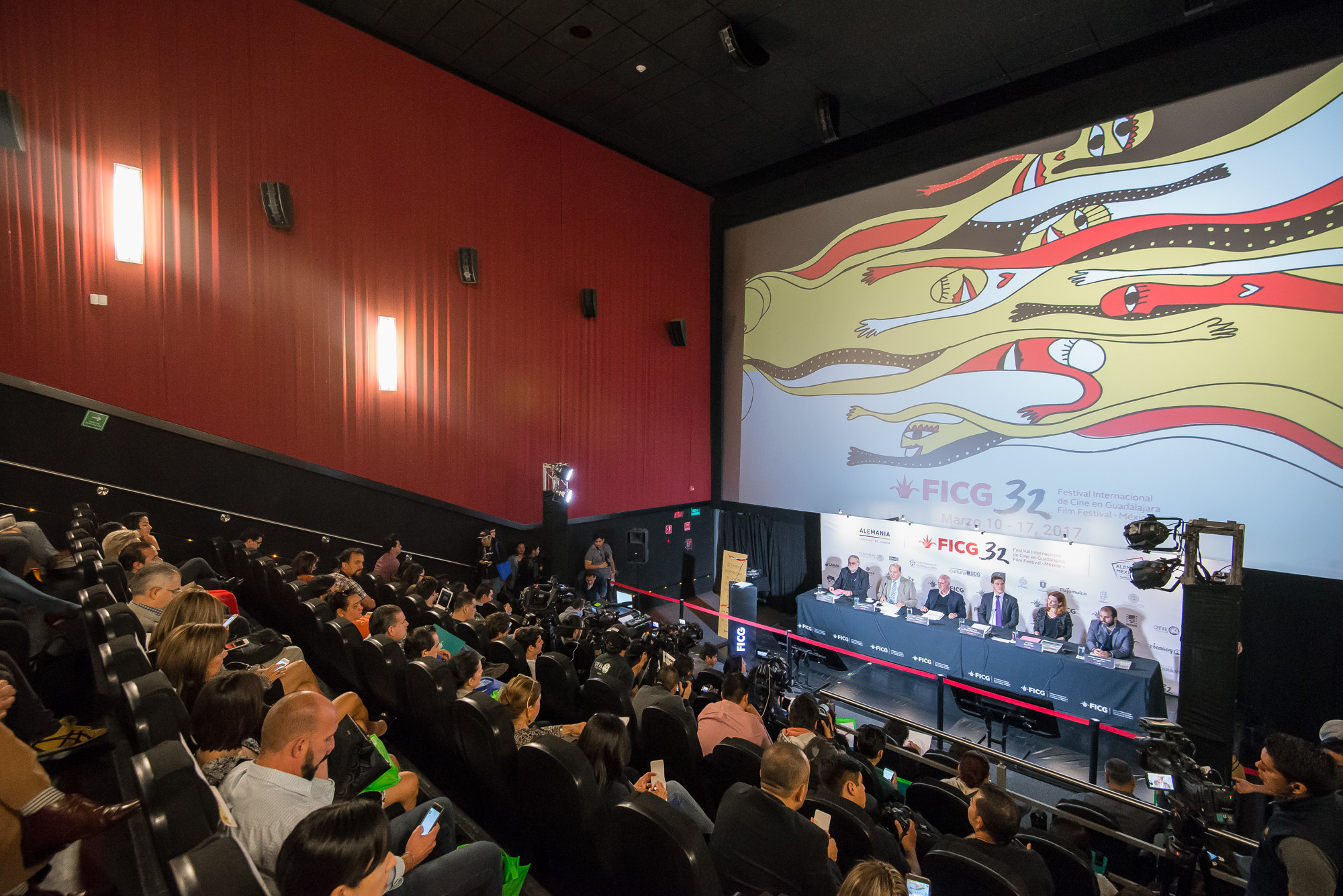 Connect4Climate, the World Bank Group's global partnership program on climate change communication, is honored to continue the long-standing partnership with the Guadalajara International Film Festival (FICG) to bring social and environmental awareness to the film industry. 
From March 10 to 18
th
, FICG32 and
Film4Climate
, in partnership with the "Muestra de Cine Socio-Ambiental", (Socio-Environmental Film Exhibit) and Environmental Science Museum of the University of Guadalajara Cultural Center will present a selection of environmental and climate movies to the industry and public attending the festival, with the aim of encouraging positive climate action.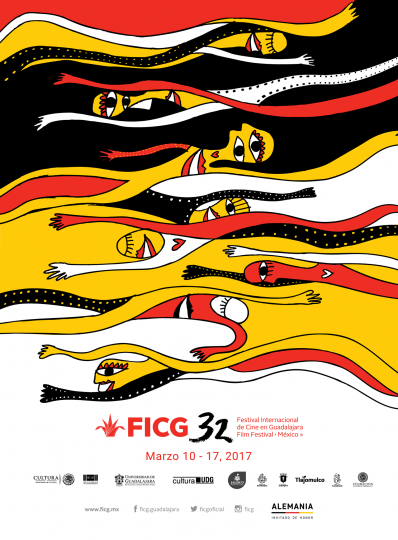 The most prestigious film festival in Latin America, FICG has been playing an instrumental role in the establishment of the Film4Climate global initiative, having hosted its official launch in 2015 as well as a successful dedicated session during its past edition. 
This year, the program will expand to include talks and workshops on sustainability in the movie industry featuring high-profile speakers, including José Ramón Mikelajauregui, Gustavo Ballesté, and Javier Trueba.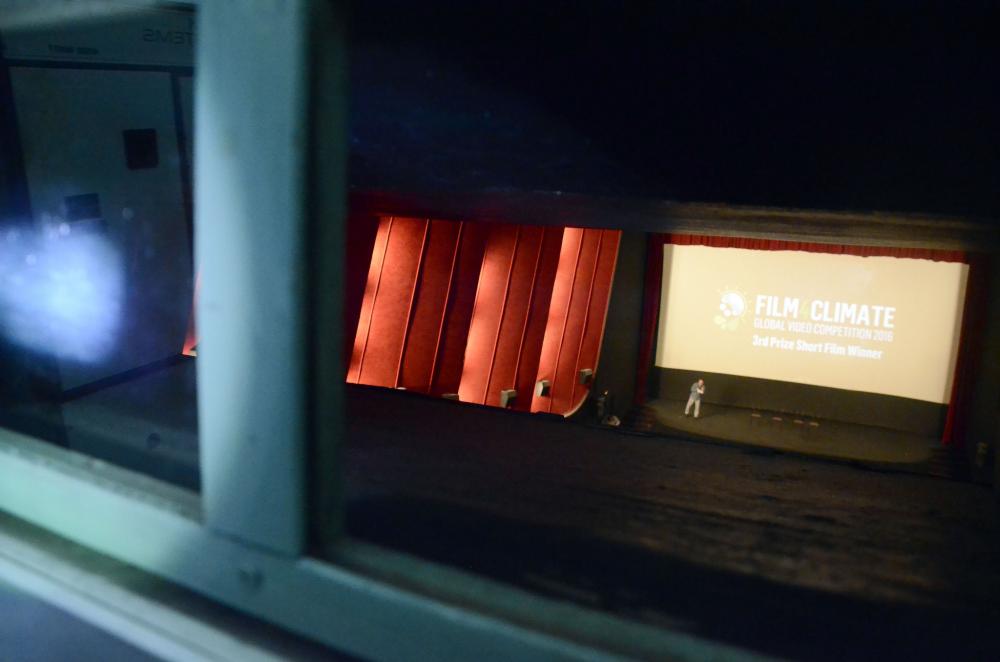 Photo Credits: Max Thabiso Edkins/Connect4Climate
A
curated selection
of short videos from the
Film4Climate global video competition
for young filmmakers will also be screened. More than 850 submissions were received from over 155 represented nations, illustrating the power of the global youth call for climate action. In addition the Festival will present a
celebration
of the life and legacy of Film4Climate's Creative Producer Donald Ranvaud, who was instrumental in organizing the initiative and sadly left us prematurely last September. 
Over the past 8 years, FICG and the "Muestra de Cine Socio-Ambiental" have hosted over 125 screenings and events focused on environmental and social issues, demonstrating their strong commitment to positive change. Connect4Climate is honored to continue this collaboration as we share the belief that movies can change hearts and minds, erase all barriers, and lead to a better world.  
Photo banner credits to FICG/Gonzalo Garcia.
IX Muestra de Cine Socioambiental (en español)
La Muestra de Cine Socioambiental (MCSA) presentará este año una selección internacional de producciones audiovisuales en diversos géneros que analizan situaciones donde confluyen naturaleza, cultura y justicia social. Durante los últimos ocho años, el Festival Internacional de Cine en Guadalajara y el Museo de Ciencias Ambientales del Centro Cultural Universitario han programado un total de 126 producciones. Para esta IX edición la Muestra contará con la colaboración por tercera ocasión de Connect4Climate y por cuarta ocasión de Cinema Planeta- Festival Internacional de Cine y Medio Ambiente de México.
Este año serán presentados 9 largometrajes y 20 cortometrajes. Al término de las funciones tendrá lugar un panel de análisis con especialistas en los temas e invitados especiales en interacción con el público. Cuatro de estos largometrajes se exhibirán gratuitamente en la Biblioteca Pública del Estado de Jalisco "Juan José Arreola" acompañados por algunos de los cortometrajes y un día será dedicado a la selección de cortometrajes ganadores de Film4Climate 2016.
Destaca dentro de la programación el estreno mundial de Nahui Ollin (Sol de movimiento) un documental que a través de la mirada de ocho realizadores "explora varios puntos en México para descubrir como el cambio climático ha ido avanzando en uno de los países con mayor biodiversidad a nivel mundial.  Corales, glaciares, mares, manglares, ríos, montañas, campos y ciudades han sido testigos del avance de lo que puede representar la mayor amenaza para la humanidad en esta era".
Abajo puede echar un vistazo al calendario de las terminaciones. Haga clique para bajar el fichero PDF completo: