The Innovate4Climate initiative highlights the role of the private sector and technology for climate solutions.
What difference can one group, one company, or one individual make in the massive battle to stop our climate from changing? Brilliant ideas and solutions come from every corner of the planet and work in ways that will surprise and amaze you.
Connect4Climate has managed to present climate solutions, driven by individuals, civil society, or the private sector. From presenting sustainability design discussions at the Milan Design Week to building the first solar plant on the National Mall in Washington D.C. to help power the Global Citizen 2015 Earth Day attended by about 200,000 people, we aim to inspire change and build the social capital that shifts a society to a more sustainable future. The iChange competition supported by multiple partners emphasized the importance of individual choice in advancing climate solutions.
Frankfurt to host Innovate4Climate in 2018
Launched in Barcelona in 2017, Innovate4Climate has been the place where finance, business, technology, and policy leaders meet to drive climate investment.
Scaling up and accelerating access to finance – from multiple sources, as efficiently and effectively as possible - to redirect the trillions of dollars sitting in unproductive, low yielding as well as unsustainable investments towards longer-term, climate-smart investments will be crucial. Therefore, leveraging public resources and creating enabling environments for increased use of commercial finance and incentivizing private sector investments will be critical for success.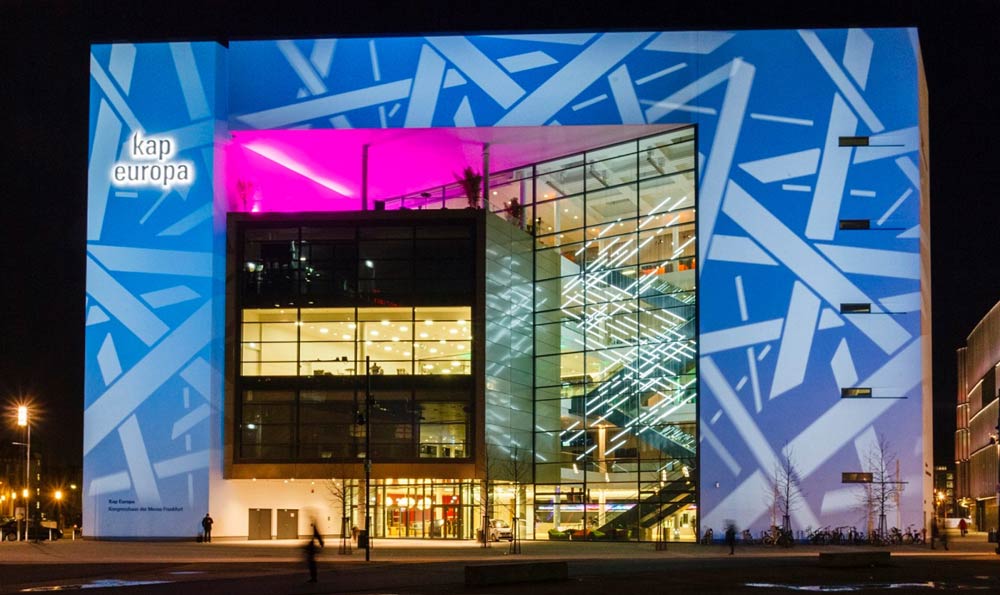 Photo Credit: Messe Frankfurt
Mark your calendars for the annual platform for climate investment
First Innovate4Climate event in Barcelona (2017)
The historic Paris Agreement and the overall trend to include climate change in the sustainable development agenda have set the direction for broader global climate action. In line with these new developments, the World Bank Group presented "Innovate4Climate - Finance & Markets Week" in Barcelona, Spain, in 2017.
The first edition featured a two-day forum with high-level government representatives, finance and business leaders focused on Unlocking the Trillions in private sector investment needed to scale up national climate plans and to accelerate the global transition to a low-carbon, climate-resilient future.
Connect4Climate run the Digital Media Zone, an interactive media hub that provided an opportunity to communicate and share ideas with a global online audience. 
The conference was made possible through the support of government partners Spain and Germany and co-organized by FIRA Barcelona.
Watch all the Facebook Live sessions