May 22, 2017 (All day) to May 26, 2017 (All day)

Last year's historic Paris Agreement and the overall trend to include climate change in the sustainable development agenda have set the direction for a broader global climate action. In line with these new developments, the World Bank Group is organizing "Innovate4Climate - Finance & Markets Week" in Barcelona, Spain from May 22-26, 2017.
The first edition features a two-day forum with high-level government representatives, finance and business leaders focused on Unlocking the Trillions in private sector investment needed to scale up national climate plans and to accelerate the global transition to a low-carbon, climate-resilient future.
Greening the finance sector; de-risking investments; driving low-carbon pathways through transformative policies and carbon pricing; supporting the implementation of NDCs around the world are a few of the topics of this new global platform to advance the post-2015 framework.
Side events and meetings will be organized around the Summit and will offer possibilities to address various topics in more detail. Partners and private sector participants (investors and businesses) will present their activities at side events. Regional climate finance topics and business opportunities will also be addressed; new trends and financial instruments will be presented by leading knowledge institutions.
Expand your network with the opportunity to meet the key players of the climate markets. Gain insight, knowledge, and guidance from thought leaders on the global climate agenda. Benefit from a highly-targeted market by showcasing your projects and solutions to key decision makers in the sustainable finance field.
The event will have a strong private sector focus in order to identify means to mobilize private capital to support climate action. There will be a focused effort to draw in a wider band of private sector participants representing financial institutions, investment entities, key industrial sectors (i.e. utilities, oil and gas, renewables, etc.) including pension funds with interest in the generation of carbon markets and climate finance instruments.
Innovate4Climate is a new event organized by the World Bank Group, Fira de Barcelona and the International Emissions Trading Association (IETA).
Please take a look at the Innovate4Climate agenda here.
Unlocking The Trillions Summit
International acclaimed speakers and thought leaders come together to discuss investment opportunities in sustainable infrastructure, the energy transition, and climate resilience.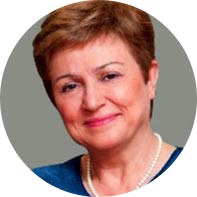 Kristalina Georgieva, Chief Executive Officer, World Bank
Kristalina Georgieva joined the Bank in 2017 as head of the International Bank for Reconstruction and Development and the International Development Association, focused on mobilizing resources and developing more effective solutions for the poor at the scale required. Previously, she was the European Commission Vice President for Budget and Human Resources and Commissioner for International Cooperation, Humanitarian Aid & Crisis Response.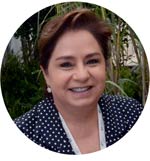 Patricia Espinosa, Executive Secretary, UNFCCC 

Before being appointed Executive Secretary of the UNFCCC, Patricia Espinosa was Ambassador of Mexico to Germany since 2012 and from 2001 to 2002, she was Minister of Foreign Affairs of Mexico from 2006 to 2012. She played a key role at the 4th World Conference on Women as Chair of the Third Committee of the UN General Assembly. She was Ambassador to Austria, Slovakia, Slovenia and UN Organisations in Vienna.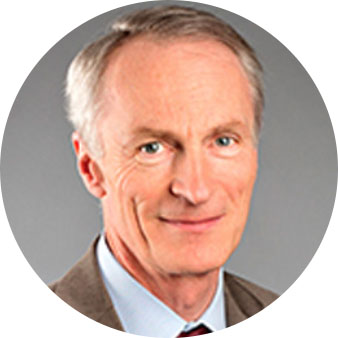 Jean-Dominique Senard, CEO, Michelin Group
CEO of the Michelin Group since 2012, Jean-Dominique Senard began his career in financial and operations positions with Total and Saint-Gobain. From 1996 to 2001, he was Chief Financial Officer of Pechiney. He was also head of Pechiney's Primary Aluminum sector. He joined Michelin in 2005 as Chief Financial Officer and a member of the Michelin Group Executive Council. In 2007, he was appointed Managing Partner of the Michelin Group.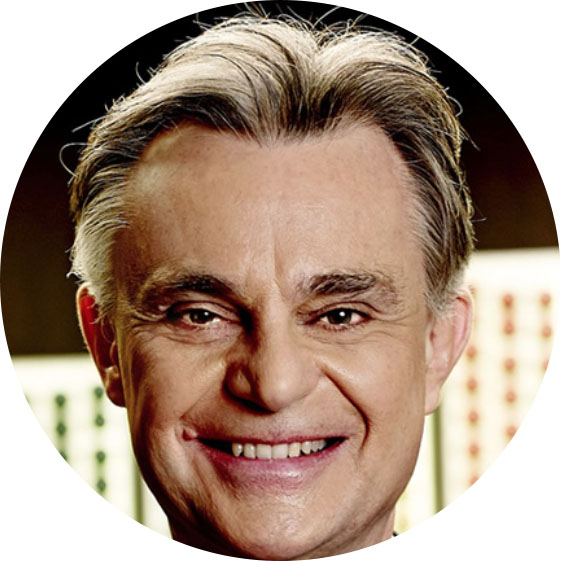 Jean-Marc Duvoisin, Chief Executive Officer, Nestlé Nespresso SA
As CEO, Jean-Marc is leading the expansion, innovation, and internationalization of the Nespresso brand. He firmly believes that business has a responsibility to its consumers and to society at large. Through its unique sourcing model, the AAA Sustainable Quality™ Programme, Nespresso has been successful at creating sustainable business streams for farmers while providing high-quality products for coffee drinkers. He has been with Nestlé since 1986 and has degrees in economics and political science.
Innovator insights:
Alex Tapscott, Co-Author, How the Technology Behind Bitcoin Is Changing Money, Business, and the World 

With in-depth knowledge of blockchain's transformative capabilities, Alex addresses its potential applications in global finance, government, healthcare, education and start-up world. He is the founder and CEO of Northwest Passage Ventures, an advisory arm in the blockchain industry and currently sits on Advisory Board to Elections Canada, the independent, non-partisan agency responsible for conducting federal elections and referendums.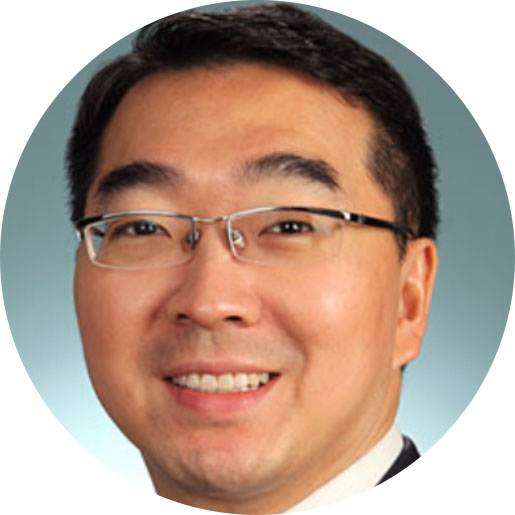 Jay Koh, Managing Director, Lightsmith Group 

Jay Koh manages a global, multi-strategy private equity and alternatives platform with over $10.5 billion in assets. He has direct investing experience in private equity, growth equity, infrastructure and credit in the US, Europe and Emerging Markets with a multi-strategy investment background, ranging from growth equity to hedge funds to government financing.
- Learn more about the summit and check the schedule here -