August 6, 2019 - 9:00am to August 8, 2019 - 8:00pm
Timezone: Europe/Copenhagen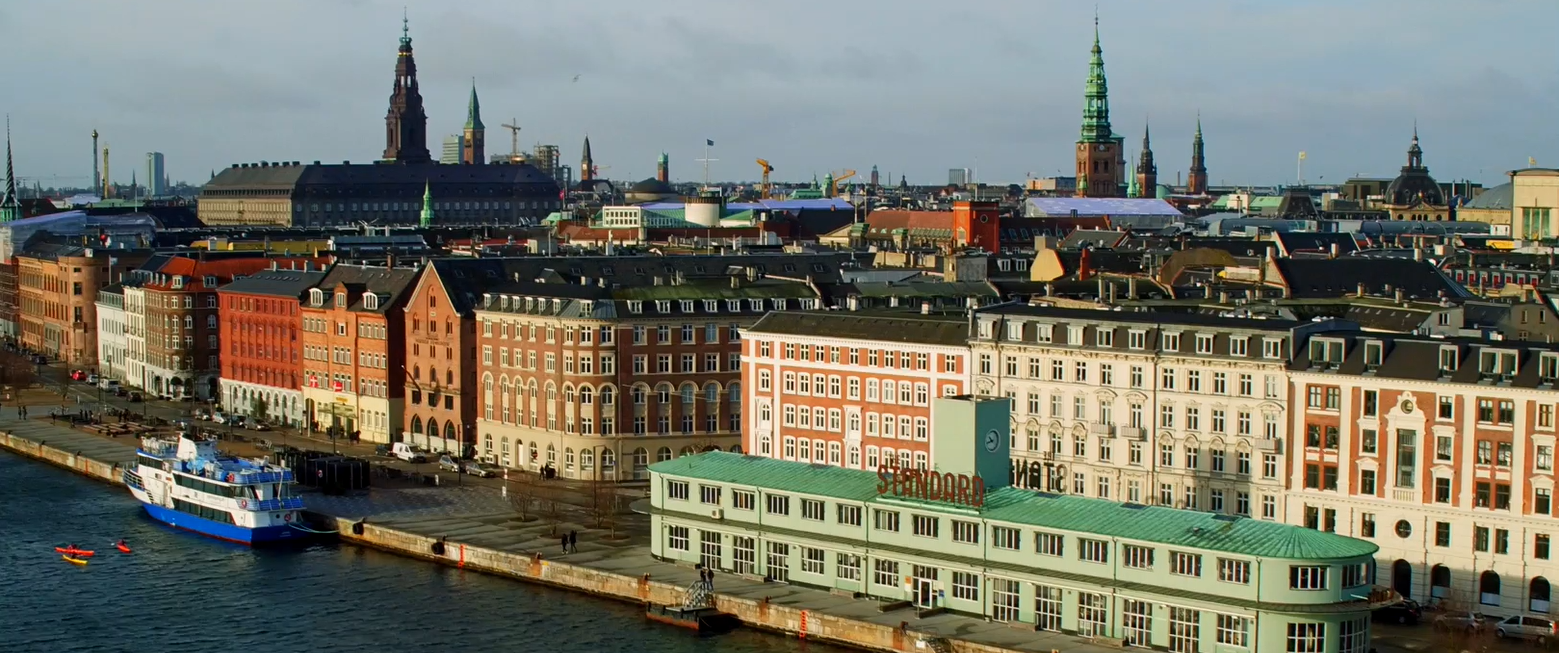 Copenhagen Fashion Week is now in full swing, showing off the latest in sartorial style for an audience of visitors from all over the globe. What better venue for a special screening of X-Ray Fashion, the Fashion4Climate virtual reality project developed by MANND, produced by C4C and Vulcan with the support of Alcantara, and directed by fashion photographer Francesco Carrozzini?
X-Ray Fashion will be appearing at Copenhagen Fashion Week on August 6, 7 and 8, presented via accessible, immersive 360-degree VR headsets. Sure to make an impression on fashion lovers at the event, X-Ray Fashion offers a firsthand look behind the scenes of "fast fashion," laying bare the wastefulness and human cost of the industry.
MANND's aim is not for the emotional VR experience to put a damper on the Fashion Week, but rather to catalyze meaningful conversations on serious issues amid all the poses and pageantry. 
In a world where production of a single pair of blue jeans can expend as much water as a person drinks in ten years, it falls to all of us to question the inner workings of clothing companies and fight for couture that's as sustainable as it is stylish.