Guadalajara International Film Festival
(FICG) is considered the most prestigious film festival in Latin America. In its 33rd session this month, home-boy Oscar Winner Guillermo del Toro took the bull by the horns giving two Masterclasses to packed houses and culminating with an impassioned call to action to all filmmakers to use film as a vehicle of change.

"If we change one life, if we change one story, we change a generation."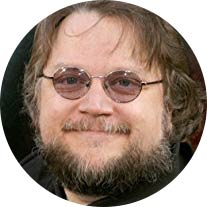 Guillermo del Toro, Film Director
Over the past four years, the festival organizers have worked with Connect4Climate under the
Film4Climate
banner to establish a strong commitment to promoting more exposure of climate and sustainability issues in both the content and production of films.
This year the Film4Climate section was stronger than ever with 20 feature-length films and a number of shorts, some documentary and some fiction, featured in the strong program together with discussion sessions and presentations
.

"It's really important to have this reflection about how the environment is changing and what we can do."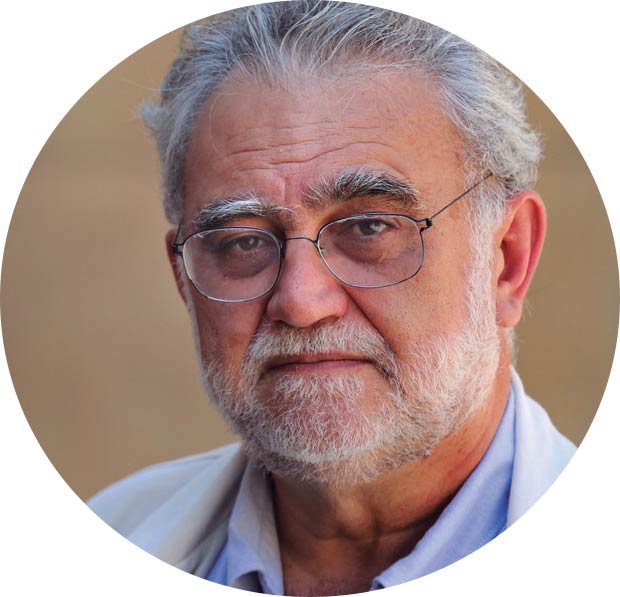 Iván Trujillo, Director, Guadalajara International Film Festival:
The Festival this year also took place for the first time in the newly built
Center of Performing Arts at the University of Guadalajara
which, as well as being constructed along strict environmental guidelines, will also feature a Museum of Climate Change and Sustainability within its midst, its Director Mauricio de Font-Réaulx: "We need to empower people so they know that individual action can help to look for a collective solution." 
The program included the premiere of "Another World is Possible", a comprehensive and spellbinding analysis of the international youth climate movement as it labors over a 10 year period to make the voices of young people living on the front lines of climate change heard among those with the power to decide on the future of the world. The film was conceived in 2008 by Slater Jewell-Kemker, an intrepid and determined 14 years old inspired by Jean-Michel Cousteau to carry the baton of environmental concern forward, and with assistance from Connect4Climate, the mass of material gathered has been crafted by the filmmaker into a powerful and moving document of the period, and a clarion call for continued attention.

"When I talk with other young people about what we're going to do, what climate solutions there are, it feels like there's this whole world of possibility."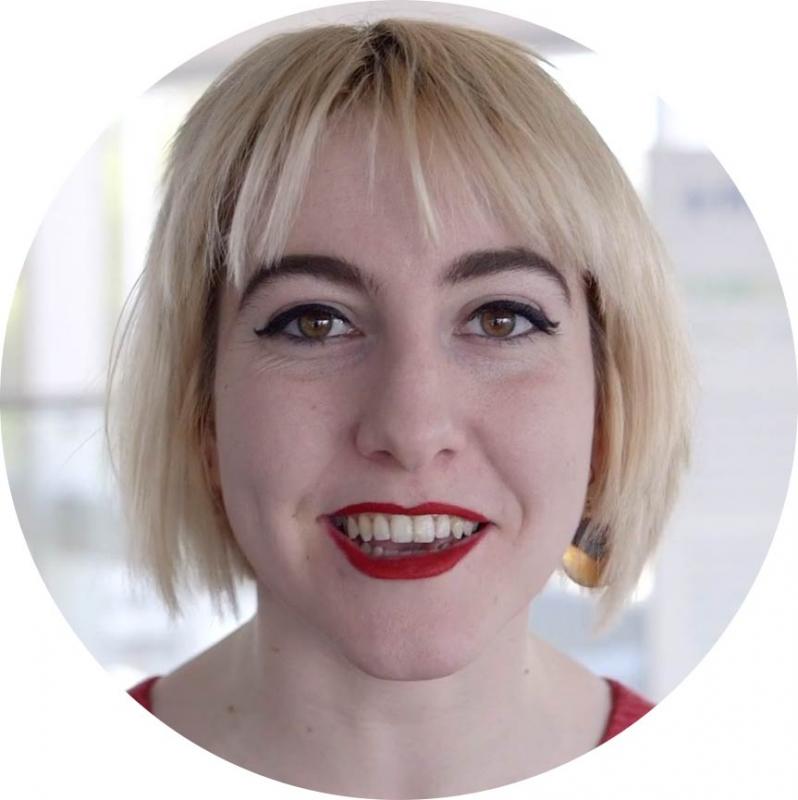 Award-winning director Slater Jewell-Kemker
Other films screened in the Film4Climate section included Jean Michel Cousteau's 3D spectacular "Wonders of the Sea" designed to give young people in particular inspiration to explore and help preserve ocean life; "Jane", a revered celebration of the life of Jane Goodall from National Geographic and award winning producer Brett Morgan; "Lorello and Brunello", a tale by Jacopo Quadri of sheep farmers conserving the best of traditional agriculture in Tuscany; "Poisoning Paradise", a strong expose of pesticide poisoning in Hawaii from Keely Shaye Brosnan and "Cuatro Cienegas" from film maker David Jaramillo that illustrates the threat to ancient forms of life and water supply for poor farmers due to pond drainage in the north of Mexico. Many of the producers and directors attended and took part in vibrant Q&A sessions under the Film4Climate banner.


​  Francois Mantello
,
Film Producer
:
"If we act now, it is not too late. So we have to move this movie as a tool to raise awareness."


​  Jean-Jacques Mantello
, Film Director:
"We have to show them the beauty of the ocean, the beauty of our planet, so they want to defend it."
In addition, Film4Climate also hosted a half-day workshop on sustainability in film and a special session of short films on climate change and sustainability with all the directors present responding to a series of perceptive questions from a packed house of enthusiastic students and lecturers from the university.


​  Pasha Reshikov
,
Fine art photographer and Filmmaker
:
"Film and other art forms have this power to connect people around the world."


​  Uri Espinosa Cueto
, Film Director and Editor:
"We as communicators have the responsibility to open the eyes of the people."
Connect4Climate, in collaboration with a partner, Laser Digital Films, also offered a competitive prize in the Guadalajara Construye section created for the Film4Climate campaign to recognize a film in the progress of production that focuses on one of the Sustainable Development Goals (SDGs) and presents the arguments in the most convincing and inspirational way. Connect4Climate Program Manager, Giulia Braga, joined other experts on the jury to choose the winning film project and then presented the prize of full post-production facilities for the film with Andrea di Nardo, Managing Director of Laser Digital Films. The award was presented in loving memory of Donald Ranvaud, Creative Producer, and Lucia Grenna, Founder of Connect4Climate to Victoria Solano Ortega from Colombia for the film "Sumerce". 


​  Giulia Braga
, Connect4Climate Program Manager:
"A story well-told through cinema can really change hearts and minds and affect positive change."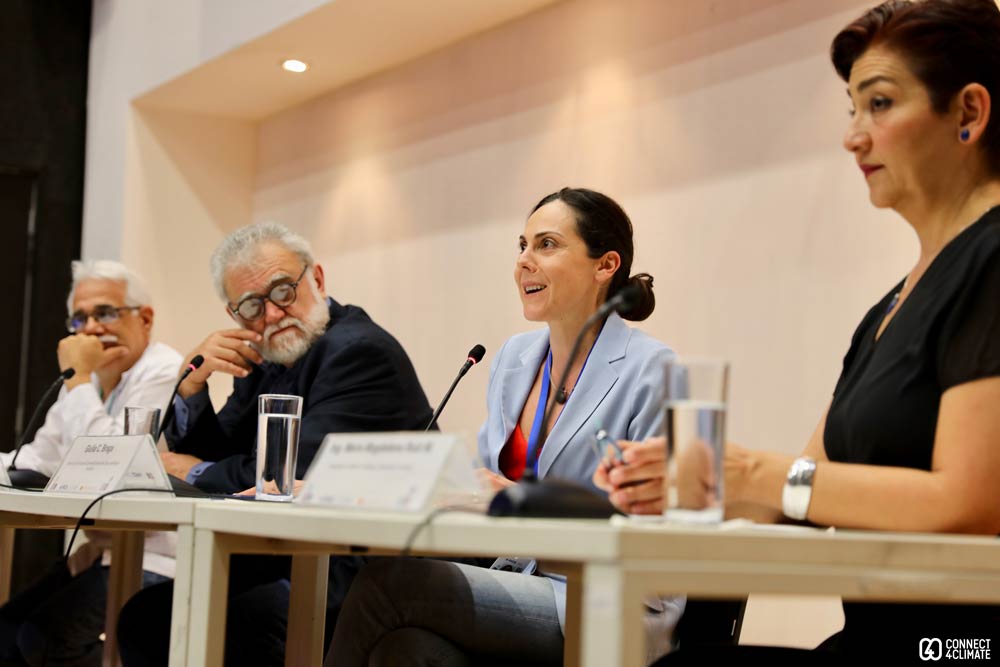 Giulia Braga, Connect4Climate Program Manager, speaks to a packed house at FICG33. Photo Credit: Kaia Rose / Connect4Climate


​  Andrea di Nardo
, Producer:
"Film is a way to let people know what is important to do for our Earth."
Film4Climate at FICG33. Photo Credit: Kaia Rose / Connect4Climate
Overall, the energy and enthusiasm brought to the Film4Climate section by the young filmmakers participating were both encouraging and stimulating. Moreover, it bodes well for future with Ivan Trujillo, Director of the Festival concluding that he was extremely pleased with the reception given to Film4Climate and the impact it had made, and announced that as the Festival makes its home at the Center for Performing Arts, the Film4Climate section will be given a permanent venue in none less than the recently named Guillermo del Toro cinema!
Banner and thumbnail photo credits to Kaia Rose / Connect4Climate