COP25, this year's vital UN conference on action against climate change, is now officially underway in Madrid, Spain under the aegis of the Chilean government.
In addition to opening avenues for online engagement with the COP through our Digital Media Zone and live social media coverage of our events on agriculture in Africa and youth leadership, we at Connect4Climate are hard at work expanding the reach of our Film4Climate initiative, using the creative arts as a means of catalyzing climate action worldwide.
For this year's COP, given the dual involvement of Spain and Chile, we are making a concerted effort to spread the message of sustainability through film in the Spanish-speaking world.
In Chile, this year's Connect4Climate post-production award will be presented at Conecta 2019, an industry event taking place alongside the COP from December 10 through 13. This award will recognize a Latin American filmmaker who submitted a film that resonates powerfully with one of the UN's Sustainable Development Goals and will ensure that the post-production on their film will be fully covered by Connect4Climate's Rome-based partner, LaserFilm. C4C is presenting the award in collaboration with the Chilean Corporation of Documentary.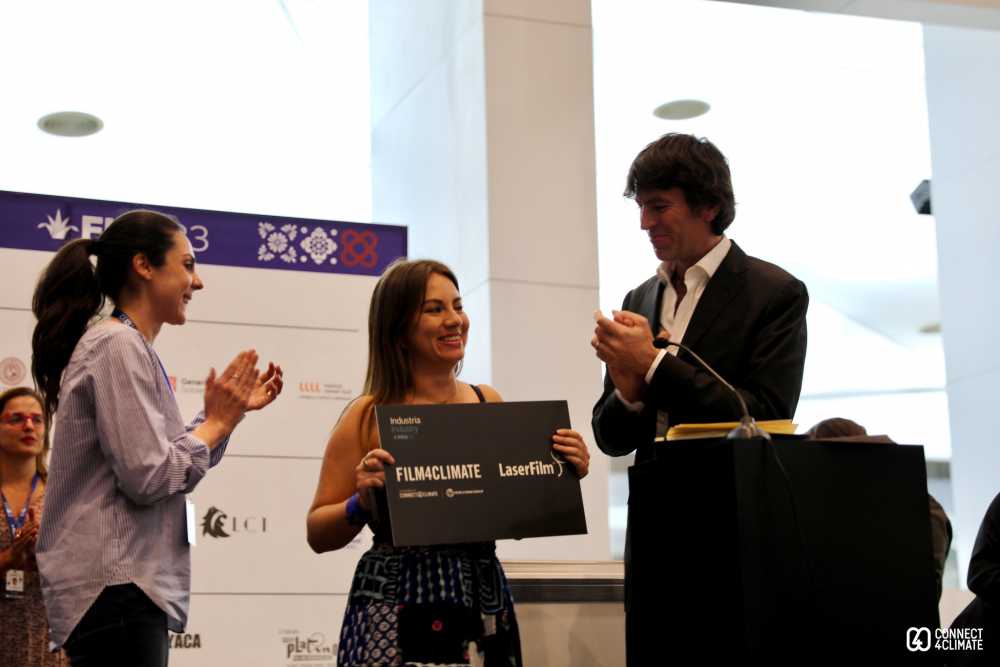 Meanwhile, young climate filmmaker Slater Jewell-Kemker is on the ground at the COP site in Madrid, where her groundbreaking documentary of the #Youth4Climate movement, Youth Unstoppable, was screened for a live audience at the Conference of Youth. Jewell-Kemker herself took to the stage to provide some context and commentary for the film, which documents the rise of a unified climate action movement across nations and profiles influential youth leaders such as Sweden's Greta Thunberg.
Also on offer in Spain will be special screenings of climate-positive films from Cinema Planeta's International Environmental Film Festival of Mexico. Taking place across the Saturdays December 7 and December 14, the COP25 showcase of Cinema Planeta films will "promote environmental protection from different perspectives" and will include such works as Maria Novaro's Tesoros and Alberto Cortés's El maíz en tiempos de guerra. Cinema Planeta is also hosting its own series of Youth Unstoppable screenings, beginning with a December 5 showing in Zaragoza and a December 11 showing in Valencia. Further Youth Unstoppable engagements are planned for venues in Madrid, Valladolid and the Canary Islands.
In Mexico itself, the message of #Film4Climate will be well represented during the COP at special screenings put on by the organizers of the Guadalajara International Film Festival (FICG), the latest edition of which will be taking place from March 20-27, 2020 with support from the Connect4Climate team.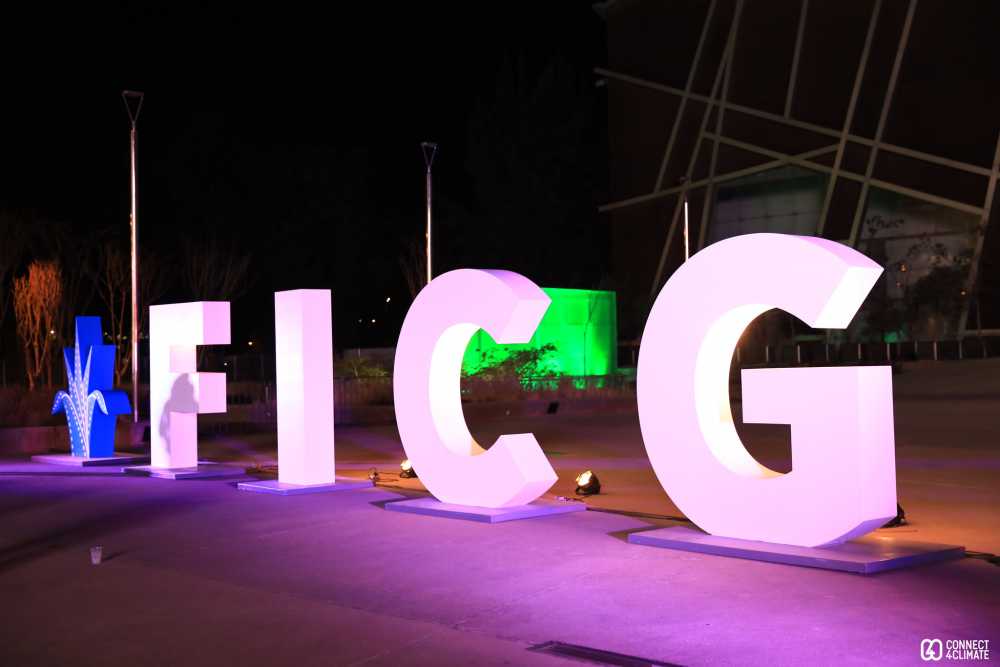 All of these assorted Film4Climate events are fitting accompaniments to the launch of the international Creative Industries Pact for Sustainable Action on December 2. The premise of the Pact is that "the creative industries can lead the way" on promoting sustainability "through collaboration on common goals" in line with the UN's Sustainable Development Goals. C4C's #Film4Climate initiative is a proud supporter of this Pact; in the words of senior C4C adviser Francis Dobbs, "This is needed now more than ever to help those who will inherit the planet build a livable future for themselves."
If you'd like to learn more about C4C's #Film4Climate initiative and its efforts past, present and future to green the silver screen, be sure to check out this profile (p.4-5) just published in the European Film Academy journal.
We need to be effective storytellers if we're to rally behind meaningful climate action, and film is a medium that allows us to drive home the humanity of the climate crisis and prove to hearts and minds everywhere that the #TimeForAction is now.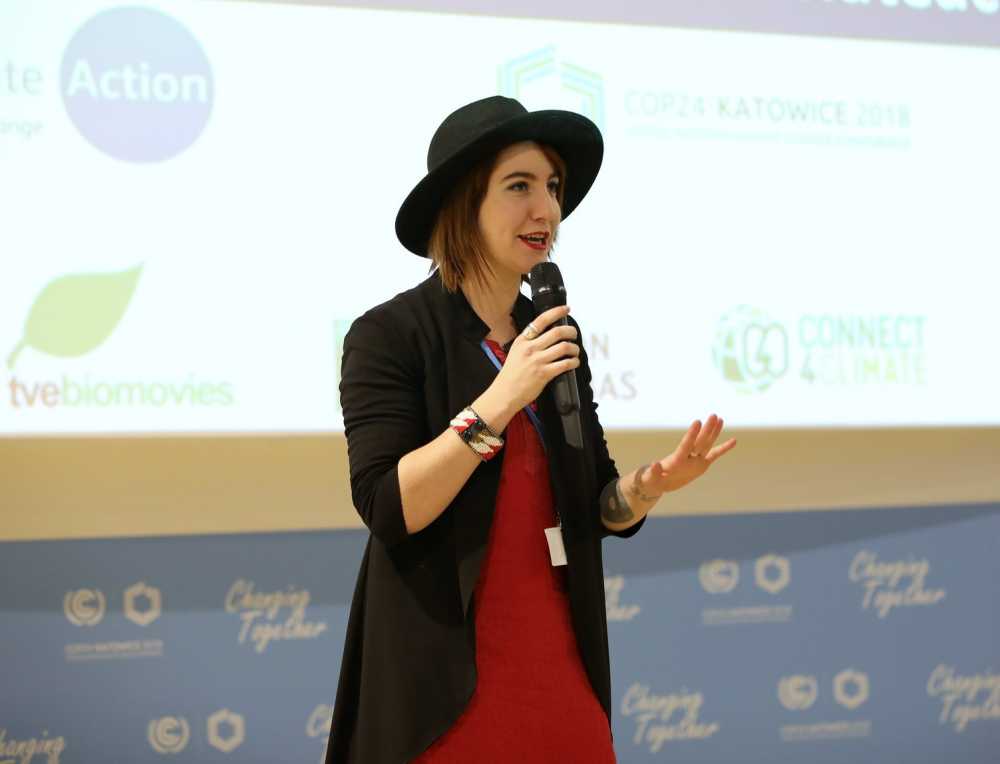 Banner and thumbnail images courtesy of Pixabay. All other photos courtesy of the Connect4Climate team.