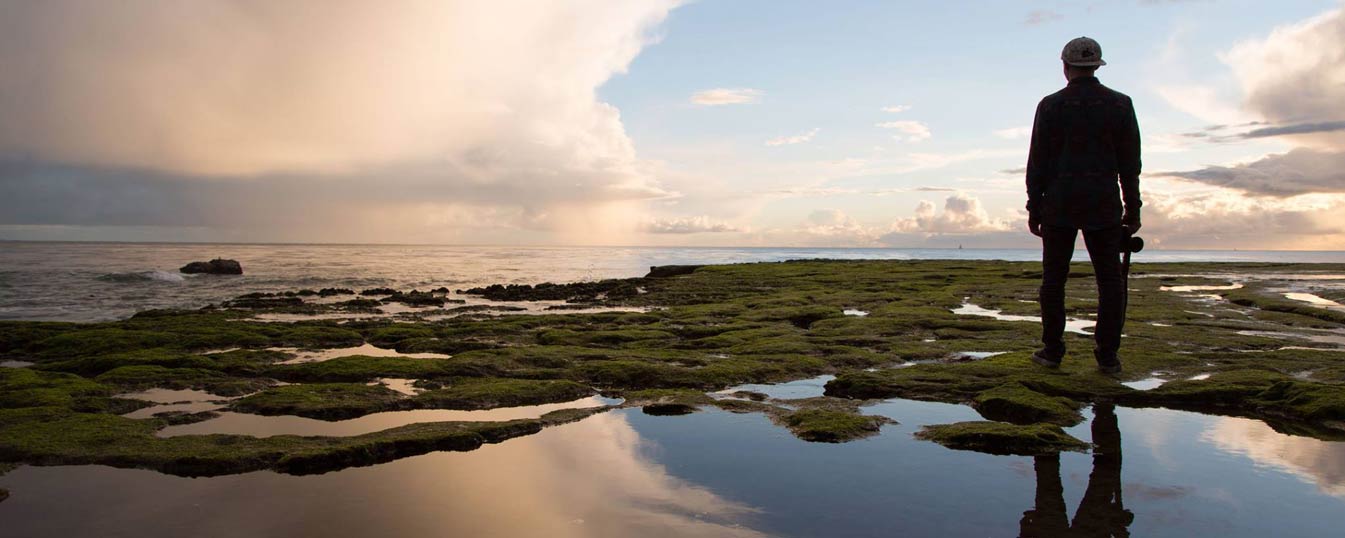 Films have an undoubted power to put spectators right into different situations and environments, and actualities such as climate change can be perceived in a more realistic way waking up collective consciences to act on crucial challenges facing humanity. Deauville Green Awards acknowledged the power of film, and since 2012 has been an active player in showcasing and awarding the best-submitted films on sustainability.

"Films are the best way to capture the attention of various audiences, share information with them, and generate deep emotions. In a post-factual era where everyone is constantly confronted to hundreds of messages and signals, scientific messages or green content must benefit from the strength and impact potential of films and audio-visual communication."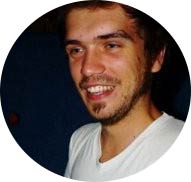 Jonathan Peynet, Coordinator, Deauville Green Awards
Deauville Green Awards has three core competitions - SPOT, the Grand Prix for the best public awareness campaign; INFO, the Grand Prix for the best corporate film; and DOCU, the Grand Prix for the best documentary film. Within each of the competitions, 14 thematic categories cover specific fields on sustainability, eco-innovations, and social responsibility.
Submit your ad, film, or documentary until April 27
Connect4Climate's Program Manager Giulia Braga is a jury member for the SPOT - Short Awareness Messages competition. Connect4Climate has been committed to promoting more exposure to climate and sustainability issues in both the content and production of films under its Film4Climate banner.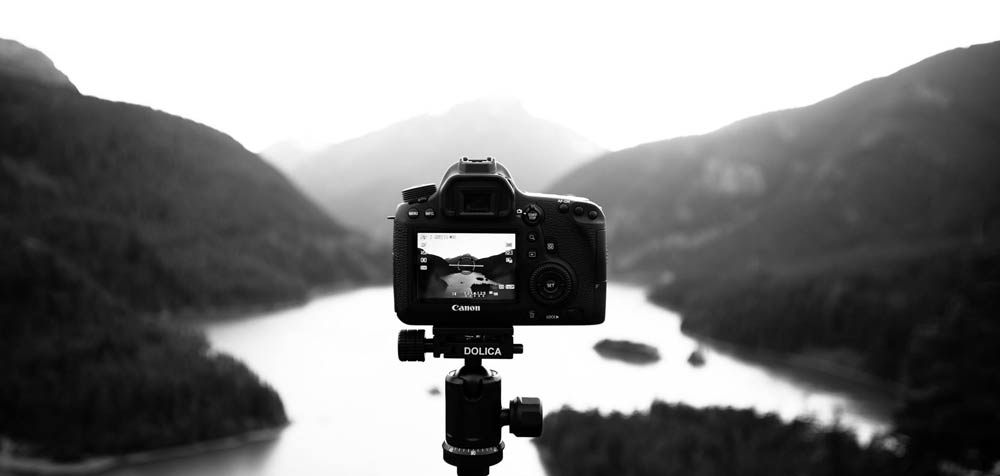 Photo Credit: Deauville Green Awards
Each year, almost 500 films from 50 different countries are submitted to Deauville Green Awards. Companies, institutions, NGOs, and communities have then the chance to promote good practices in a hope to offer a more sustainable, fairer world to future generations. The impressive number of films submitted show the "growing importance of environmental issues in the public space worldwide and reveal the key role of image and film in the communication on sustainability," Jonathan Peynet states.
"More and more people worldwide, filmmakers or fellow citizens like you and me, are disappointed by the lack of action to protect our planet and realized they have the tools to spread the word," Peynet.
This year's Deauville Green Awards will take place on June 19-20 in Deauville, France. "We expect hundreds of inspiring films from all over the world, interesting debates around Water following up on the World Water Forum in Brasília, many free screenings for kids, and an exceptional figurehead, the world famous North and South Pole explorer Jean-Louis Etienne," Peynet added.
The deadline to register your green ad, corporate film, or documentary ends this Friday, April 27.
Banner and thumbnail photo credit to Deauville Green Awards