June 19, 2018 (All day) to June 20, 2018 (All day)

Images have the power to reveal, highlight, promote, explain and sometimes denounce. Deauville Green Awards aims to offer an opportunity for companies, institutions, NGOs, and communities develop actions and good practices to meet the challenge of climate change, preserve our environment and ensure the well-being of future generations.
Each year the festival gathers 500 films from 5 continents, 400 professionals in attendance and hundreds of festival goers and students.
Giulia Braga, Connect4Climate Program Manager, is a jury member for the 'Spot - Short awareness messages' competition.


Each year more than 500 films from 35 different countries worldwide are submitted. The Festival is divided into three competitions and 14 categories.
Three competitions
The Festival includes three competitions with 14 categories in each of them:


 SPOT
: Short awareness messages (less than 2 minutes)


 INFO
: Information films and corporate films (less than 25 minutes)


 DOCU
: Documentaries, webdocs and TV programs (over 25 minutes)
14 Categories
Within each competition there are 14 thematic categories covering the entire field of Sustainability, Eco-innovations and Social Responsibility.


 1.
Fight and adaptation to climate change


 2.
Preservation of the biodiversity


 3.
The energy transition


 4.
Sustainable agriculture


 5.
Housing and town planning


 6.
Transport and eco-mobility


 7.
Eco-tourism and responsible travel


 8.
Sustainable producing and circular economy


 9.
Responsible consumption and eco-labels


 10.
Health and living environment


 11.
Organisations and social responsibility


 12.
Handicap, diversity, solidarity


 13.
Innovations and technological leaps


 14.
Demographic transition and dependence
The trophies
On 20th June 2018, during the awards ceremony, a jury of professionals will award the Finalist Awards and the Gold Green Awards to the best productions of each category and competition. The three Grands Prix chosen within the Gold Green Awards will reward the best documentary, the best corporate film, and the best awareness campaign overall. Finally, the Special Awards will be bestowed by the partners of the Festival.
The Jury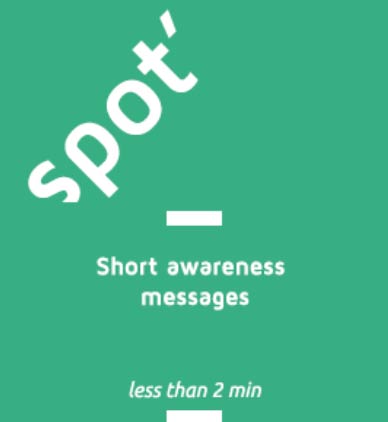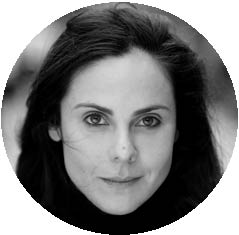 Giulia Braga, Connect4Climate Program Manager, World Bank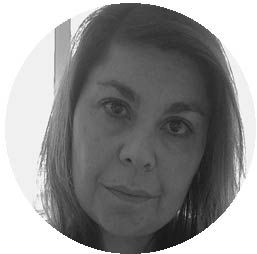 Caroline Darmon, CSR Director, Publicis Conseil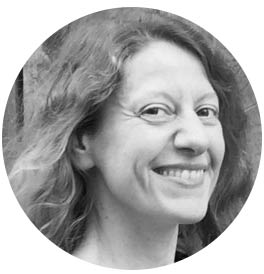 Valérie Martin, ADEME Communication Director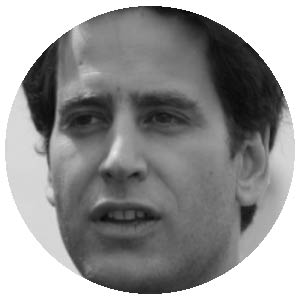 Antonin Haddad, Festival Film Recherche et Développement Durable de Toulouse (FReDD)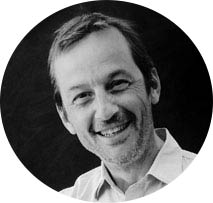 Gildas Bonnel, Sidièse Agency & Adwiser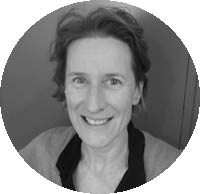 Marie Gabrié, Directrice Déléguée, AACC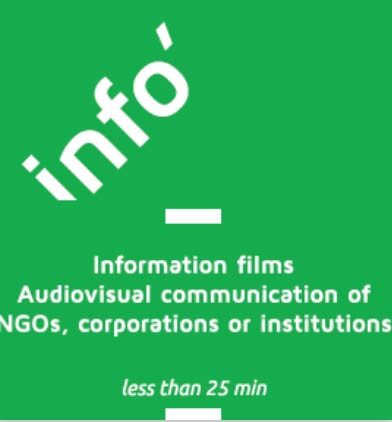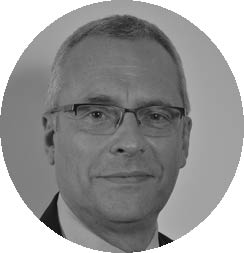 Philippe Kunter, CSR and Sustainibility Director, Bpifrance (Public Investment Bank)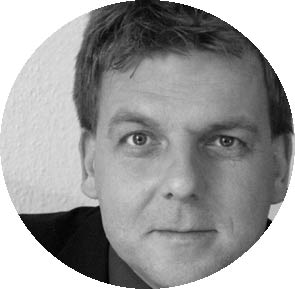 Marko Junghänel, Communication scientist and political scientist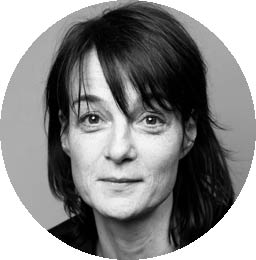 Sophie Delorme, France Télévisions, CSR co-director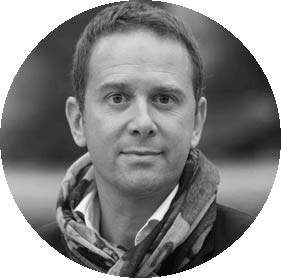 Marc Jacouton, CSR Director, CEPOVETT Group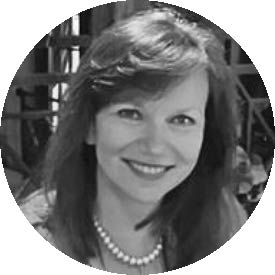 Sandra Inkēna, Director of the International Tourism Film Festival Tourfilm Riga, Latvia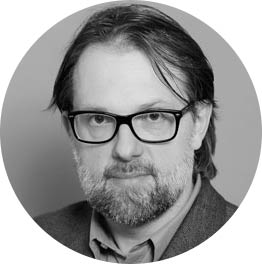 Jacques-Olivier-Barthes, Communication Director, WWF France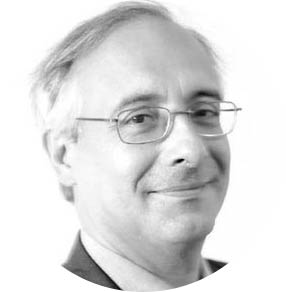 Laurent Setton, Ministry of Social Affairs, France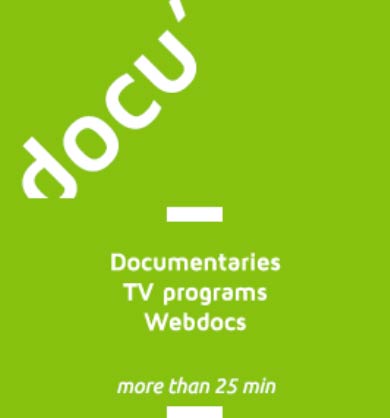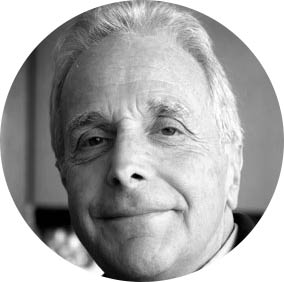 Lee Gluckman, Producers Group & Mobius Awards, USA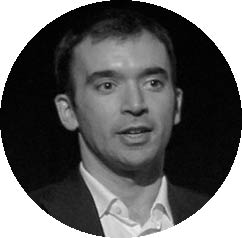 Jeremy Mathieu, BBC & Albert project at BAFTA, United Kingdom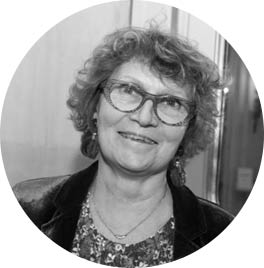 Monique Barbaroux, Ministry of Culture and Communication, France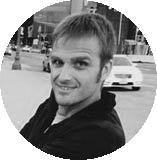 Santi Valldepérez, Documentary filmmaker and producer, Spain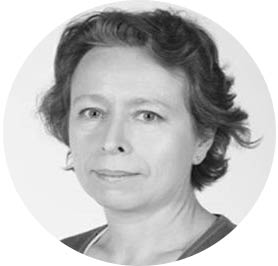 Catherine Puiseux Kakpo, TF1, Corporate Social Responsibility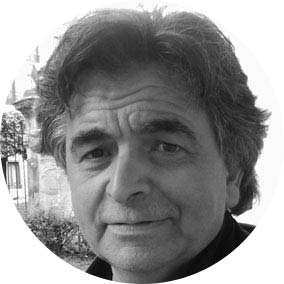 Daniel Ellezam, Audio-visual Collection, National Library of France