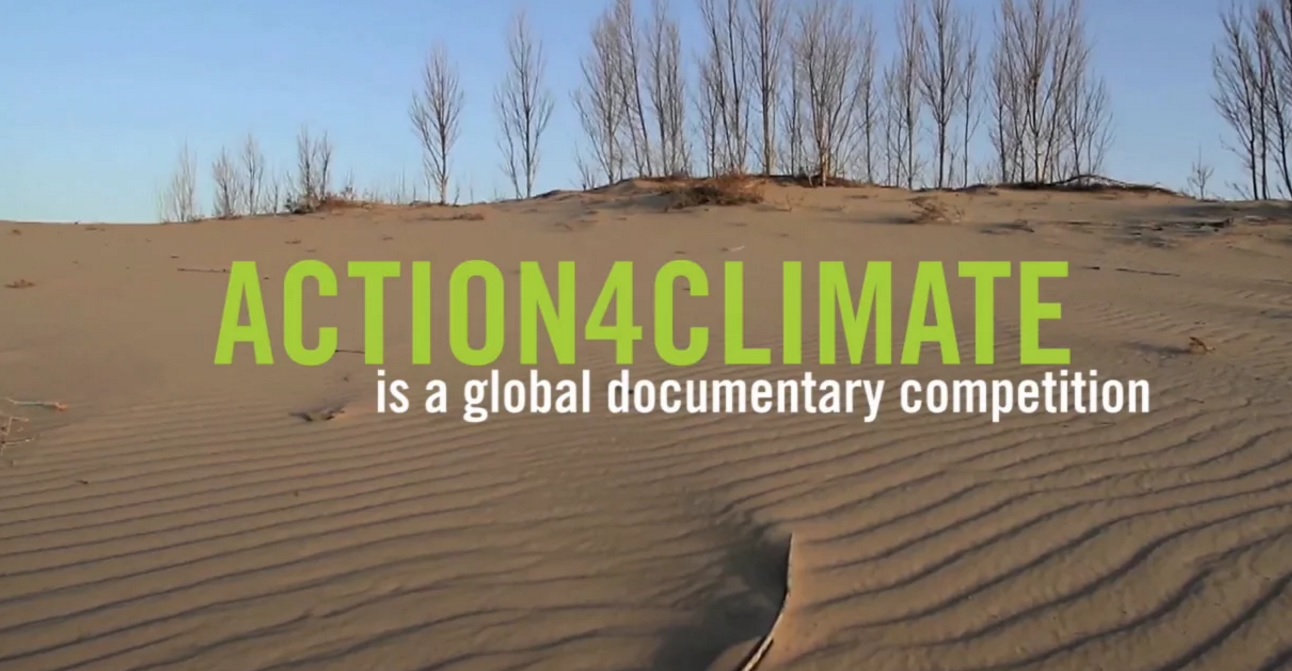 Franklin Roosevelt once said: "a nation that destroys its soils destroys itself. Forests are the lungs of our land, purifying the air and giving fresh strength to our people."
Over the past year Connect4Climate launched the Action4Climate competition, challenging young filmmakers to create a short documentary telling their story about climate change. Three hundred young directors from 70 countries accepted the challenge, and we were able to reach a large audience worldwide. But more than numbers and more than a competition, we prefer to focus on the stories. The documentaries we received are voices--solutions to climate change, addressing the problems affecting us, and new technologies to protect future generations.
Connect4Climate recently presented a 30-second video on Times Square as a celebration of the inspiring Action4Climate submissions and asked young people about their daily actions to live sustainably.
Now it's time to ask you: What's your #Action4Climate?
Make your voice heard and send us a short video explaining what you do to protect the environment and tackle climate change. Do it alone or join your friends in this initiative. Use the hashtag #Action4Climate when you share it on Instagram, Twitter, Facebook or email us.
Let's give fresh strength to our people.