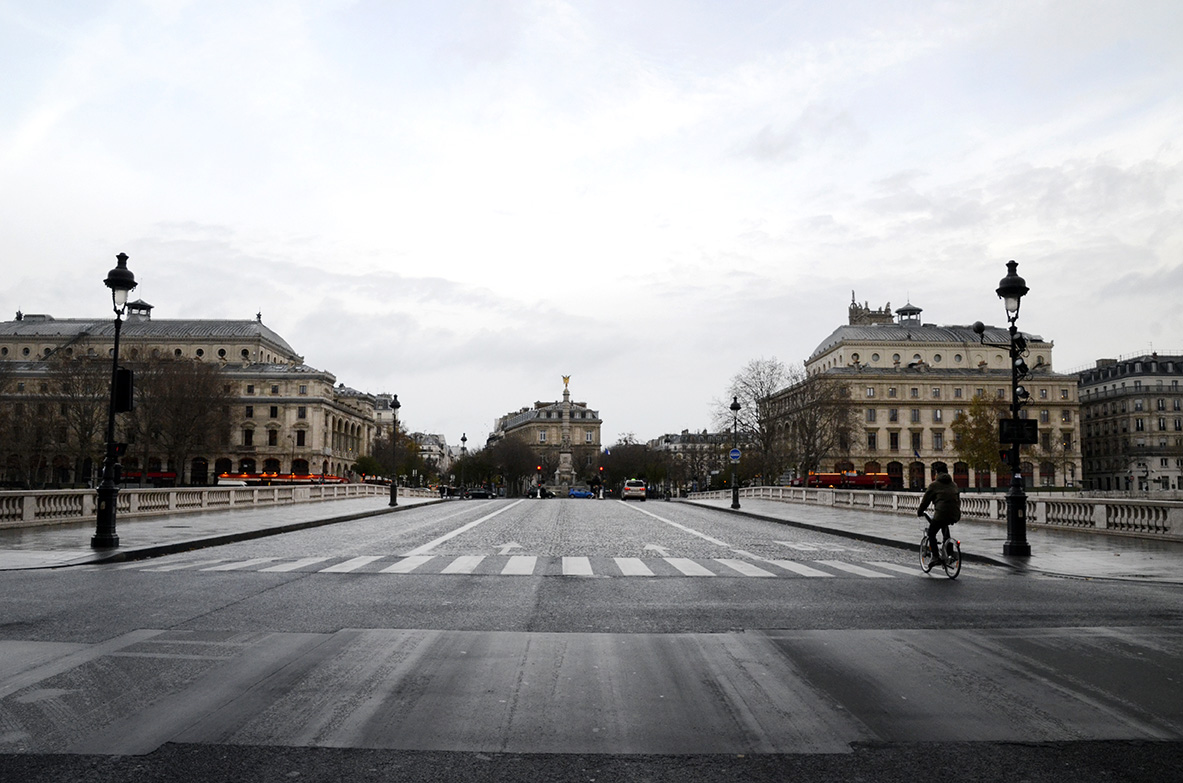 Just a few days ahead COP21, Connect4Climate and Ecoprod, the environmental arm of the Ile-de-France Film Commission, will host a working group meeting in Paris to craft workable precepts for the establishment of a universal set of green guidelines for sustainable film making.
Connect4Climate team travels to Paris to conduct the next Film4Climate working group meeting, on November 25th, at the Cinema Le Balzac. Film4Climate is generating tremendous consensus about the extraordinary possibilities related to the reduction of the environmental impacts of film productions, and the opportunity to increase awareness and encouraging climate action through cinema.

"Greening the Silver Screen: Towards a New Way of Filming" conference intends to leverage the full depth of knowledge of our Film4Climate partners and take the initiative to the next level by developing a concrete plan together, right before the official starting of the United Nations Conference on Climate Change, COP 21.
During the working group meeting, Film4Climate partners will have the opportunity to hear from members who have developed guidelines over the years and to craft workable precepts for the establishment of a universal set of green guidelines for sustainable film making -- focusing on both the production and narrative aspects.
The outcomes of the meeting will then be presented during COP 21 as a concrete example of commitment by the film industry to finding and putting into practice effective solutions to this global concern.
As part of the program the COP21 Special: Green Film Shooting: United Nations COP21 Special Edition – in Cooperation with Film4Climate brochure is presented.
"Greening the Silver Screen: Towards a New Way of Filming" Program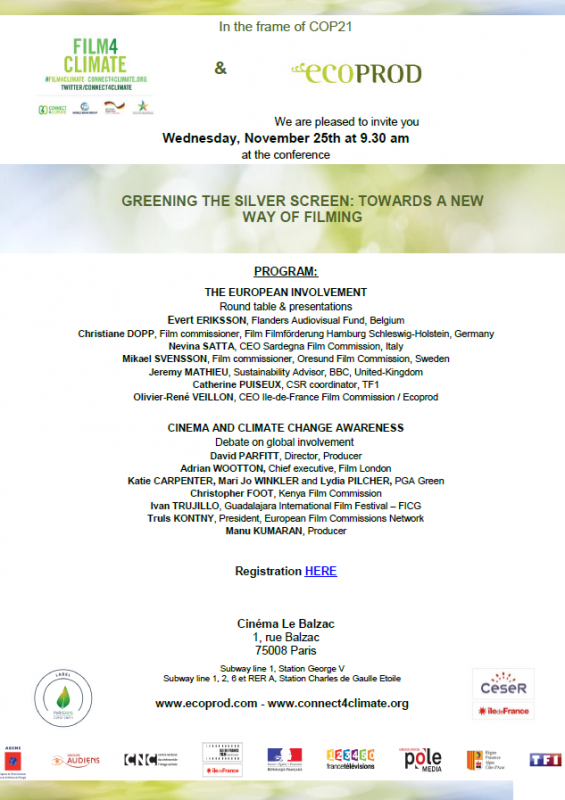 Bios of Panelists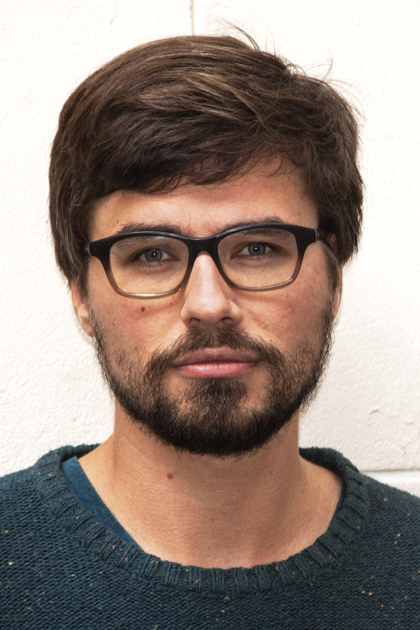 ​
Evert Eriksson
Evert Eriksson (°1986) is a sustainability adviser at Flanders Audiovisual Fund. Within the context of VAF's e-Mission project, he guides Flemish film crews to produce their films and series in a more sustainable way. He has a master degree in industrial engineering (Ghent) and environmental sciences (Antwerp) and has worked for three year as a researcher in the agricultural sector where he mainly focused on energy saving in greenhouse horticulture.
David Parfitt
David has worked as an independent film, TV and theatre producer for over 25 years.  His film credits include Henry V, Peter's Friends, Much Ado About Nothing, The Madness of King George (nominated for four Academy Awards), Mary Shelley's Frankenstein, Twelfth Night, The Wings Of The Dove (nominated for four Academy Awards), Shakespeare In Love (winner of Seven Academy Awards including Best Picture and four British Academy Awards including Best Film), Gangs of New York, (Production Consultant), I Capture the Castle, Chasing Liberty and A Bunch of Amateurs.  In 2010 he produced My Week with Marilyn (nominated for two Academy Awards) followed by Tom Stoppard's award-winning adaptation of Parade's End for BBC and HBO in 2011. In 2013 David produced The Wipers Times (winner of The Broadcasting Press Guild Award for Best Single Drama).  Most recently he produced the BBC4 documentary Glyndebourne: The Untold History and is currently in production with the ground-breaking feature animation Loving Vincent, telling the story of the tempestuous life and mysterious death of Vincent Van Gogh. David established Trademark Films in 2000 with other members of his regular production team. He was Chairman of BAFTA 2008-10 and is currently Chairman of Film London.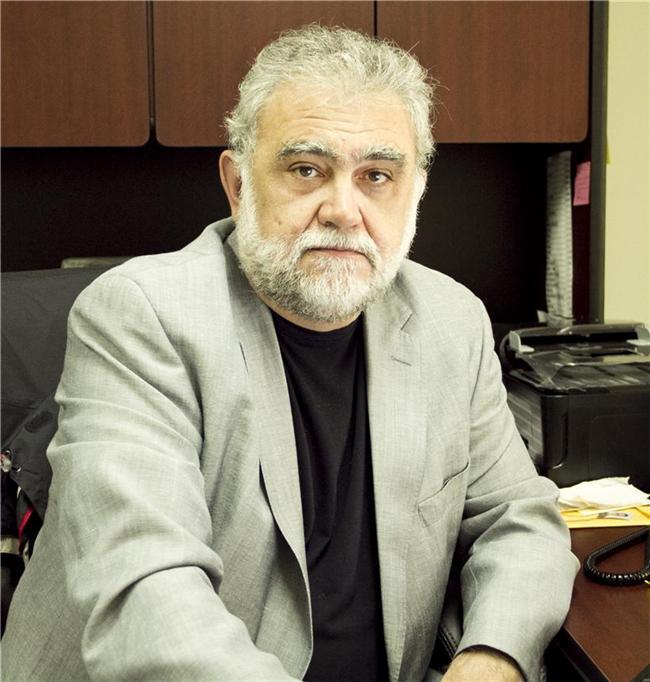 Iván Trujillo Bolio
Iván Trujillo Bolio studied at the Centro Universitario de Estudios Cinematográficos (CUEC) in Mexico City. As a director, he devoted himself mainly to documentaries about the environment. Director General of the film library of the National Autonomous University of Mexico (UNAM) from 1989 to 2009, and president of the International Federation of Film Archives from 1999 to 2003, he is now head of the International Film Festival of Guadalajara.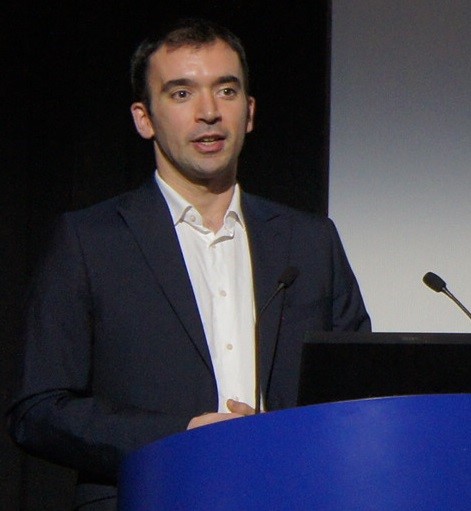 Jeremy Mathieu
Jeremy Mathieu works as a Sustainable Production Advisor at the BBC, and a consultant/trainer in sustainability for the media industry. He helps production teams across all genres to understand and reduce the environmental impact of their work by implementing the Albert and Albert+ processes, as well as teaching the Carbon Literacy training course, all part of the tools provided by the BAFTA Albert Consortium.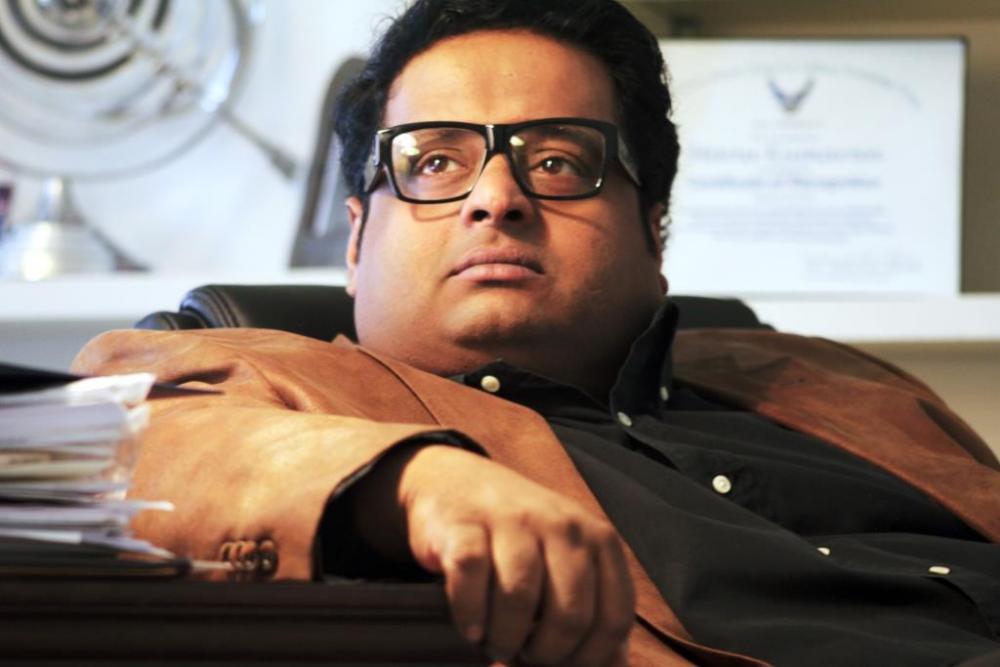 Manu Kumaran
Kumaran is a second-generation international film producer who has produced 19 feature films in four languages. The oldest son of renowned Malayalam film director-producer K P Kumaran, he has been engaged in the film business from an early age, working primarily in production and distribution. Kumaran joined the Interpublic group agency Lintas in 1993 and quickly rose to become the youngest VP in the history of Indian advertising. In 1998, he produced "Bombay Boys", a movie that altered the landscape of Indian cinema forever. The film opened a new market for alternative cinema, bringing it into the mainstream. In 2002, Kumaran established Medient and created ABOB, India's first boy band. He later leveraged ABOB's success to produce "Kiss Kis Ko (Who Gets the Kiss?"), a film based on the band's life. In 2008, he produced the award-winning Malayalam film "Aakashagopuram", based on the Henrik Ibsen play "Master Builder"), which was the first Indian film to be entirely produced outside of that country. The film set a new benchmark in East-West collaboration within the industry. The first Indian producer to successfully produce films in Hollywood for western audience, Kumaran has produced films like 'Yellow' (Siena Miller, Ray Liotta), directed by Nick Cassavetes ('The Notebook', 'The Other Woman'), 'Storage 24', a British horror film starring BAFTA winner Noel Clarke ('Doctor Who', 'Star Trek').  Kumaran is an expert in film tax credits and incentives and has built a reputation for producing theatrical quality releases at minimal costs with strong net margins.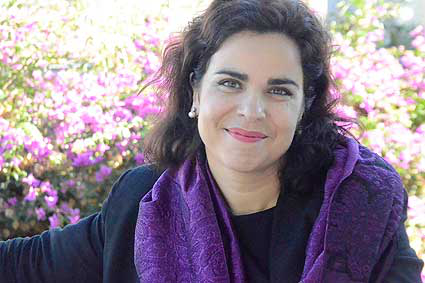 Nevina Satta
Nevina Satta is the CEO of Sardegna Film Commission and the Vice-President of the Italian Film Commission Association (IFC). She's currently Board member of Cineregio, the EU network of Regional Film Funds and lives in Italy. Born in Sardinia, she got her Philosophy degree and PhD in Cultural-Media Studies and Visual Anthropology in Milan, where she began her career as Filmmaker and Producer. Before returning to her homeland after twenty years, she was based in Los Angeles for ten, developing and producing narrative features and documentaries. She works as consultant of International Film Festivals and as architect of training initiatives (including Locarno Film Festival for 18 years, African Asian Latin American Film Festival of Milan, etc). She has founded with her husband the Unicef-endorsed "TravelingFilmSchool", a non-profit organization that provides free film and theater training to children in underdeveloped regions around the world and they developed the FairTradeCinema Protocol. She's specializing on Sustainability in the Creative Industries and Audiovisual Industry Funds and Institutions.

Olivier René Veillon
Former student of the Ecole Normale Supérieure, Olivier-René Veillon used to be studies manager at SOFRES before working at La Compagnie Générale de Vidéocommunication as an adviser. He then became the executive director of TV Sport (Eurosport France), the first thematic multilingual channel. He took part in the creation of Arte as Communication, Development and Business Director of la Sept-Arte and then became Managing Director of its subsidiary ARTE/VIDEO. As the Chief Representative of TV France International, he was in charge of the promotion of French audiovisual programmes on the international market. International director of Téléimages group and Deputy Director of MK2, Olivier-René Veillon is now the director of the public structure "The Ile de France Film Commission". Olivier-René Veillon also teaches at the "Ecole Supérieure de Commerce de Paris" (top French management school) and at the Ibero-american University of Mexico. He wrote several essays on visual arts and cinema, including "The American Cinema".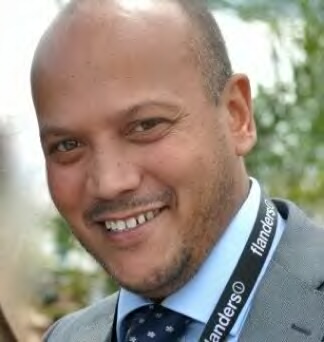 Chris Foot
Chairman of the Kenya Film Commission, passionate about film and television, a former lawyer who has worked in television and radio in Kenya. He has played a pivotal role in producing audiovisual incentives, promoting the regional film and television industry and establishing training programs. Asides from film he sits on numerous business and NGO boards involved in farming, real estate, tourism, conservation, education, agriculture and real estate.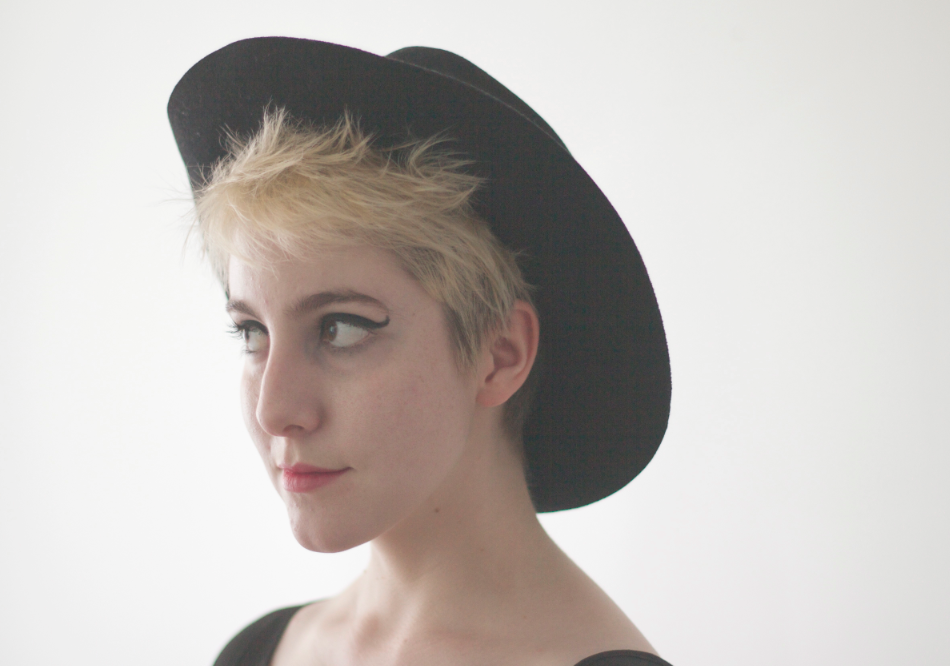 Slater Jewell-Kemker
Youngest ever graduate of the prestigious Canadian Film Centre Directors Lab, Slater Jewell-Kemker has been making movies since she was six. An award-winning filmmaker and climate activist, Slater has been featured by Forbes twice: once for her ongoing environmental documentary AN INCONVENIENT YOUTH, a film that's followed the rise of the global youth climate movement over the past eight years, and more recently for her CFC short film STILL. A short film that explores infatuation and domestic violence, STILL premiered at the 2014 Toronto International Film Festival and was chosen as part of Canada's Top Ten, landing her in Hollywood Reporter's Next Gen as one of 15 filmmakers under 30 to watch.  She lives on a farm with her dog Rheya, where she keeps bees.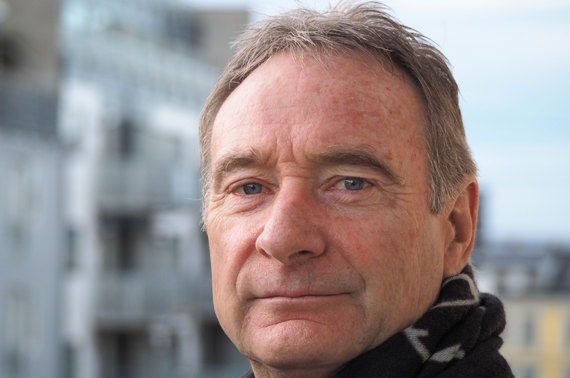 Truls Kontny
Truls Kontny is film director, producer, and Head of Film Commission Norway. Currently, he also serves as President of Scandinavian Locations, President of EUropean Film Commissioners Network and Chairman of the board at Film Fra Sør.
About Film4Climate
Film4Climate is a global initiative committed to developing a concrete plan to mitigate the environmental impact of film production as well as raising awareness about climate change. The objective is two-fold: One--unify the film industry under one globally recognized standard for sustainable productions; and two--develop a global commitment from industry signatories who pledge to meet the standard, reduce the environmental impact, and participate in encouraging climate change awareness and action.
To do this, we will establish a network of knowledge partners representing the industry's practitioners and associations (e.g. Film Institutes, Film Commissions, Studios, Production Companies, and International Film Festivals). The partners will work together to share insights, experiences, and practical tools to achieve the goals.
We aim to share the results with an international audience during events taking place at the United Nations Climate Change Conference (COP21) in Paris, France, from November 30 - December 11.
Several excellent templates have been devised by studios in the USA and Europe along with self-regulating, free software that allows producers to establish the projected carbon footprint for the production of the upcoming venture, based on scripts, breakdowns, and schedules. Signing up for the program allows the subscriber to enter the actual data during the production to learn if it is possible to reduce the overall carbon footprint by the end of the process
Download the COP21 Special Brochure