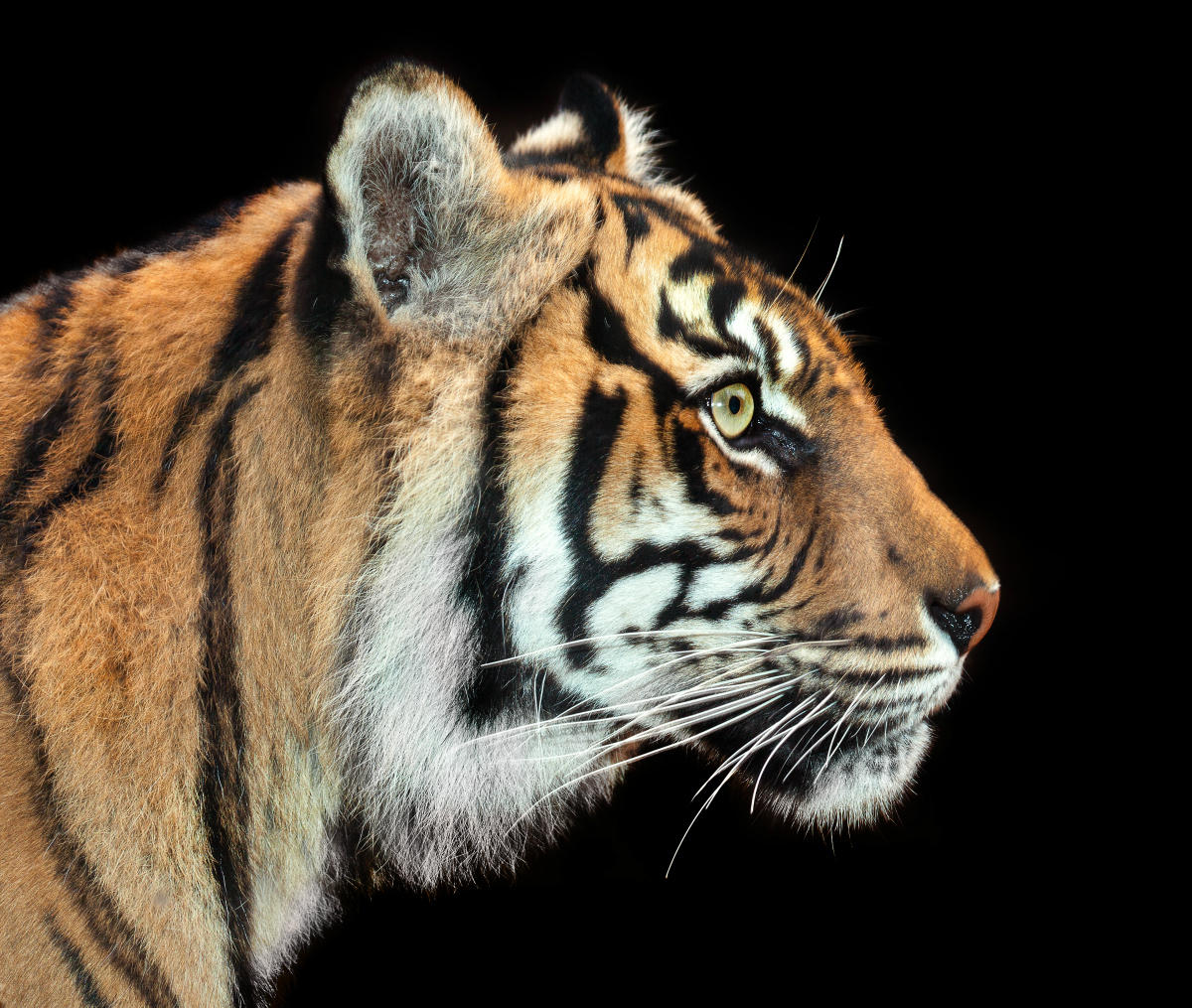 Connect4Climate is joining the #WildforLife campaign - launched by UNEP - to tackle illegal trade in wildlife, warning that such trade is driving many species to the brink of extinction. This initiative aims to mobilize people to make commitments and take action in striving against illegal trade in wildlife. The campaign is part of an ambitious agenda that is being driven by the UN which recognizes wildlife crime as a serious crime and a threat to our shared sustainable development. The new 2030 agenda of the UN sets out Sustainable Development Goals (SDGs) which have an explicit focus on protecting the integrity of our ecosystems by targeting the environmental crimes, that take place both on land and at sea. Learn more about the SDGs here.
We took the challenge and gone #WildforLife: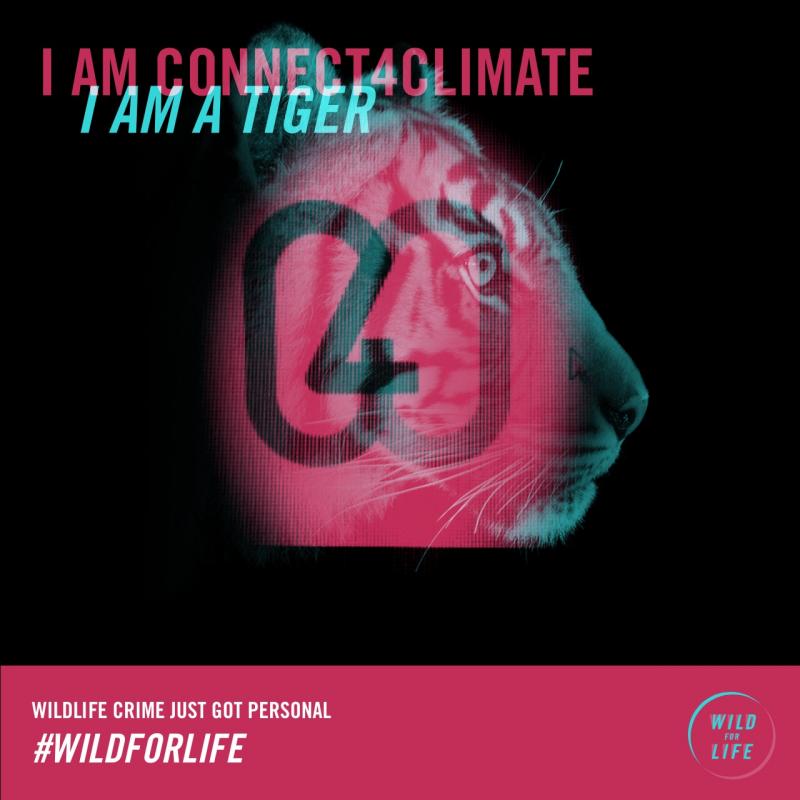 Tigers are self-sufficient, courageous predators that know what they want and know how to get it. This makes them quite formidable in a competition.
Find out more here.
How to go #WildforLife?
Together, let's make it our mission to help end the illegal trade in wildlife to bring species back from the brink and preserve our precious planet for the benefit of people and planet. Discover your kindred species:
Who else is going #WildforLife?
This campaign is being endorsed by celebrities across the globe as well as UNEP GoodWill Ambassadors: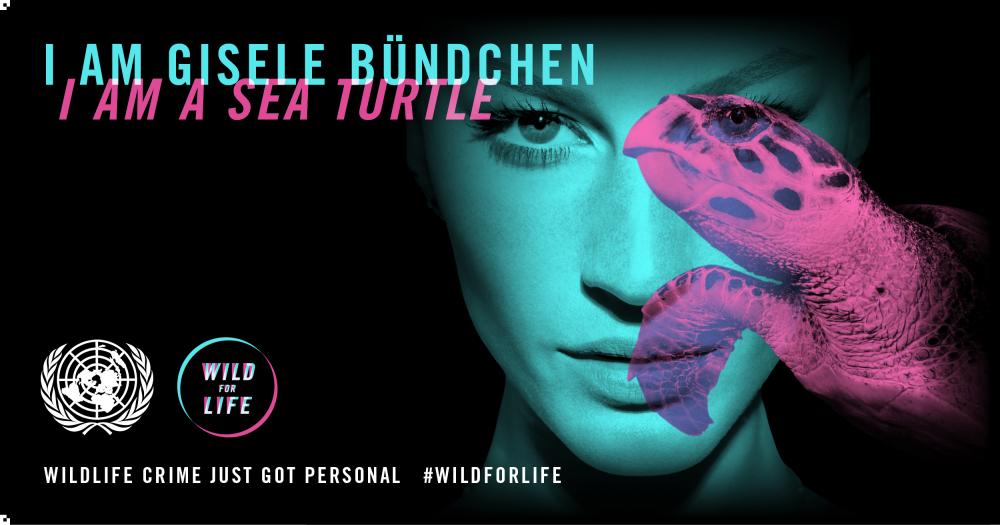 Brazilian model and UNEP Goodwill Ambassador Gisele Bündchen: "It saddens me that in the 21st century, with all our knowledge and power, we are still hearing stories of wildlife facing the possibility of extinction at the hands of man. It is clear to me that a radical global shift needs to occur and it will take everyone accepting the challenge to support the UNEP Wild for Life campaign. Knowledge is power and now is the time to set our minds to ending all illegal wildlife trade before the choice is no longer in our hands. Today, I am giving my name to change the game for sea turtles."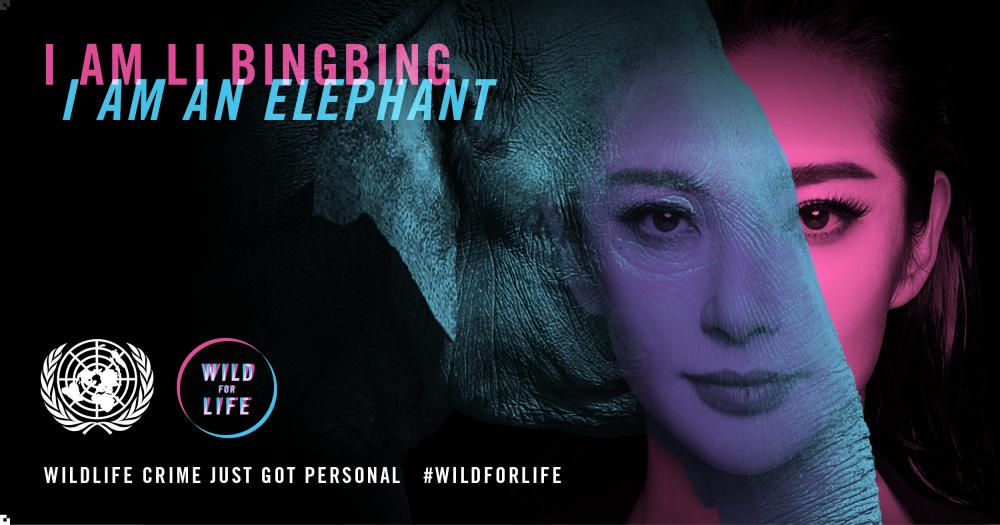 Chinese Actress Li Bingbing: "Many do not realize that ivory comes from dead elephants and that by buying ivory, they may be playing a role in the illegal wildlife trade, supporting criminal groups and pushing elephants closer to extinction. This new campaign will not allow ignorance, indifference, fashion or status to serve as an excuse. Today, I am giving my name to change the game for elephants."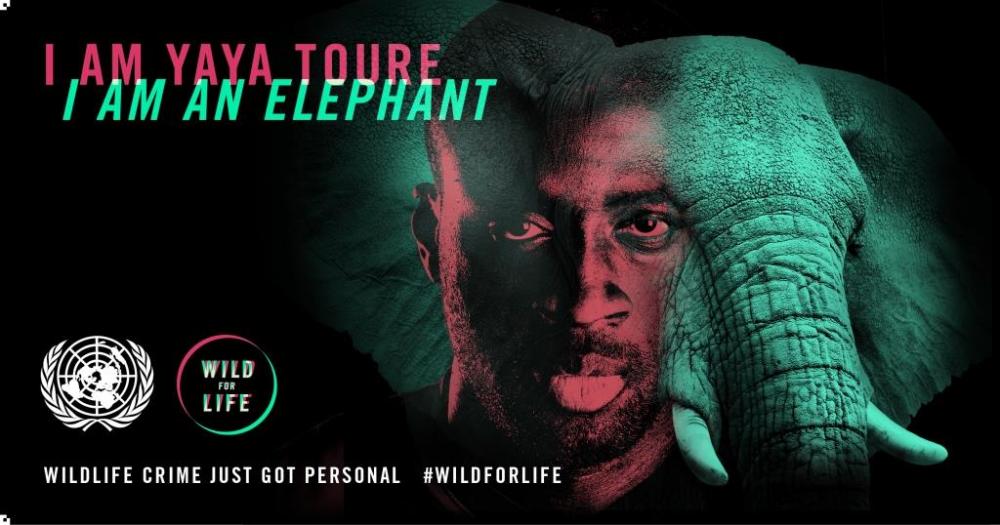 Ivorian footballer Yaya Touré: "On the pitch, I see how important it is to stand shoulder-to-shoulder with my teammates to take on the challenge and secure victory. The team we need to form to beat the illegal trade in wildlife is not just eleven – it is seven billion. And I hope to use my sphere of influence to ignite this movement. Today, I am giving my name to change the game for elephants. Give yours too and join my team. This is a challenge we can't afford to lose."