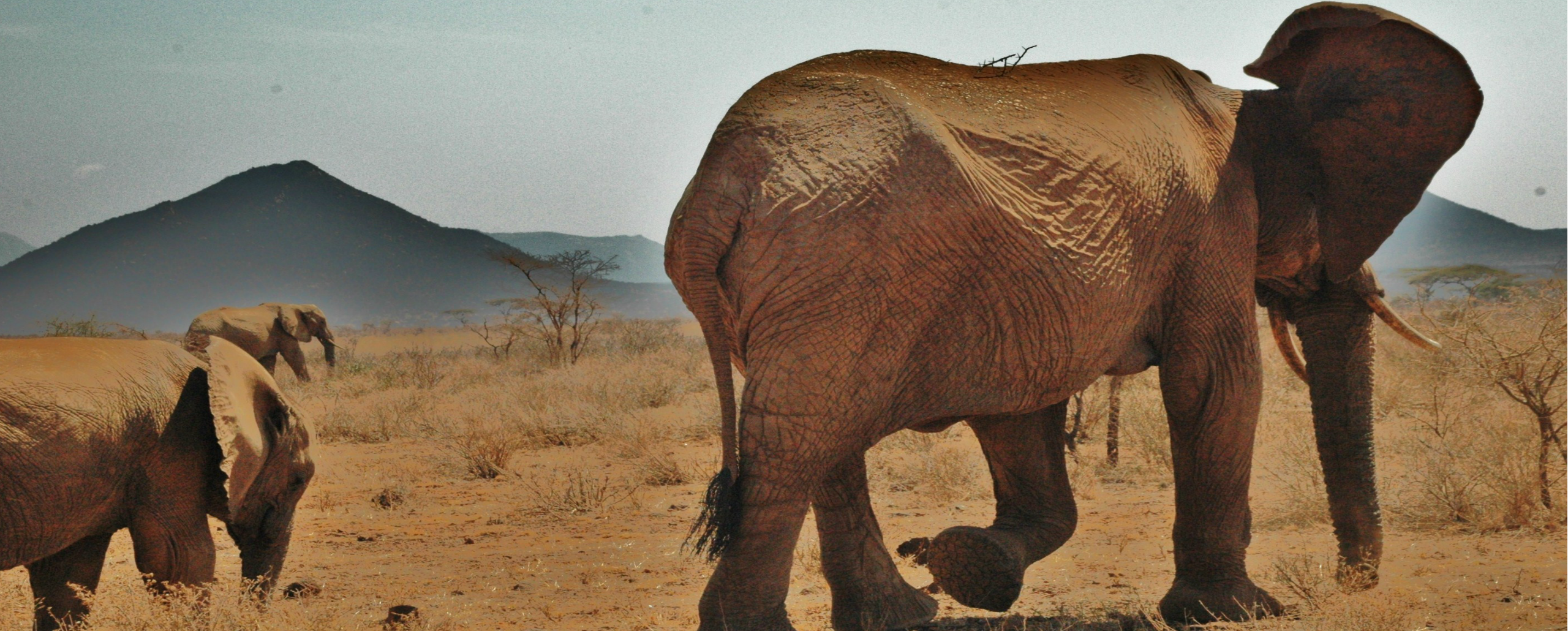 The illegal trade in wildlife is driving species to the brink of extinction while posing environmental, economic, development and security risks. But we can reverse this trend. Countries around the world, the United Nations, many other international and national organizations, businesses, governments and key opinion leaders are all working together to raise awareness, enact and enforce stronger laws, and step up support to local communities' efforts to stop the illegal trade in wildlife. Connect4Climate is joining the UNEP's campaign to raise awareness and tackle the illegal trade in wildlife, so let's go #WildforLife. 
What is illegal trade?
Many species are protected by national and international laws because their populations are at risk. When people kill or take them from the wild, despite this protection, the animal  or plant and its products are all part of the illegal trade. International trade in endangered and threatened species is regulated by the Convention on International Trade in Endangered Species of Wildlife Fauna and Flora (CITES) which strives to ensure that international trade in wild animals and plants is legal, sustainable and traceable and is not detrimental to the survival of the species in the wild. International commercial trade is strictly prohibited for those species listed as Appendix I.
Illegal trade in wildlife is not limited to trade to endangered in species alone. The sale of timber, firewood and charcoal stemming from illegal logging or trade in fish that are caught in restricted areas or using illegal methods are, for example, also included within the term illegal trade in wildlife. It's also important to note that the illegal trade in wildlife is also domestic with many countries having their own national legislation. Unfortunately, the massive illegal trade in wildlife ignores existing laws, and is thriving. This means that when people buy animal or plant products that were sourced by killing or harvesting species illegally, they're complicit in perpetuating wildlife crime, knowingly or unknowingly.
Why are so many species endangered?
The world is dealing with an unprecedented threat to wildlife. The loss of habitat as a result of farming, mining and new development has dramatically shrunk the natural space available to wildlife. The loss of space, climate change and an insatiable demand for wildlife products, in some instances being fed by transnational organized crime, are conspiring to have a dramatic impact on the seas, savannahs, forests and plains across the world. The effects are catastrophic with 100,000 elephants killed between 2010-2012 alone and as many as 3 rhinos poached every day during the same period. Local extinctions are now being announced annually and pangolins now thought to be the most illegally trafficked mammal in the world. This puts a huge burden on countries where these species naturally occur to protect them, straining already stretched resources.
Why is wildlife in such high demand?
There is a deep cultural heritage and history around wildlife products such as elephant ivory and rhino horn in some parts of the world. For centuries, these items have been used in places as religious icons, for medicines and to express creativity through intricate carvings. In more recent history, they have been used for practical items like billiard balls, name stamps, piano keys, instrument parts and firearm decoration.
Today, wildlife and wildlife products are used as fashion statements, status symbols, pets, luxurious delicacies, for gift-giving and by collectors and investors as commodity items, speculating that prices will go up. The illegal trade is not only threatening the very survival of species, it is also undermining development and the livelihoods of local communities. For example, the illegal trade in rare trees such as rosewood not only robs the landscape of a beautiful forest, it also undermines the opportunity for employment in legitimate trade, contributes to corruption and then denies governments' the chance to generate revenue from legal sales. As our human population continues to grow, with more and more people desiring these sorts of products, the responsibility is on us to be better informed and make smart choices that do not threaten the survival of species and their habitats or undermine sustainable development.
What can we do?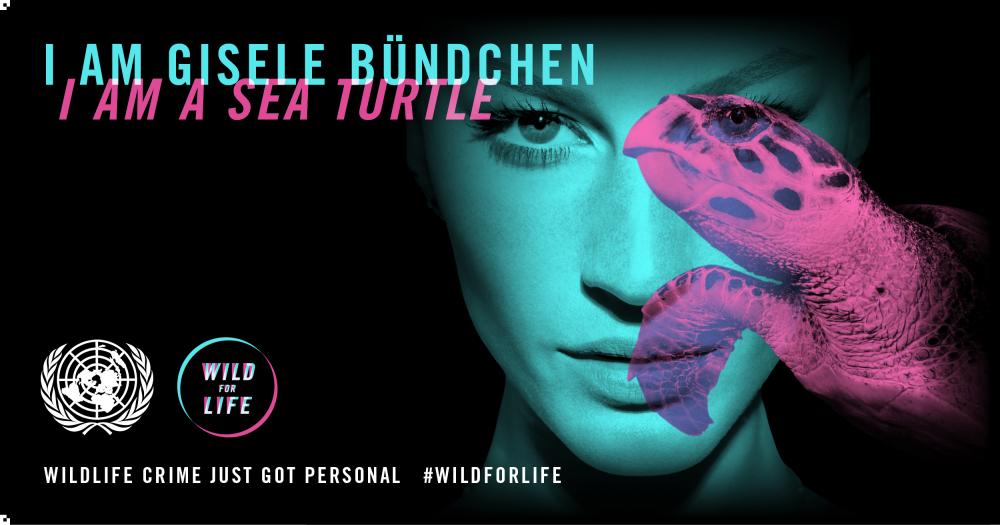 This campaign is part of an ambitious agenda that is being driven by the UN which recognizes wildlife crime as a serious crime and a threat to our shared sustainable development. The new 2030 agenda of the UN sets out Sustainable Development Goals (SDGs) which have an explicit focus on protecting the integrity of our ecosystems by targeting the environmental crimes, that take place both on land and at sea.
Find out more here.
Get Wild
Together, let's make it our mission to help end the illegal trade in wildlife to bring species back from the brink and preserve our precious planet for the benefit of people and planet. The world signed up to new goals that commit us to take urgent action to end poaching of protected species. Together, we can be part of the success of Goal 15 ["Take urgent action to end poaching and trafficking of protected species of flora and fauna and address both demand and supply of illegal wildlife products."]
Wildlife crime just got personal. Now take the quiz. Find your kindred species, learn more, and share to start this journey!