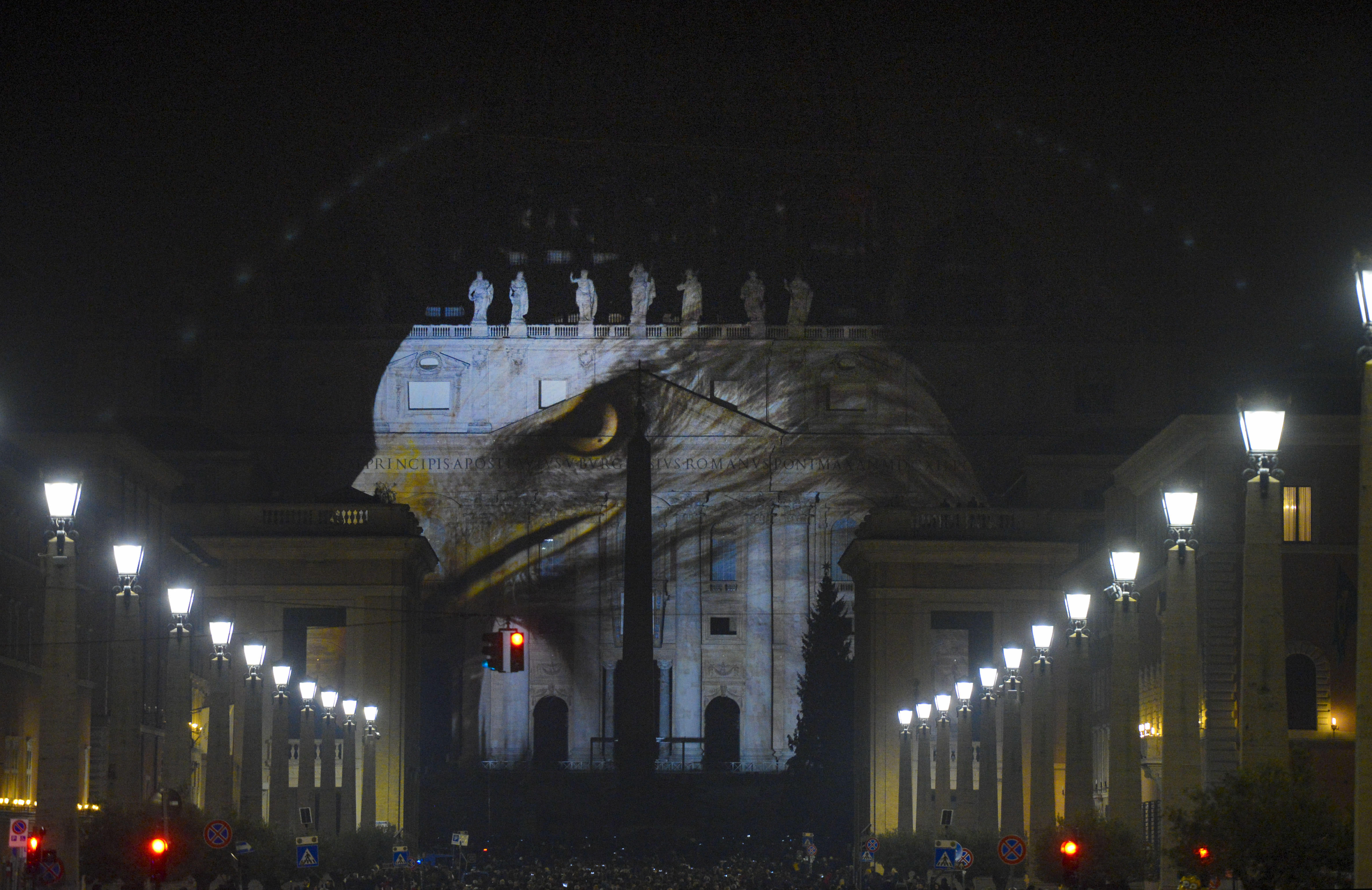 The images projected on St Peter's Basilica next Tuesday will focus global attention on the pressing need — and unstoppable support — for positive action on climate change.
#FiatLux: Illuminating #OurCommonHome Teaser from Connect4Climate on Vimeo.
To an audience of millions, the message will go out that the Pope, the World Bank and other agencies, foundations, the private sector, governments, and ordinary citizens have moved beyond debate and blame to demanding action.
The powerful images and the coalition that created them are clear evidence that climate change is the lynchpin for progress in protecting the poor and the environment, transcending all borders, races, and religions.
Connect4Climate is pleased to have helped bring about the powerful display to coincide with the Pope's Extraordinary Jubilee of Mercy.
The enthusiasm and generosity of those we have worked with on this project are quite inspirational. The breadth of their backgrounds, across industries and across the globe, shows the extent of support for action, now.
It is of special significance to have the images displayed at St Peter's, where a new Pope has launched his own global drive to improve lives through acts of kindness and by strengthening the ties that bind our shared humanity.
Pope Francis's emphasis on healing and forgiveness aligns perfectly with the goals of C4C and those of the wider global coalition seeking action on climate change on behalf of all people.
As we all lift our eyes to the extraordinary images on St Peter's, we should also lift our expectations, our voices, and our hopes.
The images on St Peter's show the reach and creativity of the coalition in favor of change, and the urgency of the need for action. Paris provides an unprecedented opportunity for the world's leaders to deliver.
For more information visit the Fiat Lux: Illuminating Our Common Home website: http://ourcommonhome.world/