Museu do Amanhã (Museum of Tomorrow), Praça Mauá, 1
Rio de Janeiro
-
RJ, 20081-262
Brazil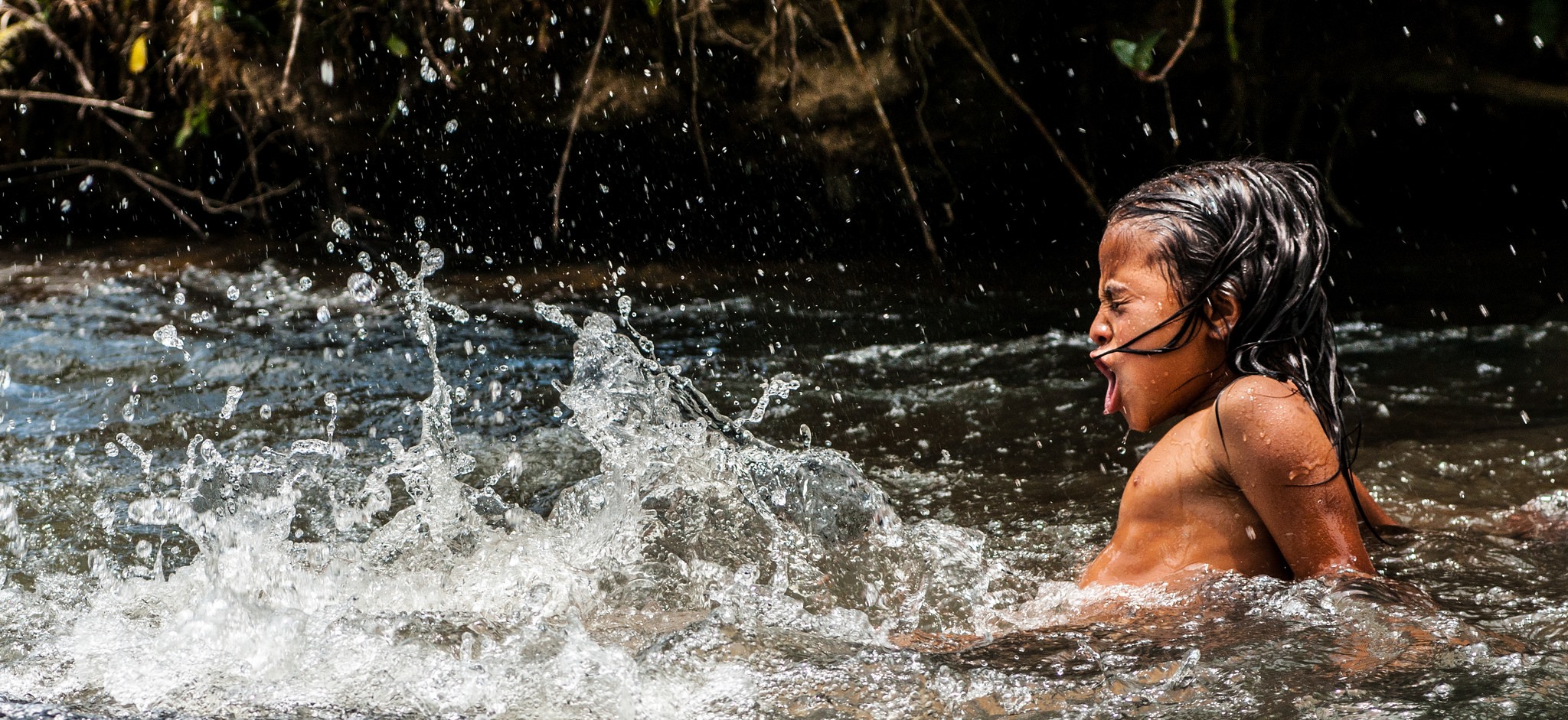 Climate change and extreme weather events threaten the viability of much of global sport as it's currently played, either in the back yard, at local grounds, or in professional tournaments.
Questions also grow about whether the way some of our sport is played, or watched, is safe or sustainable, and these are questions for the Olympics as well. In order to deal with these questions, host cities integrated increasingly sophisticated green measures in their bids and planning for the Games. For instance, the 2002 Salt Lake City Games were certified as climate neutral by the UNEP Climate Neutral Network for the first time in the history of the Olympics and Torino introduced environmental sustainability procurement criteria for suppliers. Rio's Olympic Games 2016 is not different: its sustainable management plan states that "the 2016 Games are committed to reducing the environmental footprint left by the preparation and operation of the event".
The symposium "Climate Change: what the Olympic games have to do with that?", to be held on July 28th, 2016, in Rio de Janeiro aims to engage athletes and opinion leaders in online and offline communication activities, as well as to promote a high-level discussion of the implications of the Paris Agreement on the organization of mega sport events and on the ways organizers have dealt with the challenge.
This event is promoted by The Museum of Tomorrow, The Climate Observatory and Rio 2016 Committee Sustainability.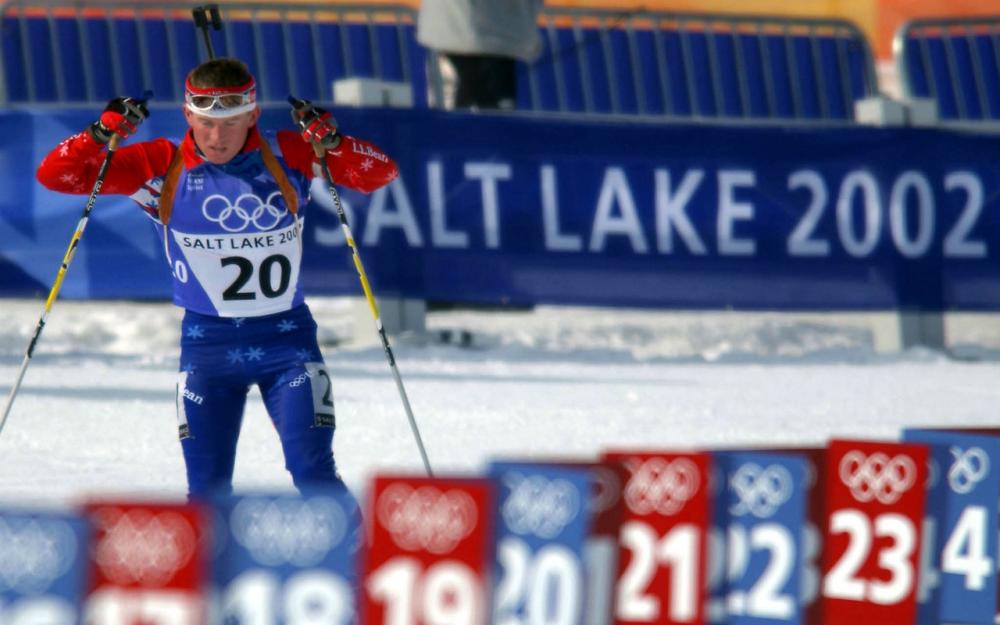 Olympics at Salt Lake City in 2002 - Certified as Climate Neutral.
Photo Credit: Pixabay
Make sure you follow Connect4Climate's participation at the "The Paris Agreement: 1.5oC to Stay Alive" discussion panel on social media with the hashtags #Sport4Climate and #1o5C. Stay tuned for more updates!
Program
09:00 – 09:30 h
Opening section: Ricardo Piquet (MdA), Denise Hamú (UNEP), Martin Raiser (World Bank), and José Sarney Filho (Brazilian Environmental Minister).
09:30 – 10:15
Round table 1: The Paris Agreement: 1.5oC to Stay Alive
Participants: Ana Toni (GiP), André Trigueiro (Globo), Carlos Ritll (Climate Observatory) and Max Edkins (Connect4Climate Program, World Bank Group)
10:15 – 11:00
Round table 2: Designing a Decarbonisation Plan for Olympic Games: Challenges and Lessons Learned
Moderator: Alexandre Mansur (tbc); or Matthew Shirts (tbc)
Participants: Ann Duffy (Vancouver 2010) and David Stubbs (London 2012)
11:00 – 11:30
Coffee Break
11:30 – 12:30
Round table 3: The Rio2016 Decarbonisation Plan
Moderator: Shigueo Watanabe Junior (Instituto Escolhas)
Participants:
- Tania Braga (Rio2016), Nicoletta Piccolrovazzi (Dow Chemical, Denis Bochatay
 (Quantis) and Braulio Pikmann (ERM)
12:30 – 13:00
Launching of the emissions calculator for mega events organized in Brazil
Tania Braga (Rio 2016)
13:00 – 13:30
Launching of the campaign 1.5oC the record we must not break
Délcio Rodrigues (GSCC Brazil) and engaged sportspeople