April 20, 2018 (All day) to April 22, 2018 (All day)
Washington, D.C., 20433
United States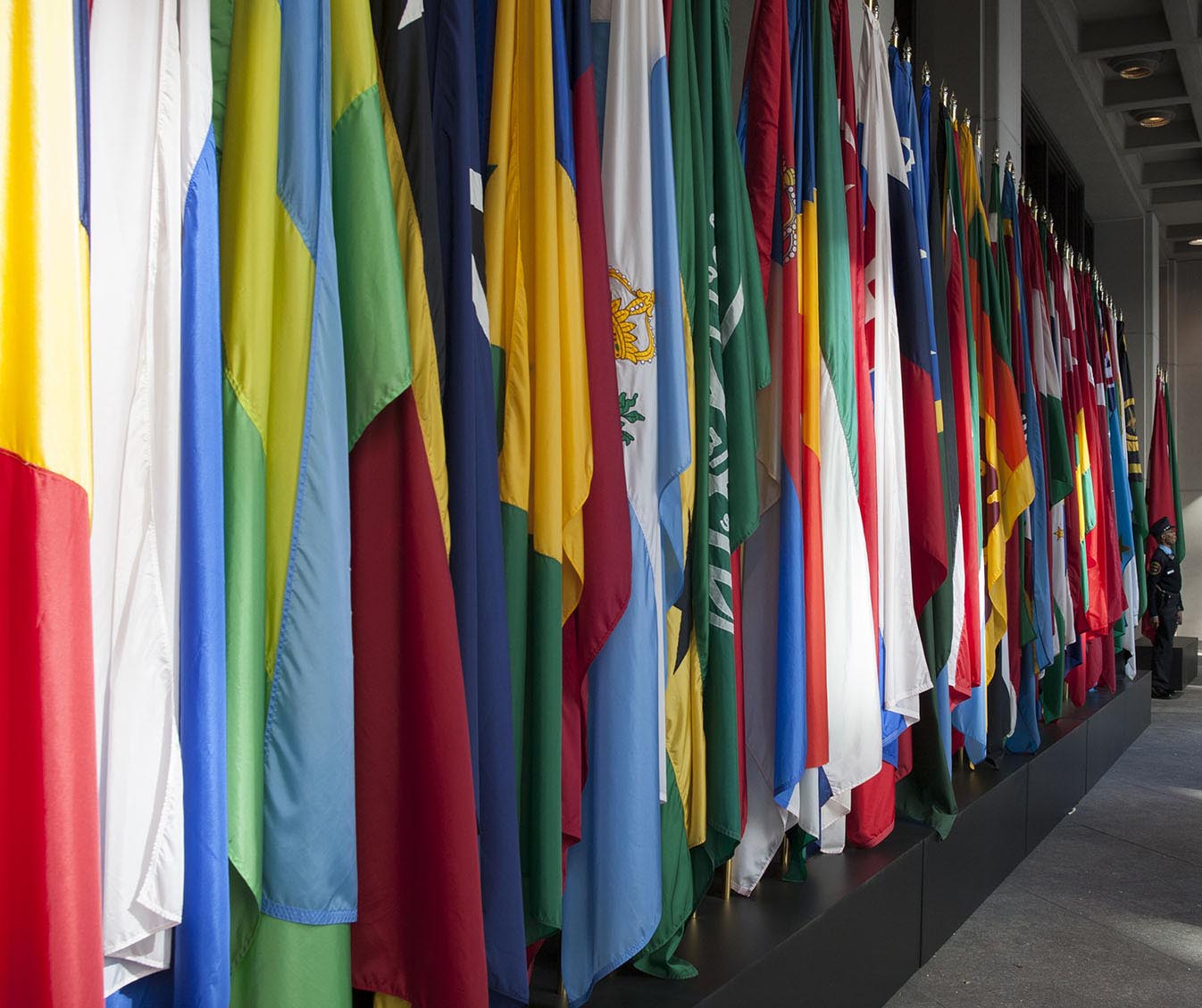 The Spring Meetings of the
World Bank Group
and the
International Monetary Fund (IMF)
each year bring together central bankers, ministers of finance and development, private sector executives, and academics to discuss issues of global concern, including the world economic outlook, poverty eradication, economic development, and aid effectiveness. Also featured are seminars, regional briefings, press conferences, and many other events focused on the global economy, international development, and the world's financial system.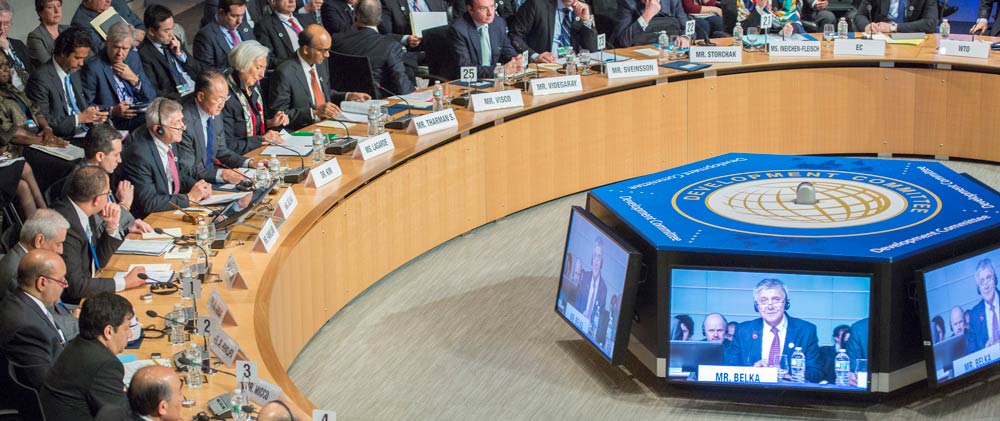 Photo Credits: Eugenio Salazar / World Bank
This year's Spring Meetings events will take place in Washington, DC, the United States, on April 20-22, 2018.
Banner Photo Credits to Simone D. McCourtie / World Bank

Connect4Climate is a global partnership program launched by the World Bank Group and the Italian Ministry of Environment, joined by the German Federal Ministry for Economic Cooperation and Development, that takes on climate change by promoting solutions and empowering people to act.