During the Green Shanghai's Connect4Climate Competition, NYU Shanghai received more than 160 amazing photos, which show the attitude and thoughts towards climate. Thanks to all the participants!
The winners will be contacted in the next two days for receiving their prizes. The first 50 people who submitted their photos will receive a ¥50 voucher for FIELDS tomorrow!
Here are the six winners picked by the jury: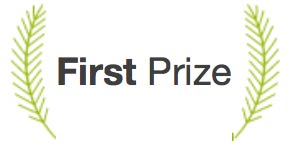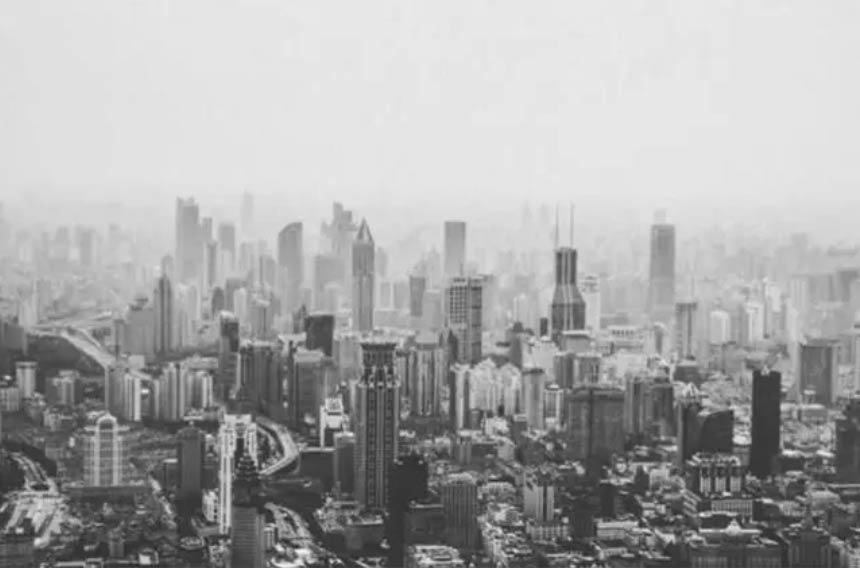 Prize: Ginger 500 RMB voucher, and a feature on Connect4Climate social media
"This is a shoot of China's urban jungle. Slowly seeing less and less of this city as the years and pollution gets worse."
By Killian Hauser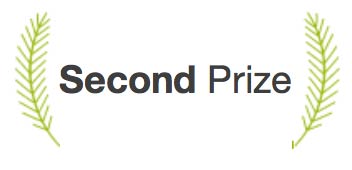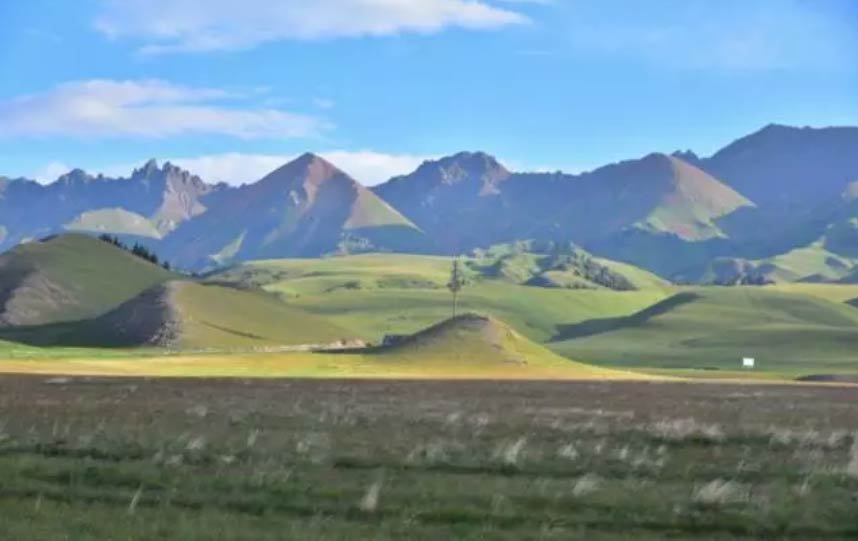 Prize: Ginger 300 RMB voucher
"Taken in northern Xinjiang, this pictures precisely epitomizes how two key factors of climate-light (temperature) and wind (rainfall)-shape the world. From right to left, on every hill, there is a sharp distinction of vegetation between the windward slope (the right side) and the leeward slope (the left side) because of different light and rainfall. From bottom to the top, we can also see the differentiation of plants due to the change of altitude. It's a precious moment when a grand concept -- "climate" manifests itself through a single picture."
By Wang Zixin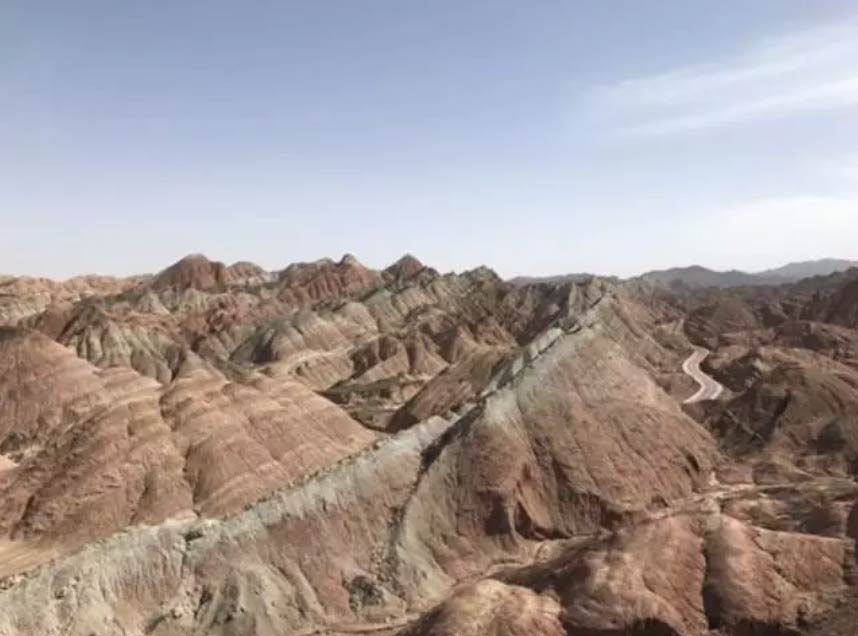 Prize: FIELDS 200 RMB gift card
"The human mark is but a punctuation. Photo was taken in Zhangye on Oct 1."
By Yifei Li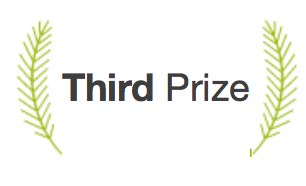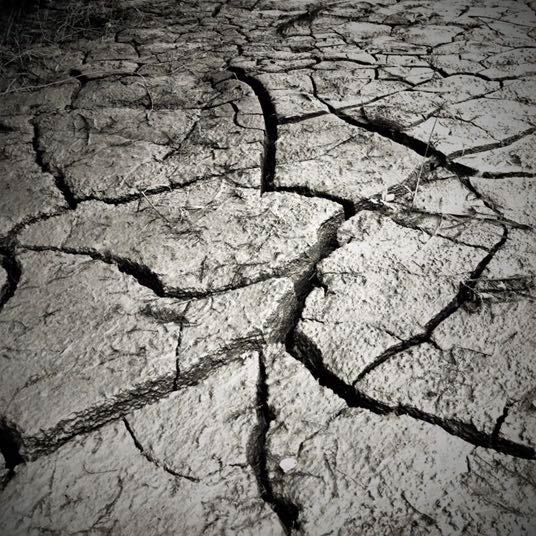 Prize: Happy Buddha 100 RMB gift card
By 市井少年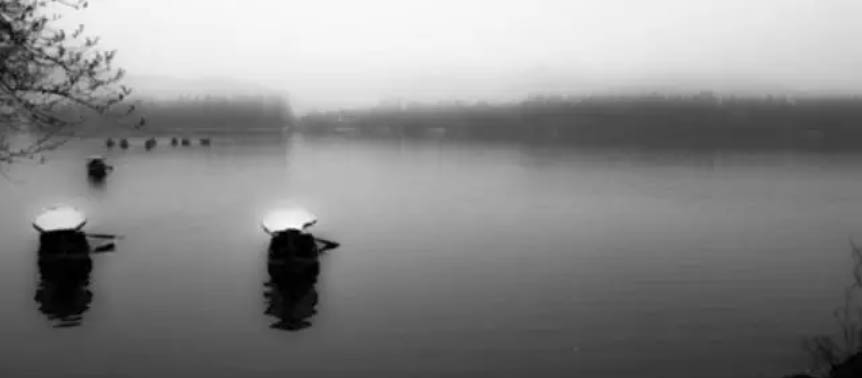 Prize: Miss Bon Bon pineapple cakes and mushroom chips
"水墨 West Lake, Hangzhou My best effort to recreate the ancient ink paintings of ancient china, I traveled to Hangzhou after studying the legend of Lady Bai for years, only to find the same timeless beauty one foggy morning."
By Justin Scholar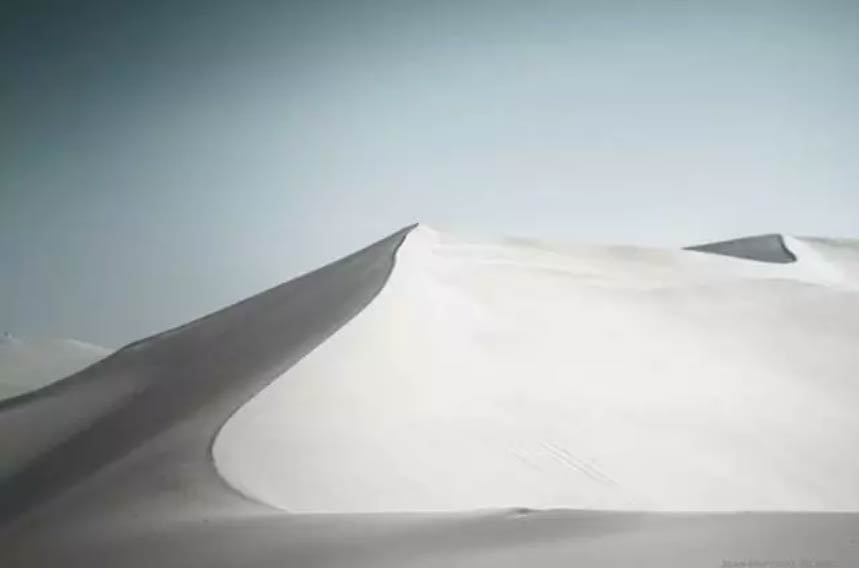 Prize: Heike-Mate case of bottles
"Dun Huang."
By Jean Baptiste White