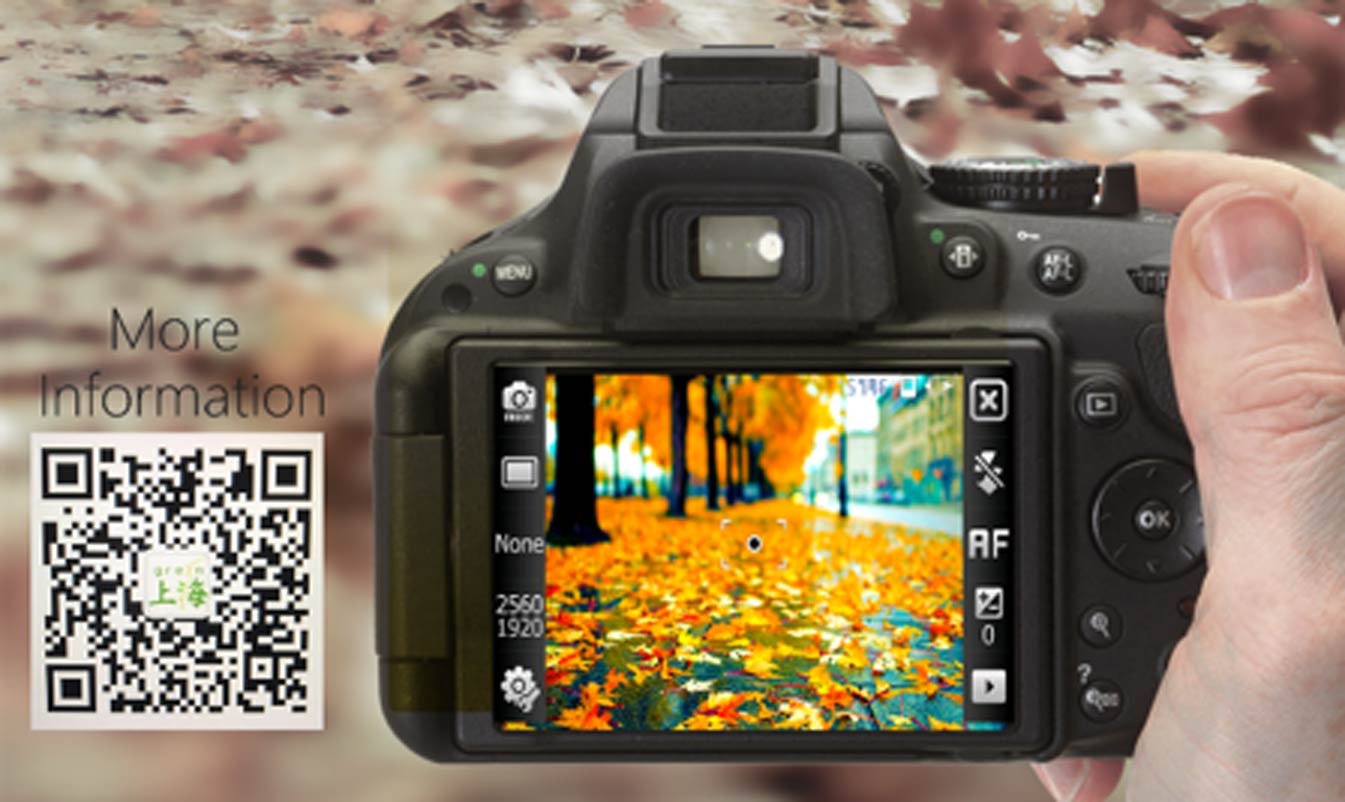 Connect4Climate is so excited that Green Shanghai,
NYU Shanghai
's environmental organization, is organizing a photography competition called Green Shanghai's Connect4Climate Competition.
Participants will share their photographs of the climate around them and a 150 words description of their photograph by email, Instagram or
WeChat
. The Chinese-based photography studio MOOI will choose the winning photographs, which will be announced on October 23rd.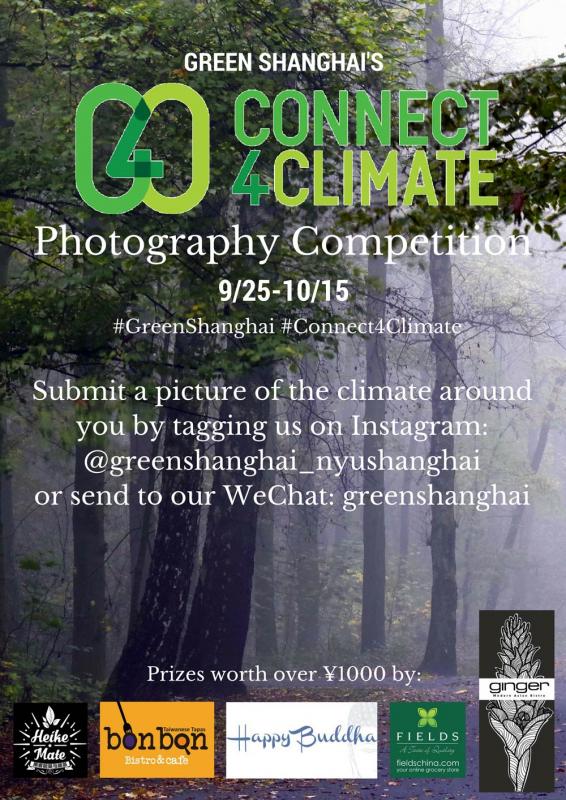 The winners' photographs will be featured on Connect4Climate social media.