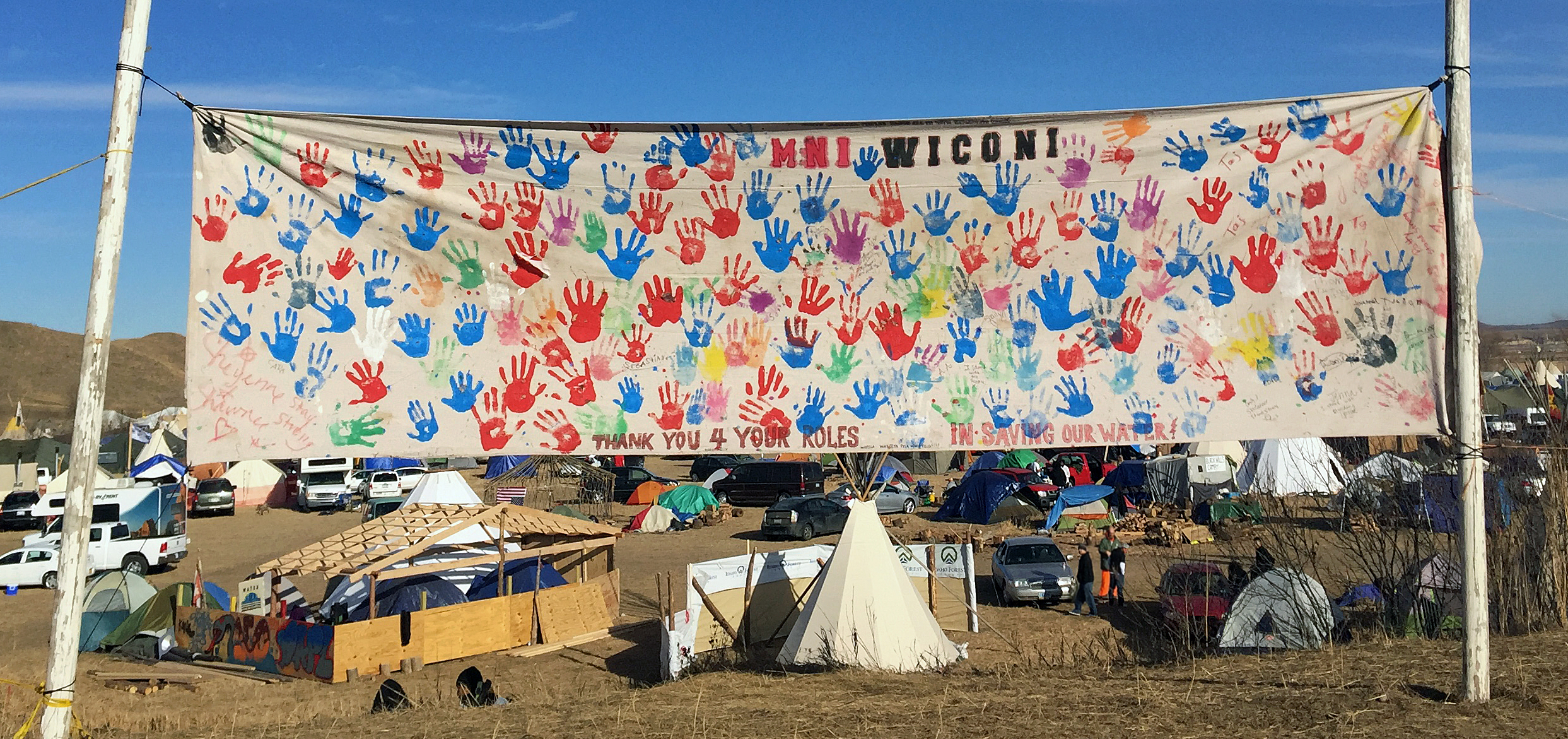 What a year.
2016 will be remembered. There is no doubt about that.
Some years come and go with little fanfare; containing a handful of celebrity deaths, the emergence of any number of new artists and the proliferation of the requisite number of political scandals that will top that year's Wikipedia entry. But all in all, the totality of events contained within any loop around the sun tend to fall within a standard deviation. 2016, however, was anything but standard. 2016 will cast a shadow of uncertainty over 2017 as it begins. But true to its perplexing nature, 2016 will also carry over a legacy of significant progress, inspiration and a touch of urgency for a year many will be looking to characterize as the calendar switches over.
Uncertainty is one of those words mostly relegated to the private sector. Not in 2016. The volatility investors fear in commodities market came to the ballot box. Again and again. Say what you will about the election of Donald Trump election to the American presidency, but it was neither widely predicted nor the only political shift of the year. Brexit was supposed to be the big surprise of the year. Then you have the ousting of a Brazilian head of state, an impeachment in South Korea, an attempted coup in Turkey and the failed passage of a public referendum to bring peace to Colombia before a deal was finally struck. All that happened in the second half of 2016. This has created a global landscape that is the very definition of uncertainty, and with upcoming elections in France, Germany and the Netherlands highlighting the 2017 calendar, there is no guarantee things will become more certain this time a year from now.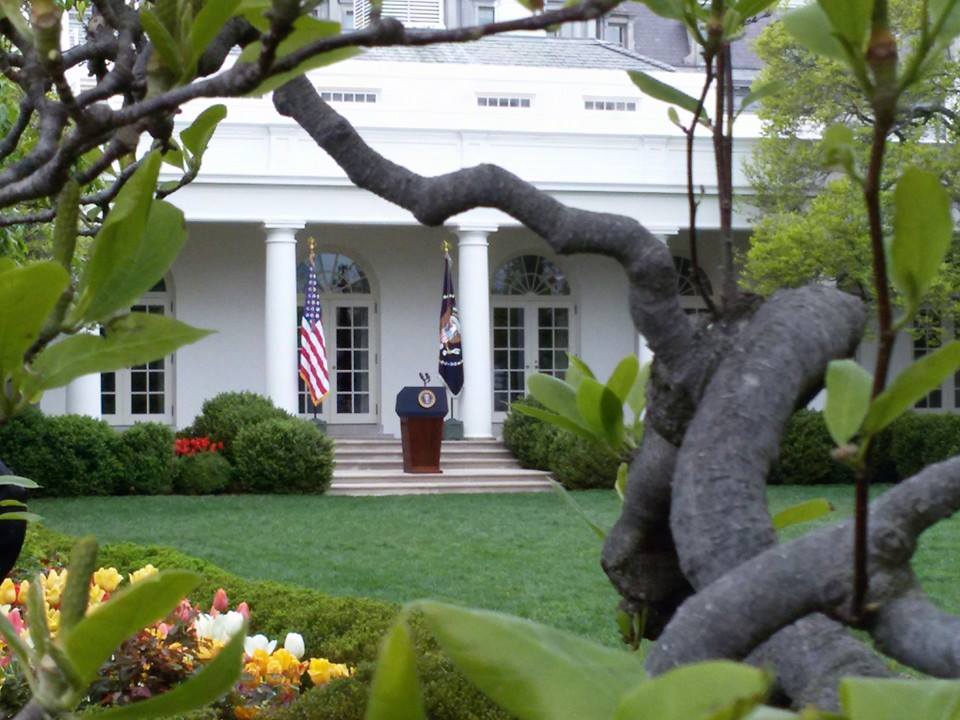 "Say what you will about the election of Donald Trump election to the American presidency, but it was neither widely predicted nor the only political shift of the year," writes Andrew Schenkel. The White House in Washington, D.C. Photo Credits: Daniel Pinto Lopes
But it's not all valleys. There have been plenty of peaks.
Through all the uncertainty that dotted the 2016 timeline, there was a remarkable amount of progress when it comes to the fight to contain climate change. Momentum didn't end when the Paris Climate Agreement was reached in the end of 2015; it continued. On Earth Day in April, 175 nations signed the Paris Agreement, which sparked a marathon of domestic actions around the globe that lead to ratification after ratification in capitals from Belize to Zimbabwe. By October, enough countries ratified the agreement to bring it across legal thresholds and by the COP 22 meetings in Morocco, the Paris Agreement officially went into force. This is lightning speed for diplomacy, but that pace was matched when it came to renewable energy. Across the word, city and city kept announcing plans to go 100 percent renewable. During the third quarter of 2016, in the United States alone, 4,141 MW of solar energy was installed. That's a 191% increase over the same quarter just one year ago. Around the world the Renewables now supply almost a quarter of electricity worldwide.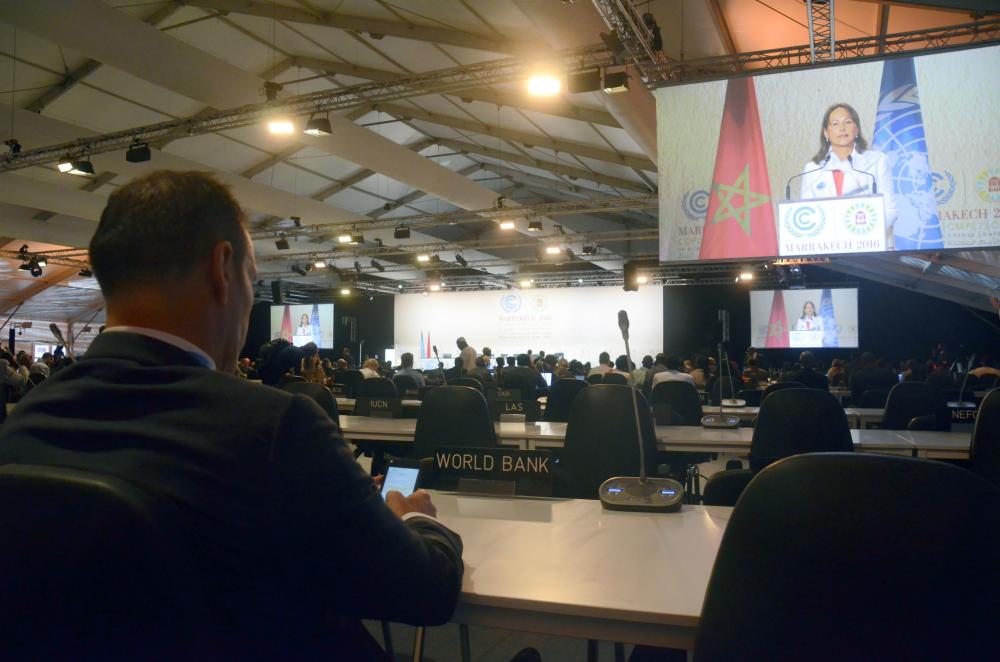 COP22 opening ceremony in Marrakech, Morocco. Photo Credits: Max Thabiso Edkins
In addition to the legitimate progress made in the transition away from fossil fuels, there are plenty of sources for inspiration within 2016. Years from now, the victory at Standing Rock will likely be remembered as a flashpoint for activism, with victory secured under the hardest conditions during very difficult times. With the people of the United States still in recovery mode after a divisive presidential election, "water protectors" from around the country joined forces with the people of the Standing Rock Indian Reservation in South Dakota. After weeks of protests, frigid temperatures and combative conditions, the Army Corps of Engineers ordered a withdrawal of the pipeline project and now an alternative route must be found.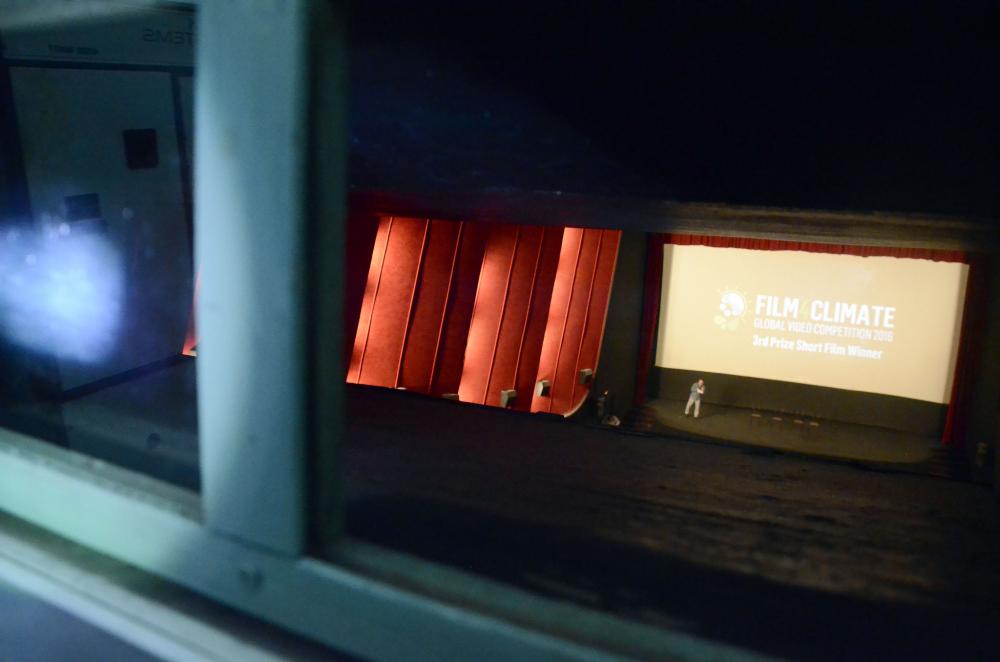 Connect4Climate received inspiring climate change solutions stories from young people around the world that raised their voices through the Film4Climate Global Video Competition. Photo Credits: Max Thabiso Edkins
Of course inspiration comes in many forms, and the sheer diversity of voices and faces calling for climate action is a theme that wove its way through a bumpy 2016. This was seen at Standing Rock where native peoples, war veterans and families from across America joined forces. It was also seen in numerous other climate initiatives throughout the year. We saw this in the Film4Climate global video contest. By the time the deadline came, more than 860 videos from 155 countries were submitted and the winners were truly globally representative. Awards went to filmmakers in the United States, France, Spain, Finland, Kiribati, Australia, India, Brazil, Greece, Morocco, and Laos. When the winners for the Film4Climate contest were announced in Morocco this November, there was no shortage of inspiration. Then after the first place film "Three Seconds" was shown, there was literally nothing but inspiration in the room. All of this inspiration will be needed for 2017.
And to add some fuel to the inspirational fire….a touch of urgency.
Urgency is a natural byproduct for a year like 2016. It's not just because of the mashup of political uncertainty, diplomatic progress and flickers of inspiration, but it is due to some stark realities that show climate impacts are a now problem not a future problem. 2016 ended with the city of Beijing recording its longest string of red alert air pollution days in a row. The five-day red alert came out on the heels of reports that 2016 would at least be tied for being the warmest year on record (with 2015) and is likely to be the warmest year in history. In November, Arctic ice levels hit a record low, and we are now in "uncharted territory", according to researchers. Equally depressing are reports of accelerated impacts to Australia's Great Barrier Reef showing it suffered its worst bleaching ever in 2016 thanks to warmer oceans. And then there is the yearly wrap up of newly extinct species. In October, a major analysis found the number of wild creatures was on track to fall by two-thirds by 2020, compared to 1970.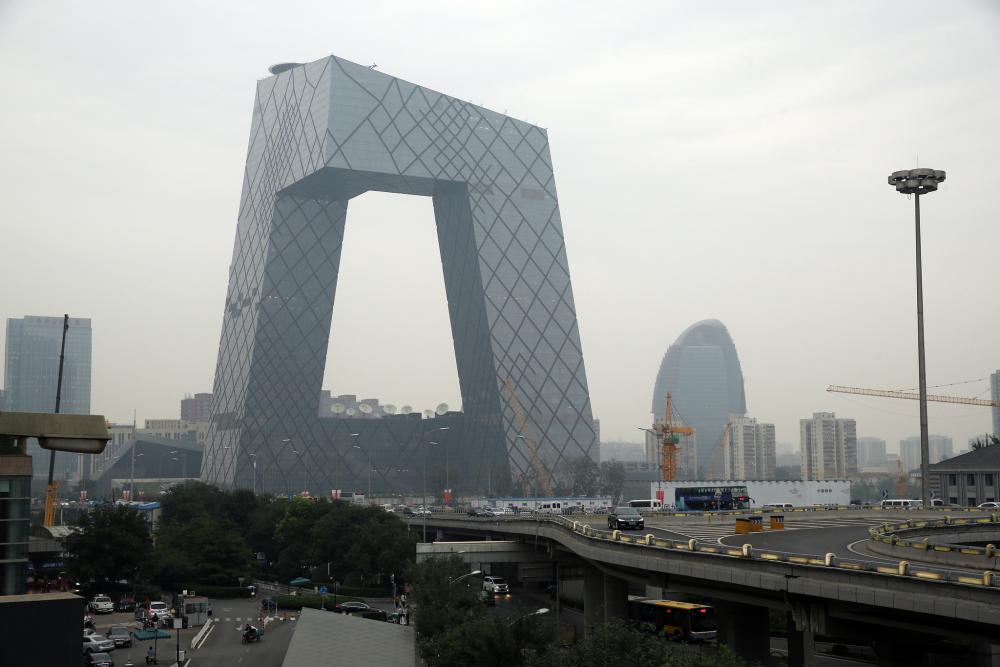 A hazy day in Beijing, China. Photo Credits: Wu Zhiyi / World Bank
This is the true urgency of the the cause. Not the scorecard of national contributions nor the failure to reach certain benchmarks. Those are marks on a chart. The real indicators are in what we are losing; what we will no longer be able to see. That is where urgency comes from, and above all that is the most constructive thing to take away from an otherwise uncertain year. There's still plenty to save and plenty to see.
Here's to harnessing the urgency.
Banner and Thumbnail Images Photo Credits: Becker1999