We now live in a world where temperatures are rising, natural resources are being depleted, and species loss is accelerating. Agriculture is one of the biggest contributors to Green House Gas (GHG) emissions; yet it is greatly affected by climate change. Sustainable agriculture is the way to go if we are to mitigate the effects of climate change. According to Sustainable Agriculture Initiative (SAI) Platform, "Sustainable Agriculture is a productive, competitive and efficient way to produce agricultural products, while at the same time protecting and improving the natural environment and social / economic conditions of local communities."
Rainforest Alliance (RA) certification is one of the certifications that promote sustainable agriculture practices. The RA works to conserve biodiversity and ensure sustainable livelihoods by transforming land-use practices, business practices and consumer behaviour. I had a chance to be involved with Rainforest Alliance certification while working with a tea growing and export company in Uganda as a Standards Coordinator. We decided to pursue RA certification to improve overall sustainability in the tea estates having been alarmed by a recent report released by the International Center for Tropical Agriculture entitled "Future Climate Scenarios for Ugandas Tea Growing Areas" which revealed that climatic suitability of much of Ugandas tea-growing areas would decline significantly by 2050 due to climate change.
Rainforest Alliance certification hinges on the Sustainable Agriculture Network Standard represented by the following ten principles:
Management System
Ecosystem Conservation
Wildlife Protection
Water Conservation
Working Conditions for Workers
Occupational Health and Safety
Community Relations
Integrated Crop Management
Soil Conservation
Integrated Waste Management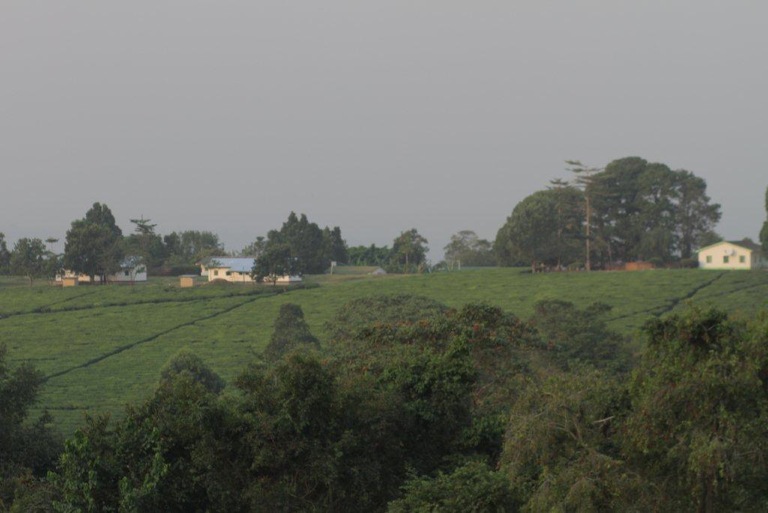 A patch of forest adjacent to a tea estate
Patches of natural forests (bio-corridors) are maintained within the tea estates. This helps in crop care as forests are sources of natural predators, and helps in maintaining soil health and preventing erosion. It is also one way of conserving biodiversity and for this matter there are numerous fauna and flora on the tea estates.
With an internal control system as part of management system, documentation helps in the prediction of long-term tea production patterns. International tea buyers are also showing a preference for RA-certified teas, one of them being Lipton (a Unilever brand), which is committed to sourcing all of their tea from Rainforest Alliance certified estates by 2015.
With RA certification, the company is playing its part in making sure consumers of their tea worldwide enjoy a cup of tea without compromising the needs of future generations. 
Sustainability -- like so many things in life -- is a journey, not a destination and every company should be in it for the long haul.
In 1939 Walter Lowdermilk, one of the pioneers of resource conservation said:
"Thou shalt inherit the holy earth as a faithful steward, conserving its resources and productivity from generation to generation.

Thou shalt safeguard thy fields from soil erosion, thy living waters from drying up, thy forests from desolation and protect hills from overgrazing by the herds, that thy descendants may have abundance forever.

If any shall fail in this stewardship of the land, thy fruitful fields shall become sterile stony ground of wasting gullies, and thy descendants shall decrease and live in poverty or perish from off the face of the earth."  
You can contact Denis Twinamatsiko at denistwina@gmail.com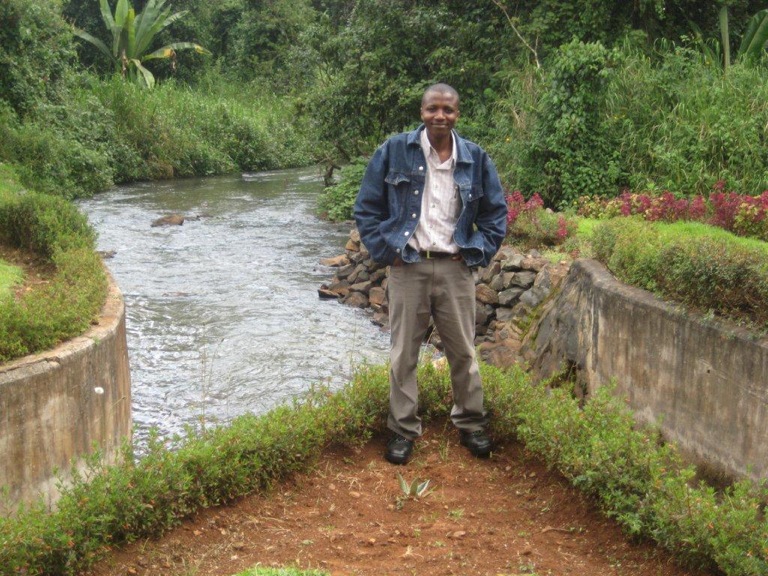 Denis Twinamatsiko