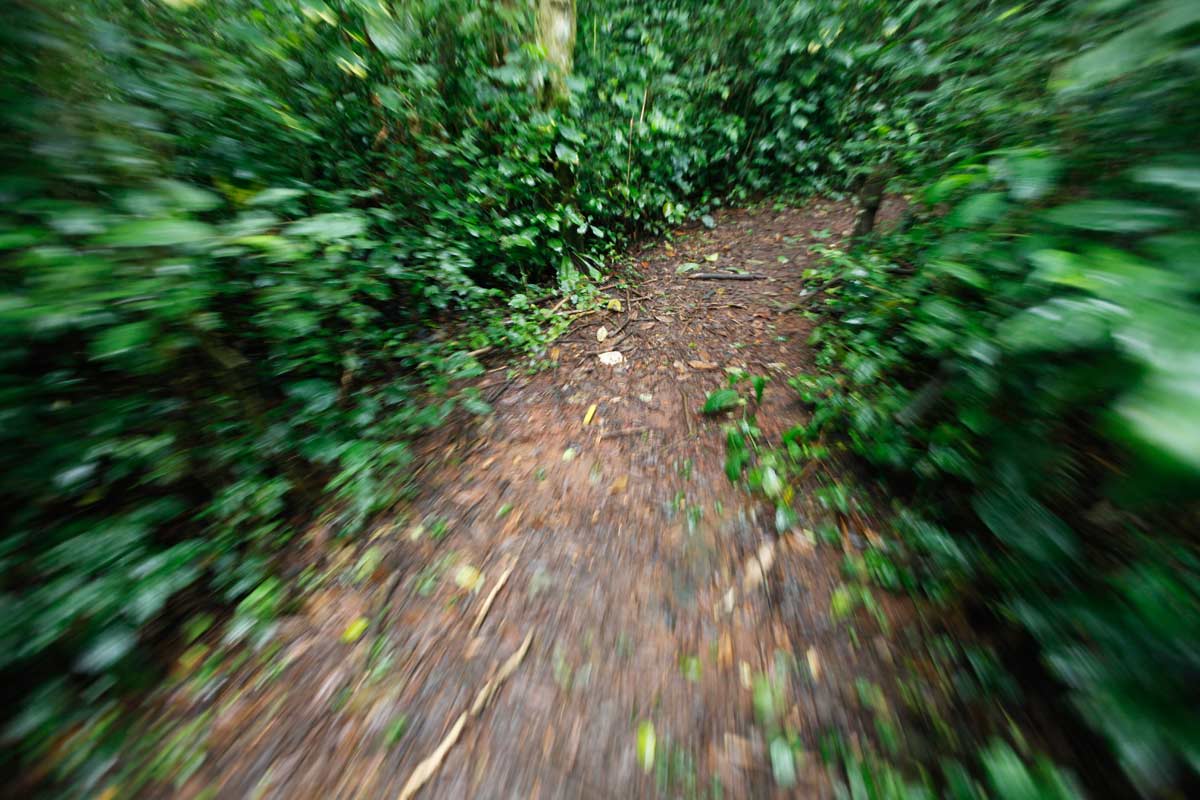 In our on-going effort to engage on a deeper level with our growing audience, team C4C is going to be digging a little deeper into our main categories of focus. We hope this will encourage the sharing of ideas and solutions along these very critical categories. Each Wednesday, well delve into the topic of forestry and how climate change is affecting forests - more specifically the people, communities, and eco-systems that rely on forests for their survival. Today well focus on diverging conservation advocacy strategies currently in play. We want to look at how large multi-national NGOs communicate to their base about the issues around forestry, versus how individuals, communities, and grass roots sensitization organizations approach the issue.
In all forms of activism, there is often a difference in approach and perspectives between grassroots movements and international campaigns from high-budget organizations. Forests are useful and valuable for a variety of reasons, leading to a variety of perspectives on the best way to manage or conserve them. And as with any advocacy effort, there are a myriad of stake holders with a vested interest in having their concerns addressed.
International campaigns tend to approach issues in a way that is necessary to have relevance to a global audience. This video from UNEP and the UNs International Year of Forests - 2011 highlights that forests provide countless resources for humans, mitigate climate change, and most importantly require our protection. (Personally, I cannot watch it without yearning for a stroll in the woods or a tree-planting excursion.) Such high-profile campaigns from international organizations are fantastic for raising awareness of issues and the need to act on them.
However, the nuances of conservation efforts are often lost in the attempt to reach a global audience. The reality of forest conservation is far more complex than is often depicted. Efforts to preserve forests, in implementation, have sometimes neglected the rights of indigenous groups or the needs of rural populations. It then can lead to displacement, environmental degradation elsewhere, and the loss of cultural heritage - sall of which alienate people from conservation efforts, as in Uganda in the 1990s:
...The National Resistance Movement (NRM), now the ruling party, thought it prudent to conserve Mabira and started reforestation efforts, including evicting many of the families who had come to live in it.
(More governments are now providing incentives for communities to preserve their forests.) International organizations cannot be faulted for leaving these nuances out of campaigns. The complexity of most issues is impossible to summarize and address in awareness-raising campaigns or calls to action for the general public. You simply cannot fully educate everyone about everything.
Grassroots campaigns, on the other hand, have more ability to focus on the nuances of specific situations and address the needs of specific communities. But grassroots campaigns struggle with access to resources necessary for global attention, funding projects, and enacting change.
How then can grassroots movements and international organizations work together to make their campaigns most effective, their policies most beneficial to forests and the communities which rely on them? What role can technology play?