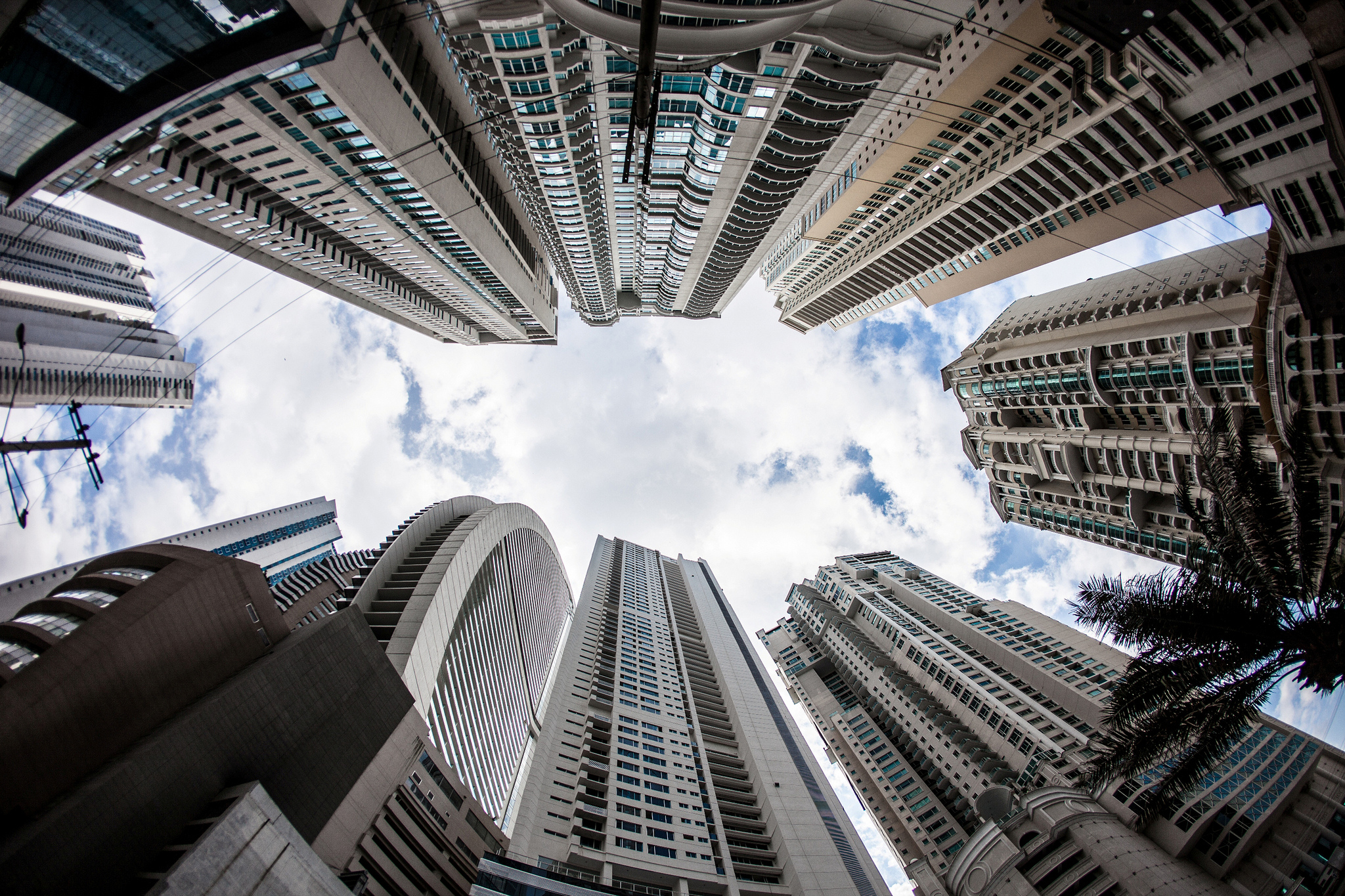 Sustainable urbanisation
With our Future Proofing Cities (FPC) initiative Atkins is taking a leading role in the global drive towards sustainable urbanisation, increasingly recognised as a crucial underpinning for economic development. Formally launched with a major publication released in 2012 (free to download from this link), funded by the UK government and supported by a wide range of international stakeholders, the FPC initiative is now being progressively applied on all our projects globally.
Closely aligned with our FPC initiative, Atkins has recently developed a highly innovative Eco-Low Carbon (ELC) Urban Planning Methodology specifically for China. With funding from the UK's Foreign and Commonwealth Office, and co-funded by China's Ministry of Housing andUrban-Rural Development (MOHURD), the methodology was officially launched in Beijing in May 2014 and is also available for free download (see this link). Using a practical, process based, step-by-step approach, the methodology places strong emphasis on integration, understanding local context, and human scale development in harmony with nature, as well as the importance of place making in urban form, and partnering to finance ELC development through green credit initiatives.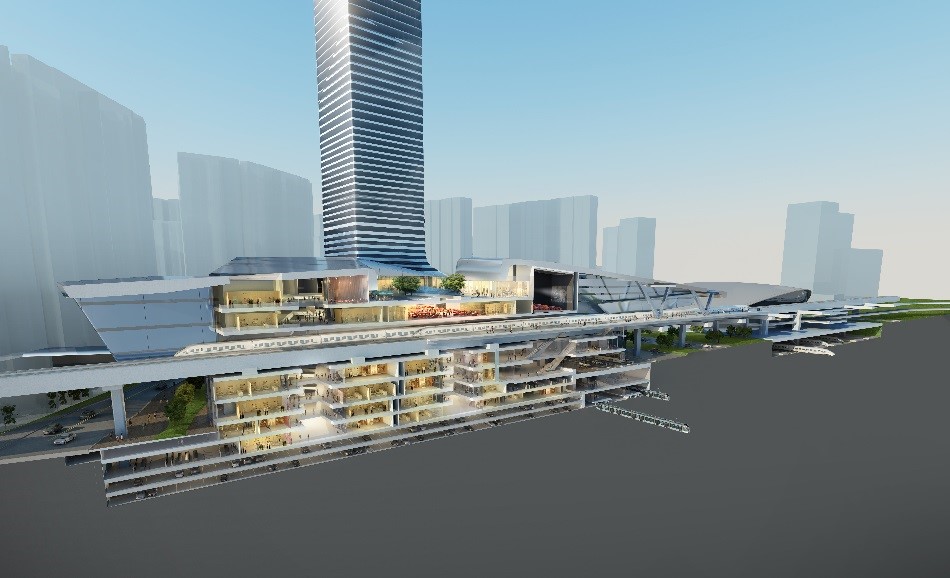 Cadre City Plaza, Guangzhou, China – International TOD centre. Photo Credit: Atkins
With attention now increasingly focusing on the quality as well as quantity and pace of urbanisation in China, the methodology has generated wide interest both inside and outside China. It includes many elements which are replicable in different contexts across the Asia Pacific region as well as globally.
Big data versus big intelligence
Continuing rapid advances in ICT and data analytics are driving new 'smart' approaches to city planning and management. Unlocking the vast amounts of digital data generated by cities holds the promise of new more open, citizen-centric, collaborative models of operation and enhanced service delivery.
Atkins' approach focuses in particular on application of smart technology to infrastructure and building design, using digital technologies to drive innovative, efficient and more sustainable solutions. This is closely coupled with our strong emphasis on green planning and design approaches, which we term "green-smart", seeking to optimise the many synergies between green and smart planning and design in creating more resilient, successful urban development.
As well as lower carbon, more resource efficient development, and overall more robust, higher quality planning and design, green-smart approaches can also often result in very direct economic benefits: capital and operational cost savings, new revenue streams and higher land values. Such approaches can be formulated to closely dove-tail with wider smart city strategic initiatives, providing a wealth of high value information which can be leveraged in a wide variety of e-services.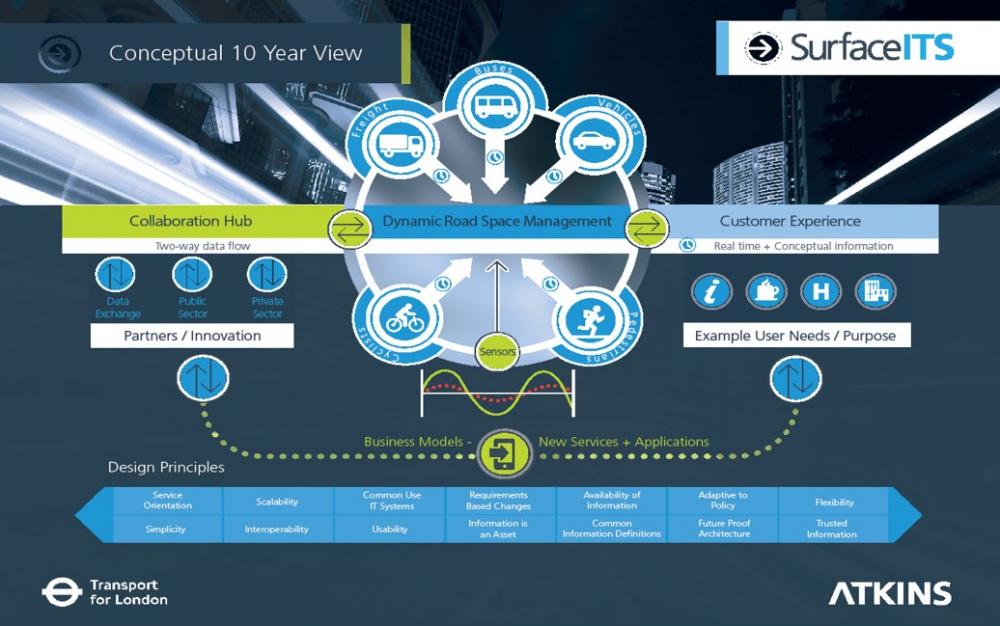 Surface Intelligent Transport System – Transport for London, UK. Photo Credit: Atkins
Integrate, collaborate, innovate
Fundamental to the FPC approach is integration. This means technical, process and conceptual integration. But essentially what it boils down to in many cases is collaboration between practitioners: land use planners talking to transport planners; planners talking to engineers; planners and engineers talking to IT specialists. Holistic, joined up thinking allows linkages to be made and opportunities identified that might otherwise have eluded us: a single solution may satisfy multiple functions and provide multiple benefits. Integration and collaboration are increasingly critical for innovation in the complex domain of urban development.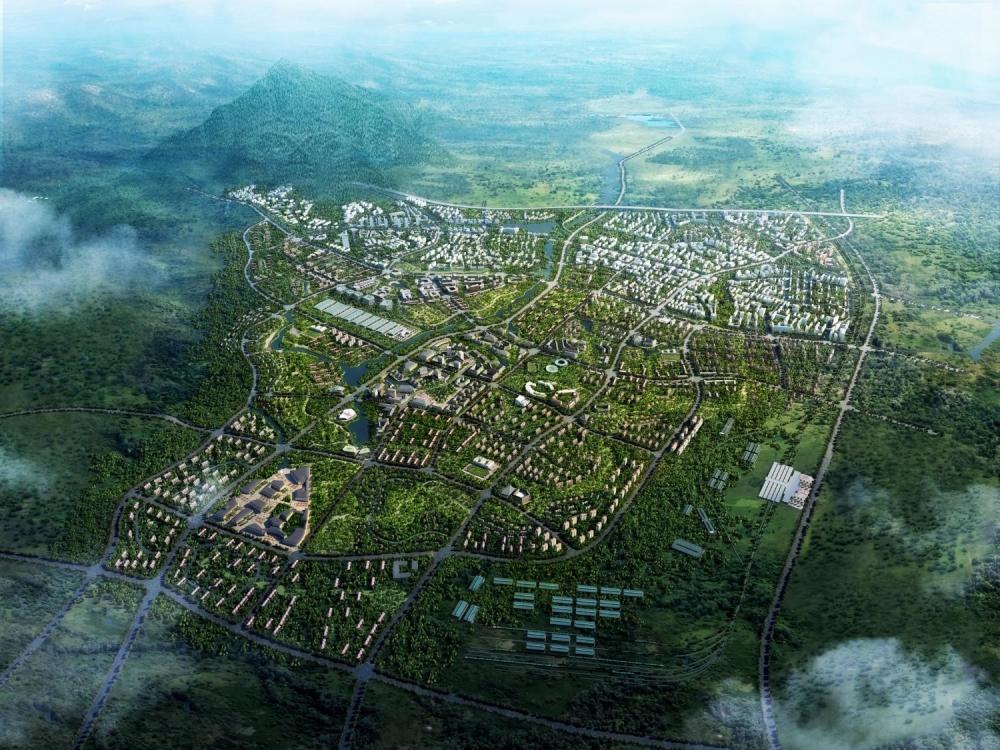 Conceptual Master Plan of Dalian International Ecological City, China. Photo Credit: Atkins
The FPC approach provides city planners and managers with a clear, holistic framework to address the key global challenges of the 21st century of human induced climate change, resource scarcity and ecological degradation, to develop truly sustainable cities which provide responsible economic development, great places to live, work and visit, and effective systems, both physical and digital, to connect places and people.
Focusing on practical, affordable solutions, the FPC approach emphasises the many linkages and win-win benefits of integrated green-smart urban planning. In essence, it is about creating more successful urban development.
Atkins is one of the world's most respected design, engineering and project management consultancies, employing some 18,000 people across the UK, North America, Middle East, Asia Pacific and Europe. You can view Atkins' recent projects on their website.