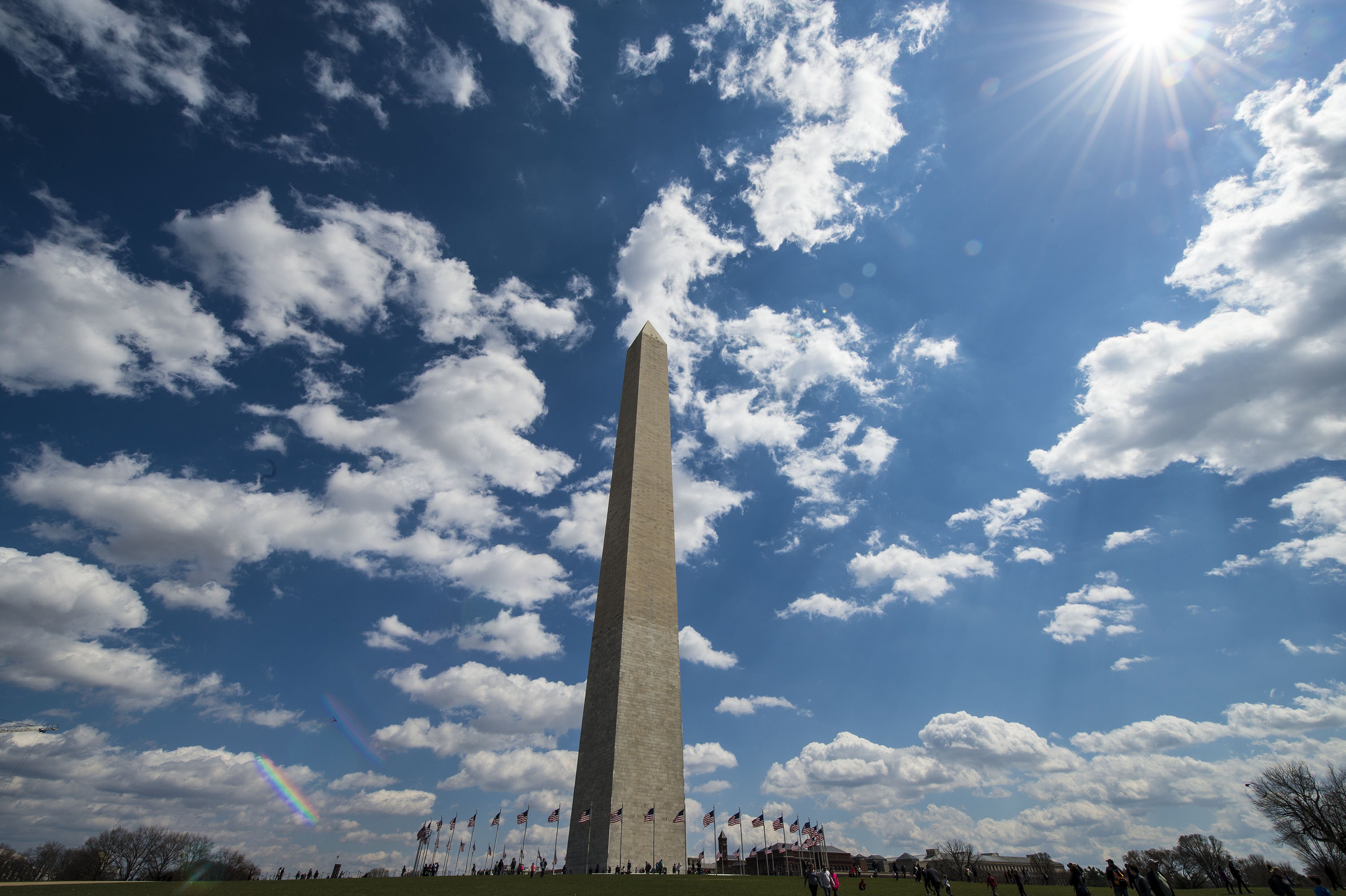 The Media Watch on Climate Change (MWCC)  is a continuously updated knowledge repository on climate change and related environmental issues. A visual dashboard provides interactive means to access this repository, analyze stakeholder perceptions, and track emerging trends in online coverage. The system collects, filters, annotates and visualizes documents from a wide range of English, French and German sources – news media, social networking platforms, Web sites of Fortune 1000 companies and environmental organizations. The capturing of stakeholder communication, automatically and in real time, enables an unprecedented level of transparency.
Stakeholders must manage and apply relevant knowledge to address societal issues effectively, and to ensure that change is conceived and implemented on both regional andsociety-wide scales. Understanding the reach of the topics various parties discuss and the opinions they voice is a complex process that requires knowledge on how topics and stakeholders relate to each other.
Insights into this process was one of the topics at a recent World Bank communication conference in Washington D.C. Organized by the Connect4Climate team,  this event brought together a unique, multi-disciplinary group of scholars and multi-sector leaders who are experts incommunicating climate change to a broad audience. They invited me to present impact and communication success metrics developed for NOAA Climate.gov, and used visual tools of the MWCC to analyze Earth Day 2015 online coverage.