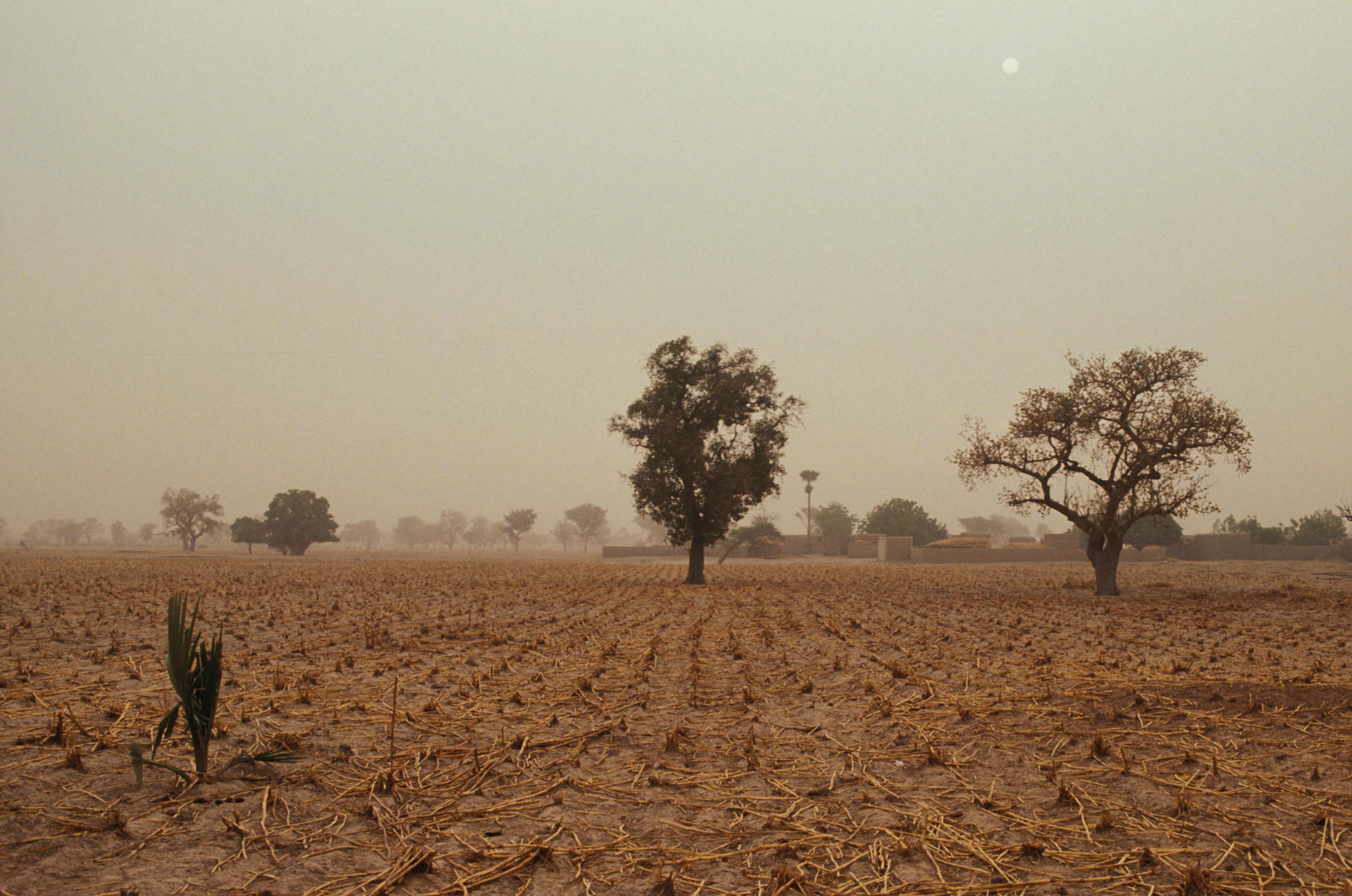 This is huge - another reminder to urgently act on climate change.
The year 2014 ranks as Earth's warmest since 1880, according to two separate analyses byNASA and National Oceanic and Atmospheric Administration (NOAA) scientists. 2014 was 0.69°C (1.24°F) above the 20th century average of 14.1°C, making it the hottest year on record since NOAA's National Climatic Data Center began taking measurements in 1880.
The 10 warmest years in the instrumental record, with the exception of 1998, have now occurred since 2000. This trend continues a long-term warming of the planet, according to an analysis of surface temperature measurements by scientists at NASA's Goddard Institute of Space Studies (GISS) in New York.
We need to connect to take on climate change
Looking back on 2014
As the Earth heats up, new temperature records are increasingly common, but 2014's record-breaking global temperature—which represents the average of land and ocean surface temperatures—is especially remarkable given that 2014 saw little influence from El Niño warming and was an El Niño-Southern Oscillation (ENSO)-neutral year. Consider this recent information in a larger context: how the 2014 temperature record reaffirms long-term, human-caused global warming trends; how recent warming is tied to extreme weather patterns; and how analysts use global temperature datasets to assess the state of the climate. ClimateNexus' top points to note include:
In 2014, the U.S. saw unprecedented levels of simultaneous extreme heat in the West and cooler than average temperatures in the East, with both trends linked to global warming.

2014's heat record is alarming in the absence of a full ENSO and provides yet more evidence that that human-caused warming is now the dominant force driving changes in global temperature trends.

Global warming is not only on the rise but is fueling extreme weather and unprecedented patterns of extreme temperature anomalies.

Sea surface temperatures in particular are reaching record highs, driving extreme atmospheric patterns that cause heavy rainfall and floods in some countries and droughts in others.

Three of the four major groups that track combined ocean and land surface global temperatures—NOAA, NASA, and the JMA— have confirmed that 2014 was the hottest year on record, even with biases that underestimate warming in the ocean and Arctic.