Connect4Climate is very excited to announce our new partnership with Whos Good: The Institute for Sustainable Development, an innovative, cutting-edge web platform to provide dynamic data on Environmental, Social, and Governmental (ESG) risks for companies.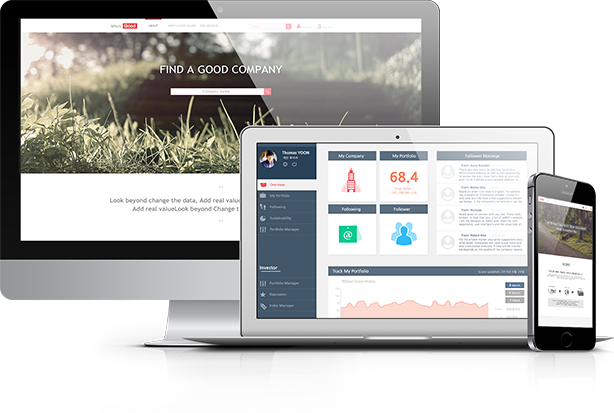 Based in Korea and the United States, Who's Good allows corporations and companies to identify and manage the Environmental, Social, and Governance issues thus enabling them to monitor risk over time by identifying trends and create customized watch-lists and tailored alert services.
Who's Good believes that because businesses are key components of any society, corporate responsibility is fundamental. Environmental, social and governance issues have an impact on economies and financial markets. Thus, ESG factors must be incorporated into financial factors and the investment process of any company. By helping companies do this, they limit future risks by minimizing harm to people and planet.
We, at Connect4Climate, are thrilled to learn more about social responsibility practices for accountable companies. We welcome this innovative entrepreneur to our partnership team and look forward to joining forces to find ways to shift to a more sustainable future!