The #All4TheGreen Photo4Climate Contest's jury, composed of the renowned photographers Leigh Vogel, Reza Deghati and Daniel Rodrigues, has selected the 10 winning entries. Participants distributed by 43 countries across the five continents showed the importance and necessity of protecting the Planet for present and future generations, and at the same time stressed the beauty and vibrancy of the environment. A picture can indeed say more than a thousand words.
The winning entries are going to be exhibited in Bologna, Italy, in the lead up to the G7 Environment, during the All4TheGreen week, organized by an international ecology-development alliance to promote sustainable development. 
The Connect4Climate team would like to express our sincere gratitude to all of the supporters, judges, partners, and participants who have helped make the #All4TheGreen Contest a success. 
Do not forget: you can still enter the Special Blue Prize by sharing photos illustrating aspects of water! You have the chance to win a trip to New York City! Deadline: June 6th. The winner will be announced June 8th.
Connect4Climate presents you now the ten #All4TheGreen Contest winners:
   
Nicolás Short, Colombia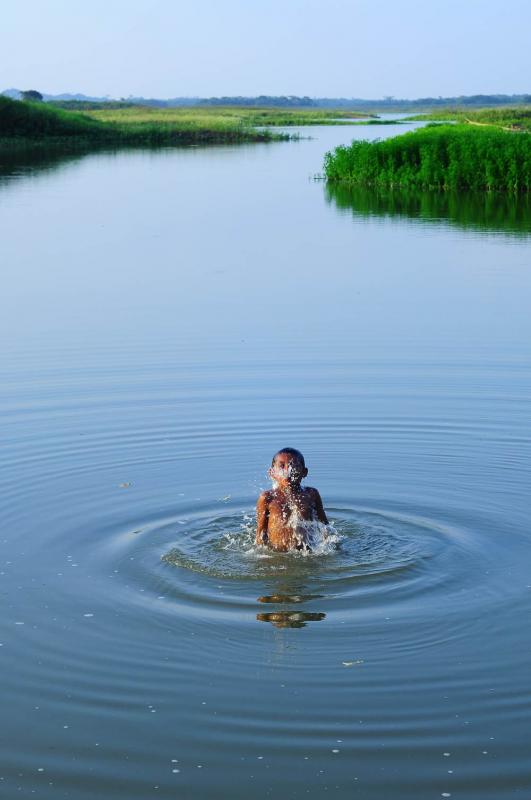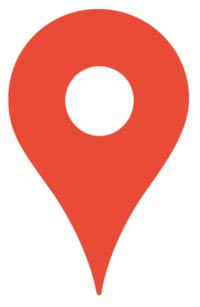 Los Montes de María, Colombia
"After an afternoon touring the mountains at 35 degrees, I imagined this idea of refreshing myself like a fish. Place: Los Montes de María, Colombia. Why is green progress important to me? Without green consciousness, we will have no future. We need change that comes from us towards society in order to save our planet subjected to several catastrophes due to environmental abuse. To advance we must set a universal goal of committing ourselves to our mother earth. What's my commitment to the environment? As a citizen of Bogotá, my transportation is a bicycle, I save energy as much as possible, I don't pollute the streets, I enjoy the green areas, and teach photography classes encouraging care for our parks and wetlands. What is #All4TheGreen? It is a cultural motivation that opens the knowledge to the care of the environment, managing citizen's active participation."
  
Probal Rashid, Bangladesh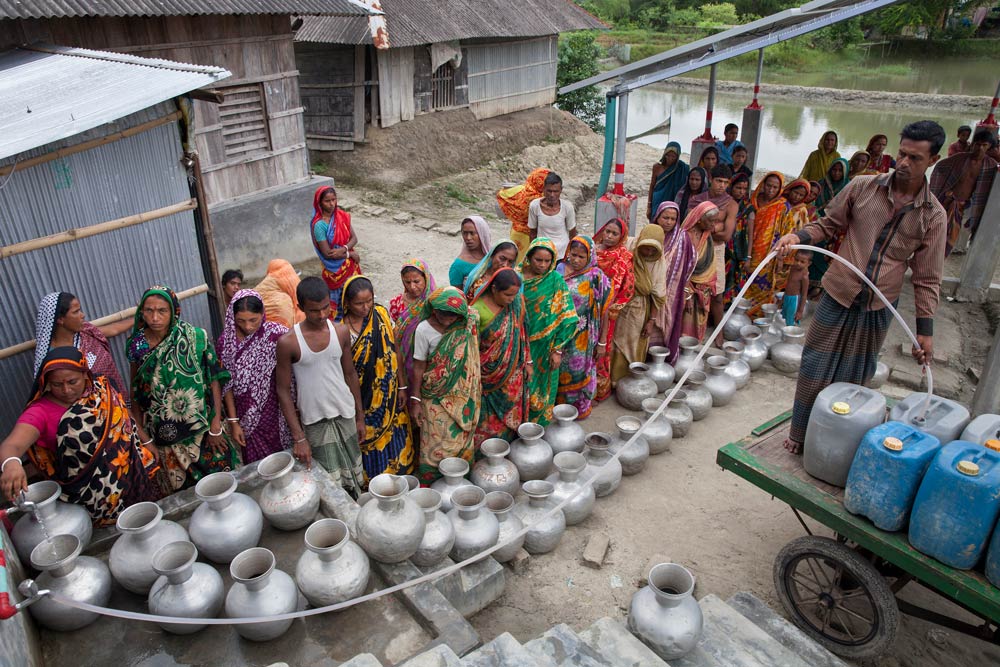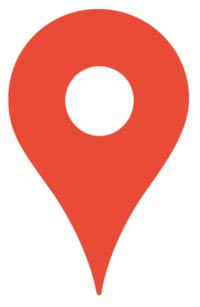 Satkhira, Bangladesh
"Coastal people gather to collect drinking water from a costly Reverse-Osmosis Plant set up by a local NGO at Burigoalini village in Satkhira, Bangladesh. Due to sea-level rising resulting from climate change, limited sweet water sources of the coastal area have widely been contaminated with saline water, thus compels the distant inhabitants concentrating on such limited drinking water sources."
   
Artur Cabral, Portugal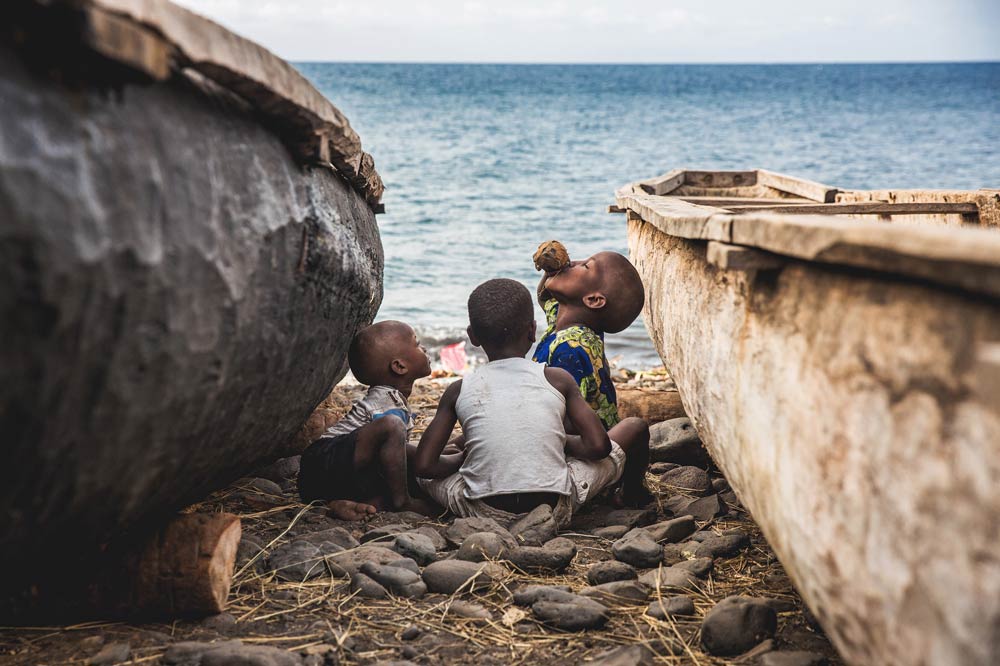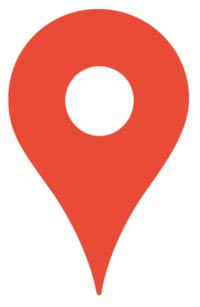 Neves, São Tomé Island, São Tomé and Principe
"#saotomeeprincipe #saotomeisland"
   
Dorte Verner, Denmark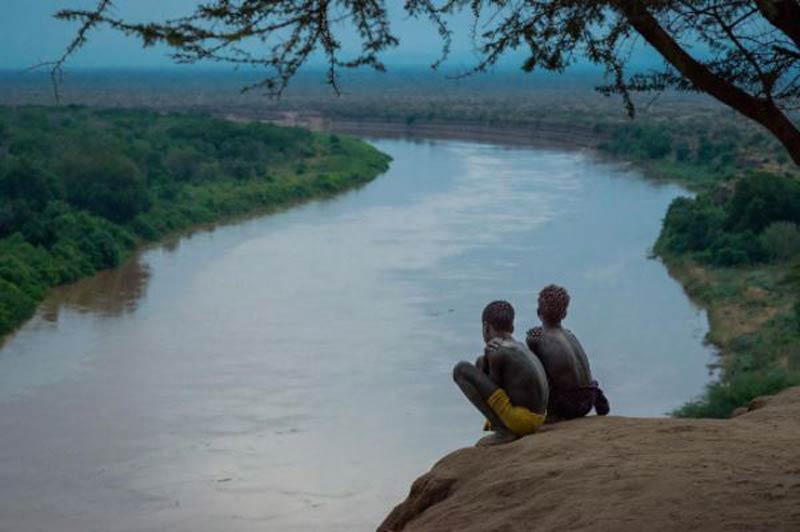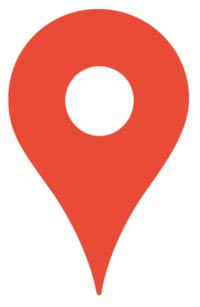 Ethiopia
"#beautiful Omo #river observed by Karo #tribal #boys in #ethiopia. The river flow is becoming less and less reliable due to climate variability and change for the indigenous communities living along the banks of the river. #all4thegreen #climatechange"
   
Daryll Peter Griffith, Trinidad and Tobago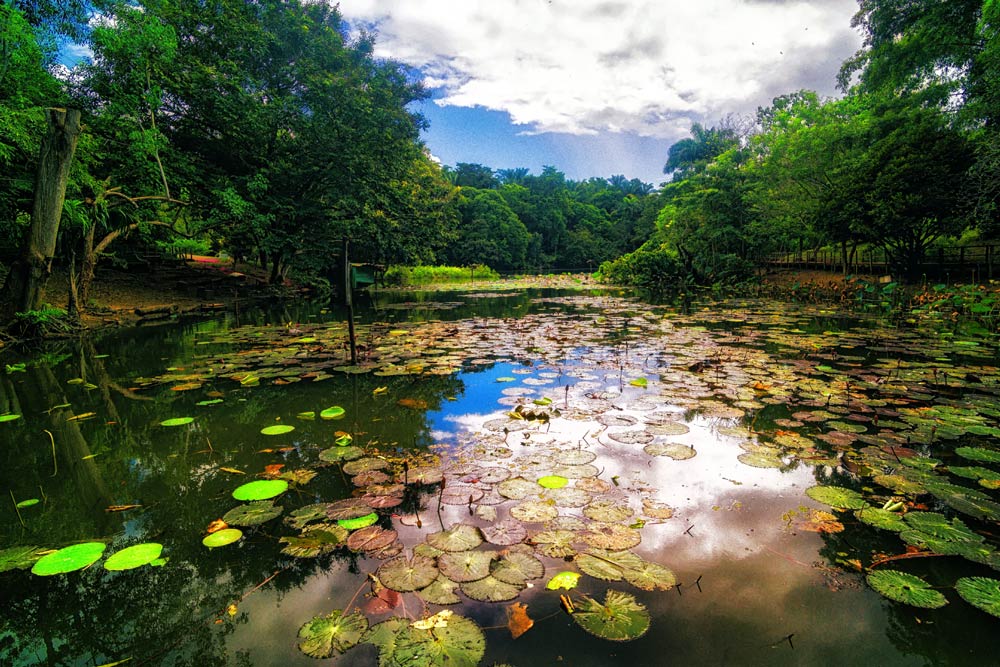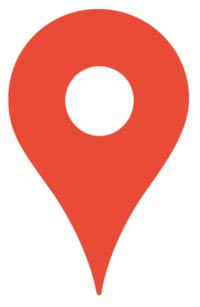 Wild Fowl Trust, Point-a-Pierre, Trinidad and Tobago
"I don't just see a beautiful wetland, I see a home, a protector, a doctor, and a savior - all in one. Poor wetlands protection efforts put all of this at risk and climate change exacerbates the losses already sustained. Understanding our ecosystem and establishing co-ownership of these natural resources are absolutely essential to their and our survival." 
   
Artur Cabral, Portugal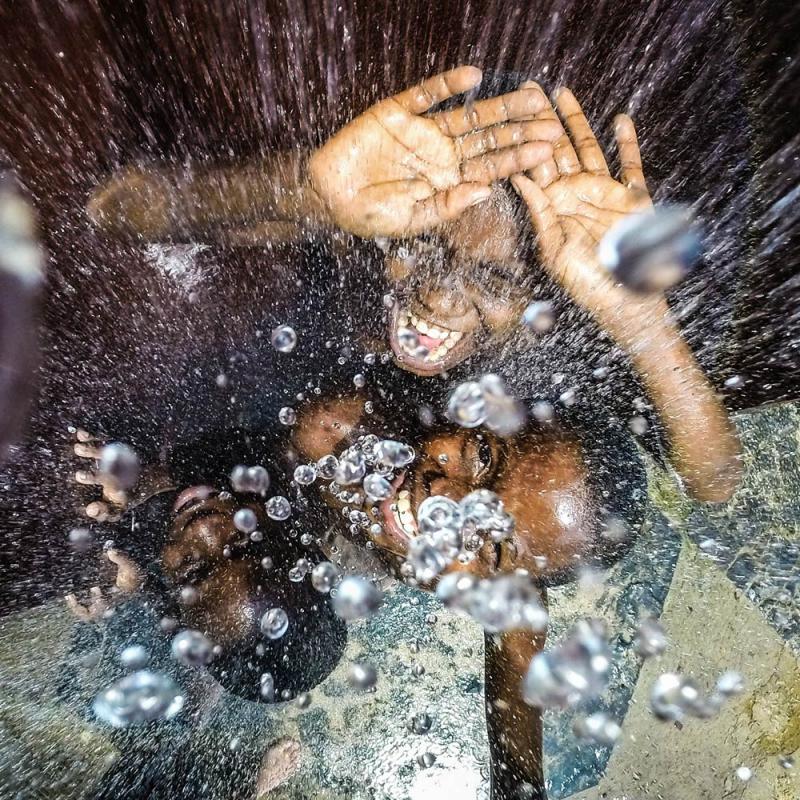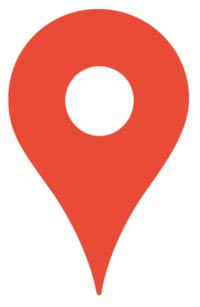 Neves, São Tomé Island, São Tomé and Principe
"#Santana #saotome #stp #saotomeeprincipe #african_portraits #africanamazing #igs_africa #africasfinest #ig_africa #this_is_africa" 
   
Dorte Verner, Denmark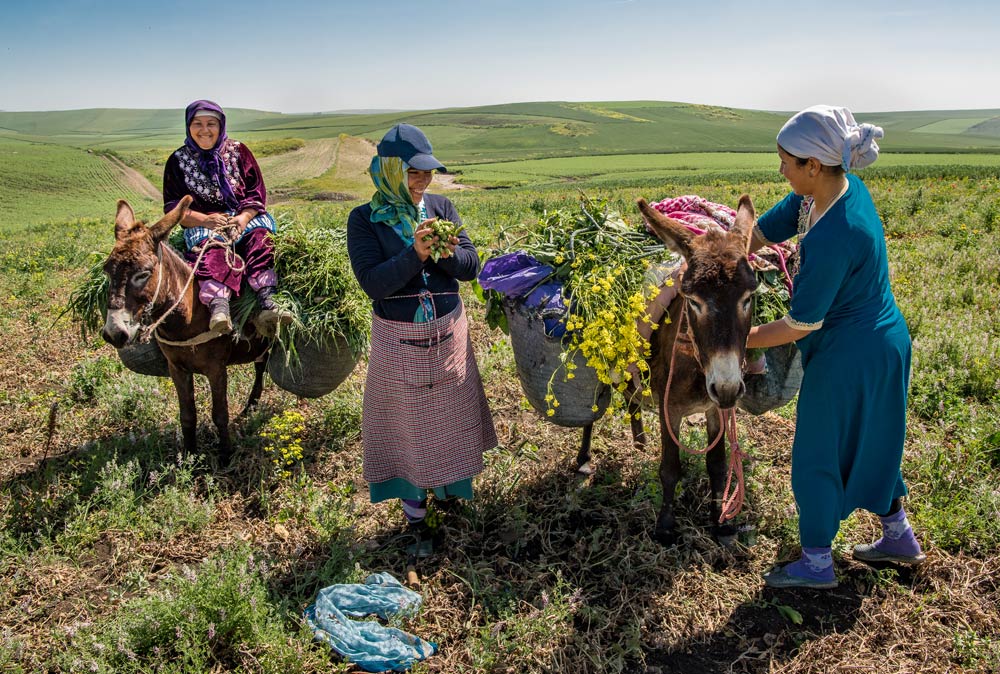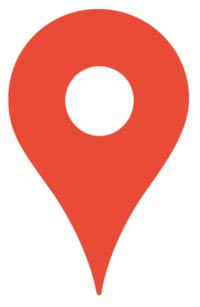 Morocco
"Women collecting grass, etc, for animal fodder. The climate is changing and rainfall becoming more variable and, therefore, more planning is needed, and more food for animals need to get stored for the hot and dry summers."
  
 Theodore Kinyanjui, Kenya/USA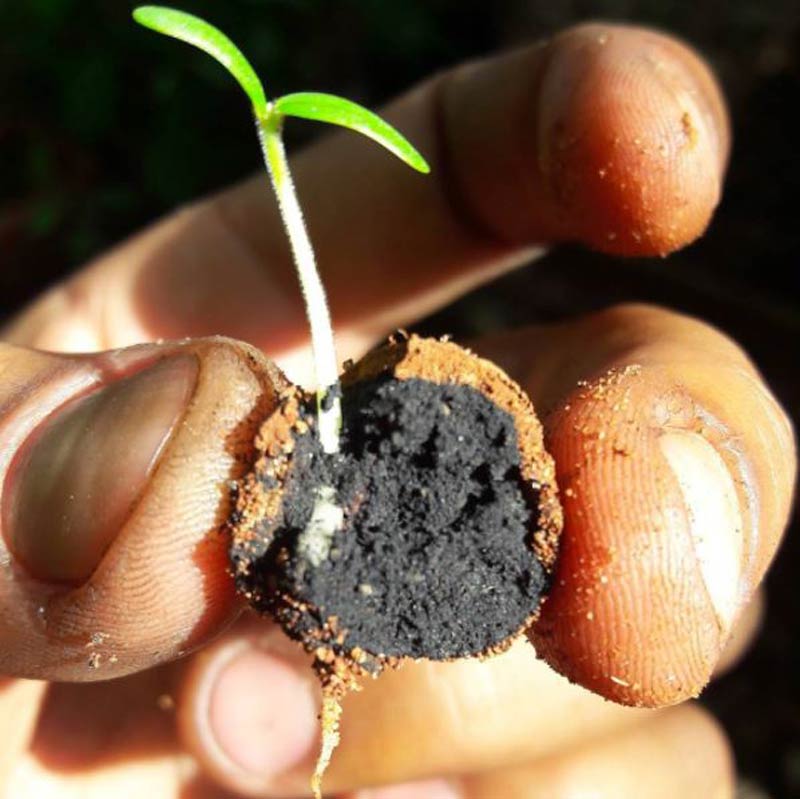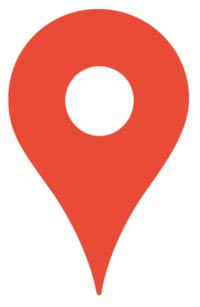 Kenya
"A managu seed ball"
   
Juan
 Gonzalez, Colombia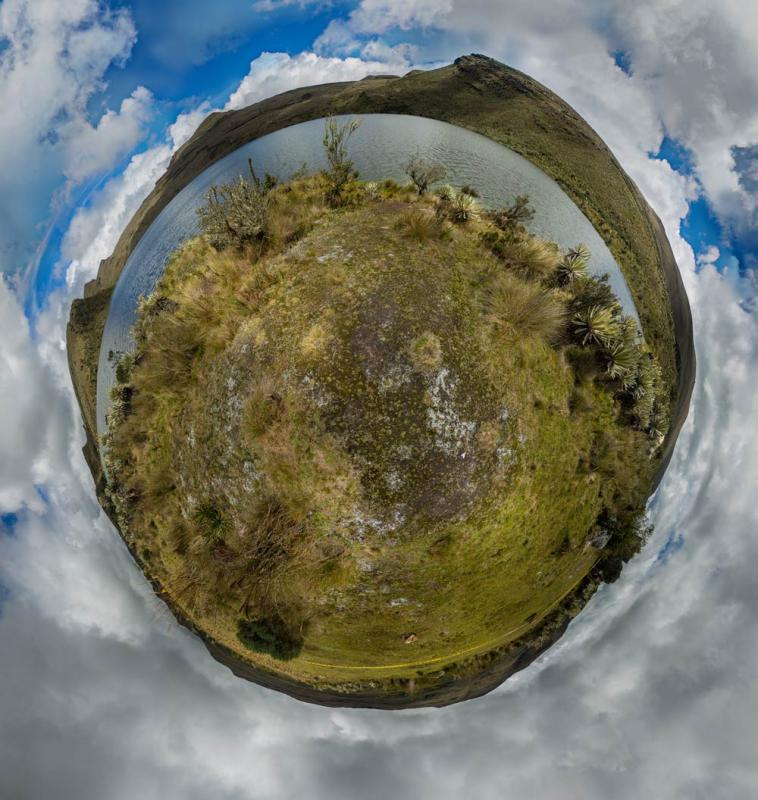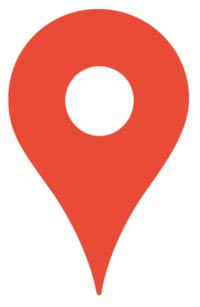 Sumapaz Wetland, Colombia
"Sumapaz wetland, Colombia. This photo means the beginning of a lifetime through the production of water resource by the wetland. Green progress is essential to provide a balance between the development of the human being and the environment. As a biologist and photographer, I try to show others the importance of the living beings of this planet. I also make good use of the natural resources. I think that #All4TheGreen seeks to raise awareness of the good care of the resources in order to generate change in the society striving to achieve a sustainable development. "
   
Jorge Andres Alomia, Colombia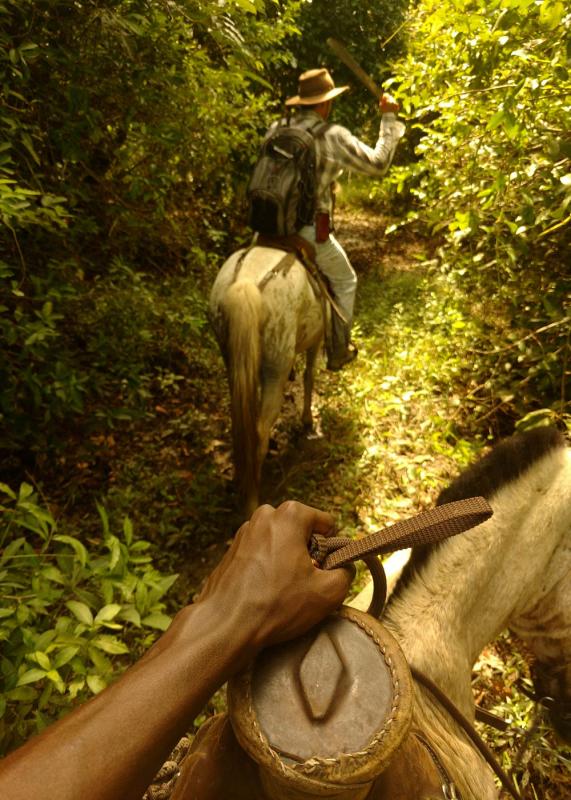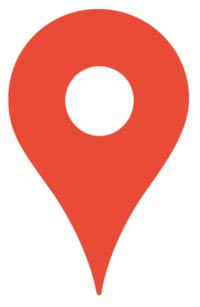 Yopal, Casanare, Colombia
"#All4TheGreen: This photograph was taken in Yopal, Casanare. When we awake that adventurous spirit and guide it to nature we can then reach magical places that the environment offers us!"