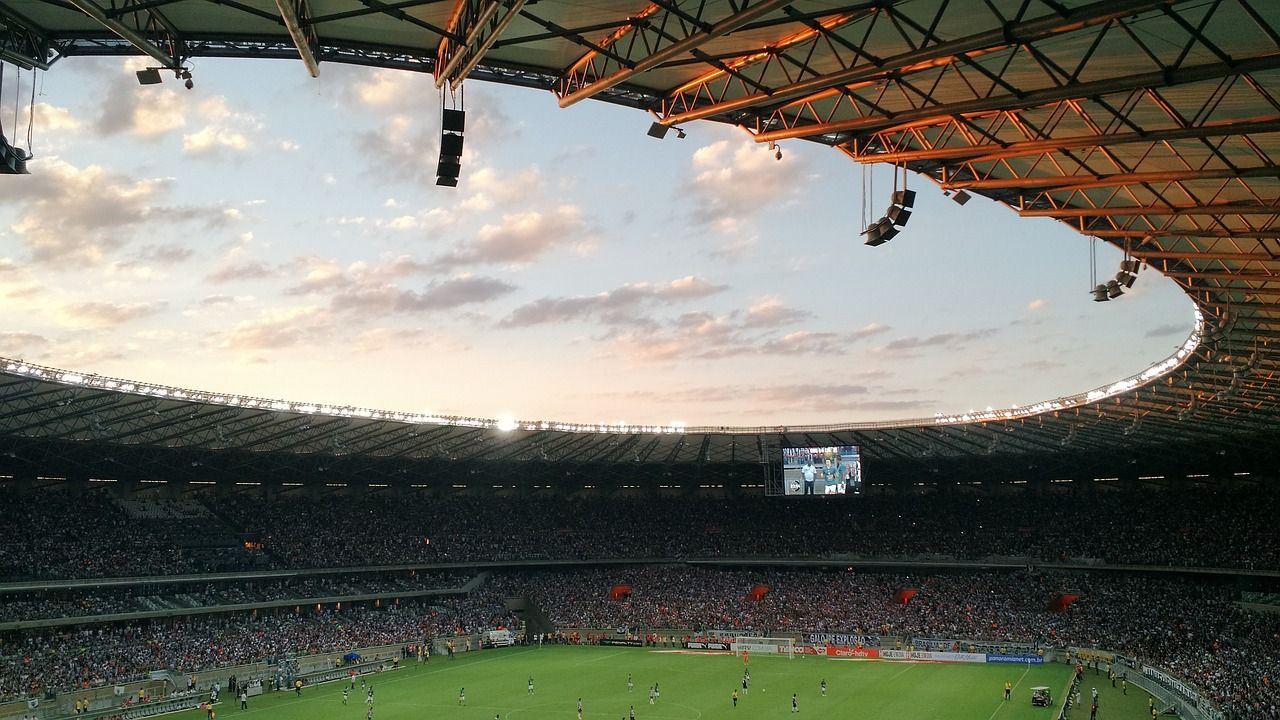 The sports sector and UN Climate Change have officially launched the Sports for Climate Action Framework to rally sports organizations, teams, athletes, and fans in a concerted effort to raise climate awareness and inspire action to meet the goals of the Paris Agreement.
Representatives of the diverse global sports industry, working with UN Climate Change over the past year, created the Framework to drive emissions reductions in sports operations and to tap the mass passion associated with sports to engage millions of fans in the effort.
The launch event, which took place on the margins of the UN Climate Change Conference (COP24) in Katowice, Poland, featured the following founding signatories: International Olympic Committee (IOC), FIFA, International Sailing Federation, World Surfing League, Forest Green Rovers Football Club, the French Tennis Federation (Roland Garros), Tokyo 2020 Summer Olympics, and Paris 2024 Summer Olympics.

"The IOC is proud to have taken on a leadership role in the Sports for Climate Action Initiative. With its global reach, universal appeal and the power to inspire and influence millions of people around the globe, sport is uniquely placed to drive global climate action and encourage crowds to join in. As countries here in Katowice prepare to turn their climate commitments into reality, we stand ready to leverage the power of sport to support their efforts."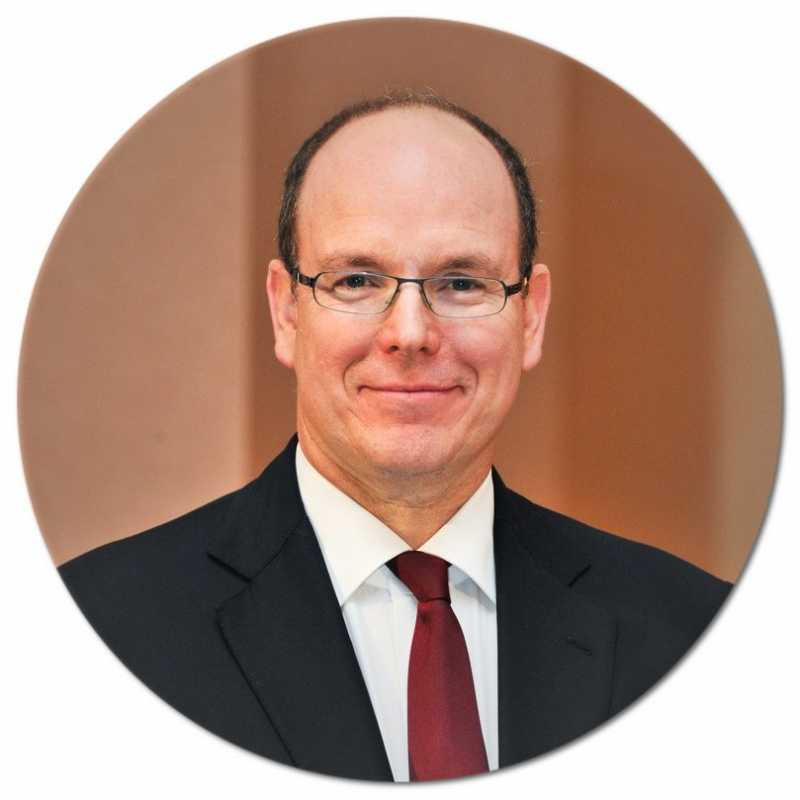 HSH Prince Albert II, Chair of the IOC Sustainability and Legacy Commission
The Framework presents two overarching objectives: establishing a clear climate action trajectory for the global sports community moving forward and recontextualizing sports as a unifying tool to foster climate awareness and action among global citizens.
Sports organizations acknowledge in the Framework that they need to take an active part in pushing toward the Paris Agreement's goal of climate neutrality by mid-century, and that their climate efforts will be essential in the completion of the broader UN Sustainable Development Goals.

"You recognize that because you've built significant global trust and moral leadership, and because sports touches on every cross-section of society, you can drive positive change throughout the world. I'm here to encourage you to use your significant global leadership position to help us address the greatest challenge of our time: climate change."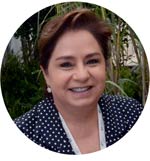 UN Climate Change Executive Secretary Patricia Espinosa
Sports generates climate-changing emissions through travel, energy use, venue construction, catering, and many other activities. Work on reducing the industry's impact is already underway. The International Olympic Committee and UN Climate Change have cooperated in the production of a climate action guide – "Sustainability Essentials: Sports for Climate Action" – for use by sports federations and others, which was just debuted in Poland.
As part of its contribution to the initiative, the IOC released a publication of its own titled "Carbon Footprint Methodology for the Olympic Games and Paralympic Games," which provides the Organizing Committees with detailed guidance on how to measure the carbon footprint of the Olympic and Paralympic Games.
Together, these publications provide essential guidance on how to make sports more sustainable and climate-smart, and represent an essential first step towards implementing the new initiative.
The sports sector accepts its responsibility to reduce greenhouse gas emissions in line with the goal of the Paris Agreement to limit global average temperature rise to 2 degrees Celsius and to strive for the safer 1.5-degree target. Sports for Climate Action now invites sports organizations, governing bodies, federations, leagues, and clubs to join this initiative and unite behind its principles to get on track for the net-zero emissions economy of 2050.

"Our commitment to protecting our climate remains unwavering. We recognize the critical need for everyone to help implement the Paris Agreement and accelerate the change needed to reach greenhouse gas emission neutrality in the second half of the twenty-first century. FIFA welcomes the UN's development of the Sports for Climate Action Framework, and I am pleased to confirm that FIFA will support the vision outlined in the new framework."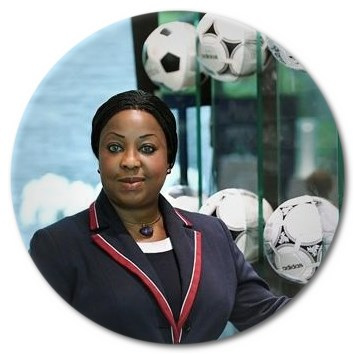 FIFA Secretary General Fatma Samoura

"Climate change is the biggest challenge facing the planet. UEFA firmly believes that football, with its strong and ever-growing environmental conscience, in particular in areas such as sustainable event management, has a duty to play a role in addressing this issue. This is why we are happy to have the opportunity to sign the United Nations Sports for Climate Action Framework."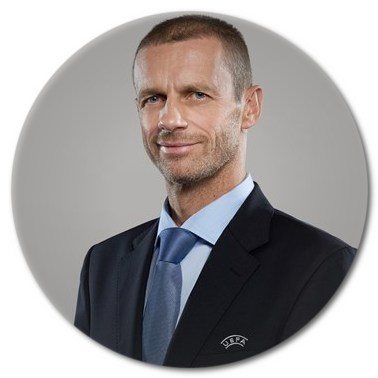 UEFA President Aleksander Čeferin

The complete list of 17 signatories to the framework:


  International Olympic Committee


  AC Fukushima United, Co, Ltd


  FIFA


  Forest Green Rovers Football Club


  Formula E


  French Tennis Federation – Roland Garros


  International Sailing Federation


  Kamakura International Football Club and Gangsters


  Kyoto University American Football Club


  Kyoto University Football Club


  Paris 2024 Summer Olympics


  Rugby League World Cup 2021


  Sano High-School Rugby Club


  Tokohu Ice Hockey Club Co., Ltd (Free Blades)


  Tokyo 2020 Summer Olympics


  UEFA


  World Surf League
The sports sector believes it can accomplish more on climate issues by working collaboratively according to the principles and objectives laid down in the Sports for Climate Action Framework.
In early 2019, the adopters of the Framework will be invited to form working groups to plan and pursue activities in line with the 16 principles enumerated in the Framework.
Banner and thumbnail photo credits to pixabay.com