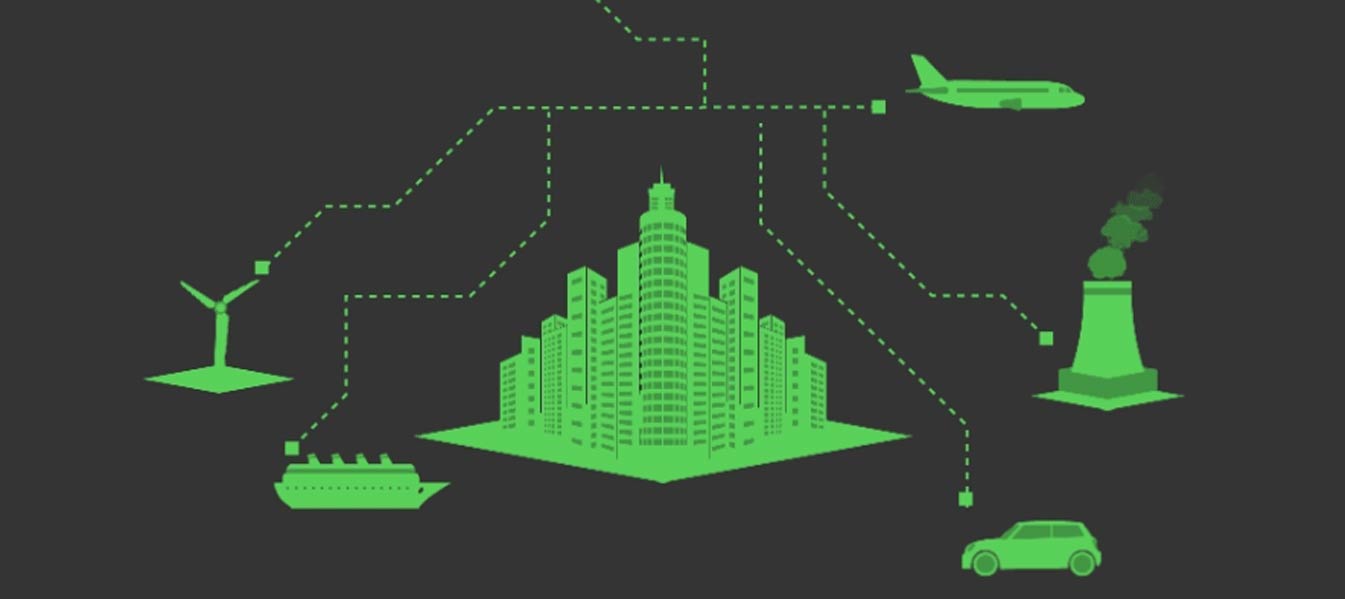 Press Conference: 12:00-12:30 pm on 11.11.2017
Hackathon:
12 to 16-11-2017, 'The Fiji' Riverboat,
KD Anleger
(10 min from BONN Zone)
The world is in transition, from central to decentral structures. This relates to areas such as energy (e.g. distributed renewables), mobility (e.g. distributed ownership), land management (e.g. distributed finance), as well as currencies and markets in general. This trend affects all industries, and it requires fundamentally new approaches (bottom-up, rather than top-down), for industry and government. The private sector increasingly gets the message. For many regulators, this is still a challenge.
In the transition to decentral structures, one area of innovation stands out: distributed ledger technologies (DLT), commonly known as 'blockchain'. DLT/Blockchain must be seen as a major driver of disruptive innovation, no less powerful and game-changing than the Internet. Fundamentally, DLT/blockchain offers the current 'Internet of Information' to develop into an 'Internet of Value', allowing humans and machines to transfer digital value, without an intermediary. It increases transparency and thus stakeholder involvement. One prominent example of applied blockchain technology is the Bitcoin digital currency – with currently over USD100bn in market capitalization and no central party in charge. However, DLT/blockchain relates to far more than Bitcoin, and it is relevant well beyond currencies and the financial sector. Also for domains of direct and indirect importance to climate change, DLT/blockchain offers outstanding potential. Although the technology is still in its infancy and challenges such as energy consumption and scalability need to be addressed, solutions to these challenges are rapidly being developed. Several industry solutions, pilot operations, and use cases are already at work, including a myriad of start-ups just as well as the world's largest firms.
At
COP23
, Hack4Climate draws attention to the importance of digital innovation in general, and DLT/blockchain in particular.
Hack4Climate is a climate/blockchain hackathon
held during four days on 'The Fiji', a Rhine riverboat symbolizing the small island state of Fiji and thus the urgency for ClimateAction in line with the Paris Agreement.
Nick Beglinger
, initiator and organiser of
Hack4Climate
states:
"Our approach is simple: Climate is the world's biggest challenge. DLT/blockchain a major driver of innovation. Hack4Climate brings the two together".
Max Edkins, Program Manager, Connect4Climate, World Bank Group comments as follows: "We are excited to partner on Hack4Climate, bringing technical solutions to the climate challenge. New technology, web-integrated approaches and innovative designs are all actions needed to help scale up and roll out climate solutions. We should be uniting on all fronts, taking Climate Action further, faster, together."
Hack4Climate
is organized by the Zurich-based
Cleantech21 foundation
, and represents the world's first hackathon linked to a climate conference. It is supported by
UNFCCC
Secretariat, a partner of
Connect4Climate
/
World Bank
as well as the Climate Ledger Initiative, and an endorsed initiative under the
Fiji COP23 Presidency
. Hack4Climate has engaged 1'300 developers in 17 preparatory workshops held in 17 global DLT/blockchain centres. From over 500 applications received, the top 100 have been selected and invited to Bonn. They represent an outstanding group of talented individuals, from 30 countries (incl. Fiji) and with an average DLT/blockchain experience of 3.5 years.
The following speakers present at the Hack4Climate press conference: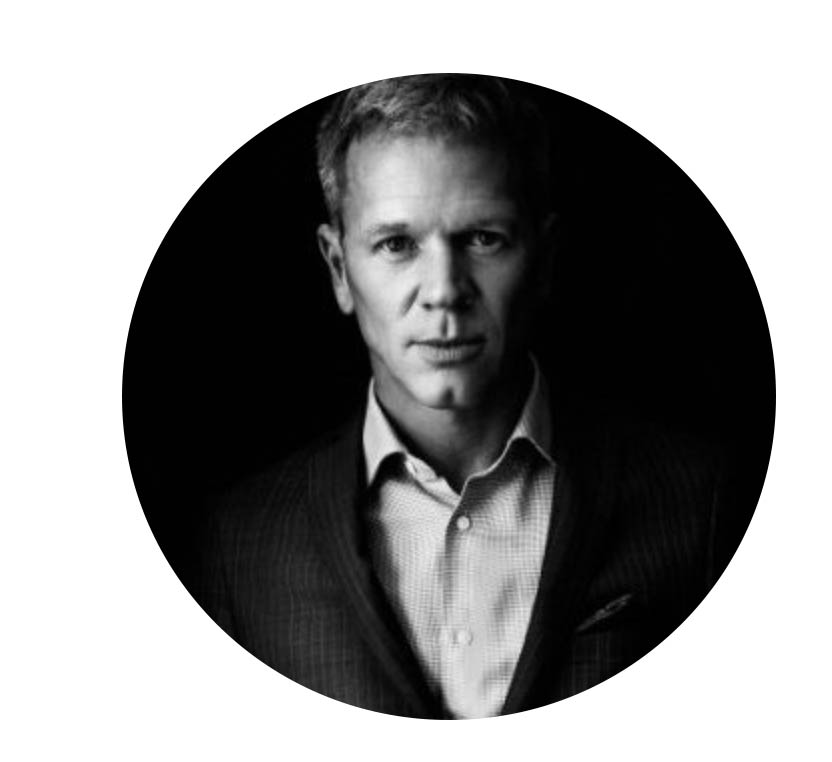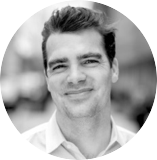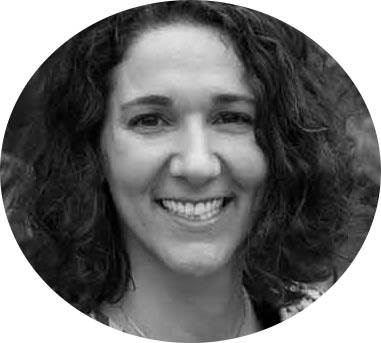 Marion Verles
, CEO Gold Standard, core partner of Climate Ledger Initiative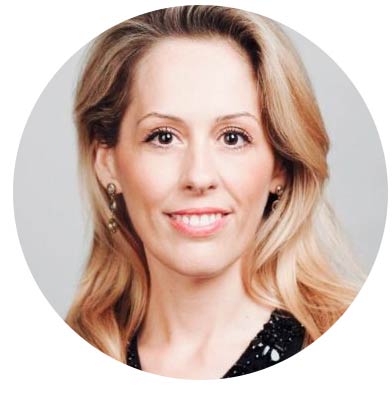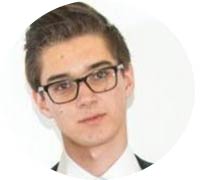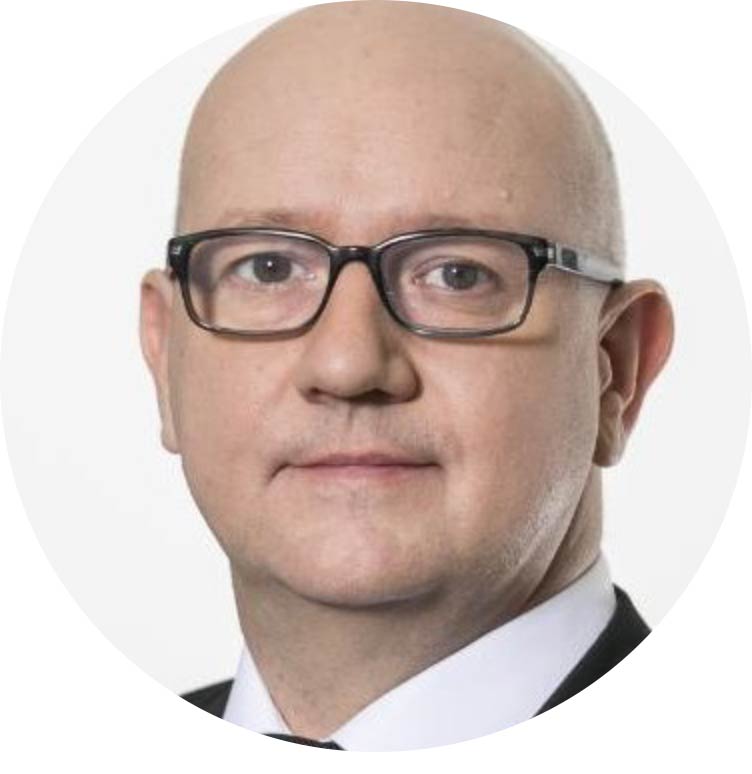 During the press conference, different options for interaction during the 4-day Hack4Climate program will be presented. To arrange for visits on The Fiji and/or individual interviews, please contact Anna Hadorn (
anna@hack4climate.org
, +41 78 849 00 65).
#Hack4Climate 2017: The first global COP-hackathon
Hack4Climate draws attention to the climate-related importance of IT- based innovation in general, and distributed ledger technologies (DLT, 'Blockchain') in particular. It is the first hackathon combining blockchain and climate, and the first linked to a COP climate conference. This September, Hack4Climate has organized 17 preparatory workshops in 17 global blockchain hubs, from San Francisco to Shanghai, Berlin to Johannesburg, and Suriname. Hack4Climate is a global hackathon, bringing together 100 participants from 30 countries for truly hands-on #ClimateAction. Hack4Climate will take place for the first time in parallel to COP23 in Bonn/Germany, from November 12-16, 2017. Hack4Climate is scheduled to take place during upcoming climate conferences, bringing together DLT/blockchain talent, private and public sector innovators, as well as NGOs and academia. 
Why do we hack?
DLT/blockchain shows disruptive innovation potential for a large number of fields with direct climate relevance. This includes the board challenge areas, as well as different domains/mechanisms of the
Paris Agreement
. Rulebook (NDCs, Article 6, REDD+, etc). Hack4Climate's mission is to raise awareness, mobilize talent and ideas, and thus pave the way for specific and rapidly deployable use cases. In the view of Hack4Climate, DLT/blockchain-based innovation is crucial to go 'further, faster, together', thus to raise ambition and contribute to tangible #ClimateAction.
Where do we hack?
Hack4Climate 2017 is held on '
The Fiji
', the small island hack hotel. The Fiji is moored close to the COP conference center in the
Rhine at Bad Godesberg
. The Fiji will host all 100 participants, 40 experts and 10 organizers. During the course of the
4-day program
, The Fiji is open to invited guests.
Meet the hackers
From over 500 qualified applications received, the best 100 are invited to Bonn. Participants have an average age of 29 and an average DLT/blockchain experience of 3.5 years. Get an idea of the skills and motivation of Hack4climate's participants -
we've asked them
, why they should be invited for Hack4Climate. Watch what they have answered. Get access to
the best pictures and watch some aftermovies
of Hack4Climate's preparatory workshops. This file will be constantly updated during Hack4Climate and provides you with visual content
Challenge Areas
1. Identification & Tracking of Emissions (IoT, supply chains, NDCs/inventories)
2. Carbon Pricing (markets & tax, linking across- borders, p2p exchange)
3. Distributed Energy (developed & developing markets, operation & finance)
4. Sustainable Land Use (accounting & finance, forests & agriculture, clean cities)
5. Sustainable Transport (mobility & logistics, private & public)
6. Anything goes (as per participants, partners)