Twice a year every year, the trade fair known as MICAM Milano showcases the latest in high-fashion footwear, featuring more than 1,700 collections across a sprawling 60,000-square meter exhibition space. For this year's winter edition, MICAM Milano was kind enough to invite Connect4Climate's #YouthTakeover initiative and the X-Ray Fashion VR installation to the show to spread the vital message of sustainability in the fashion sector.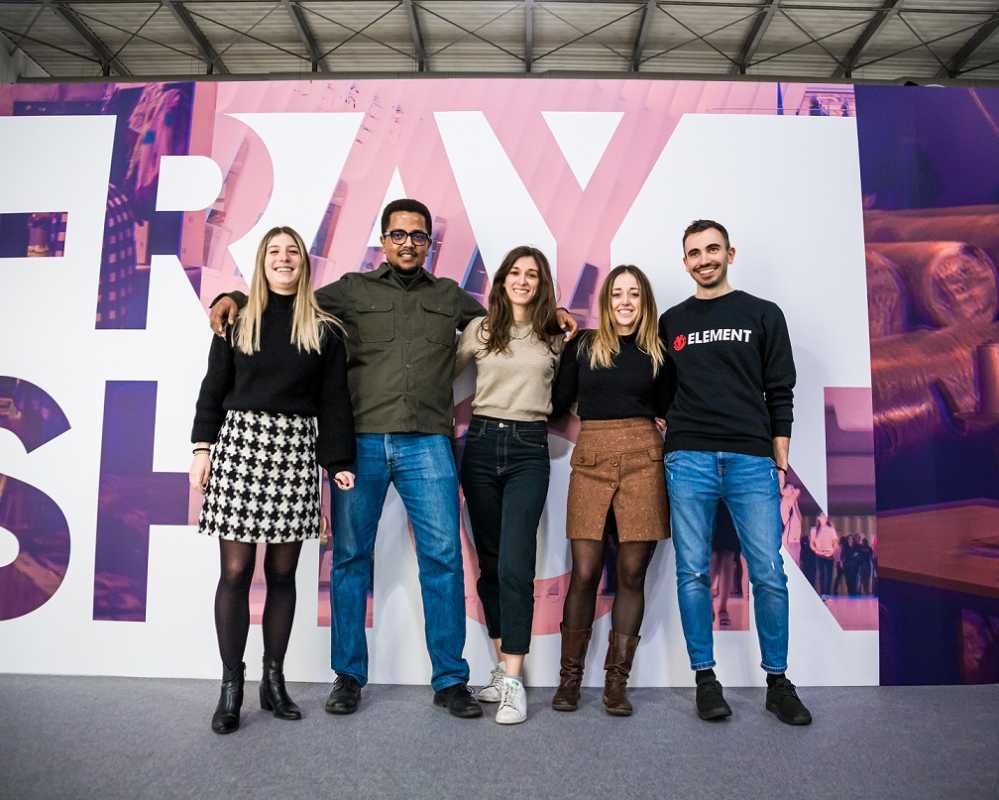 Created by MANND and directed by leading fashion photographer Francesco Carrozzini, X-Ray Fashion offers participants an immersive VR narrative on the inner workings of the "fast fashion" industry, laying bare its wastefulness and history of environmental damage as well as its alarming health impacts on textile workers worldwide. Co-produced by Connect4Climate and Vulcan Productions with support from Alcantara, X-Ray Fashion is an eye-opening call to action urging fashion houses to prioritize sustainability in design and consumers to be smart about their spending and support the planet with their purchasing power.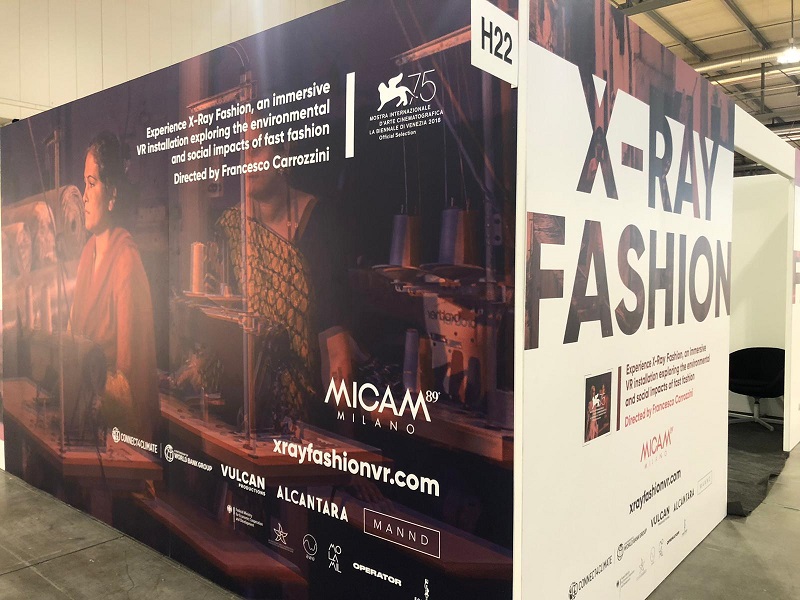 On February 16 and 17, MICAM Milano attendees were invited to experience X-Ray Fashion while a group of students from Milan's prestigious IULM communications school conducted a #YouthTakeover across Connect4Climate's social media channels, reporting out on the guests' reactions to XRF and sustainable fashion as a whole as well as their own. This is the latest such takeover in an ongoing series spanning events including COP25, Innovate4Climate, and Asia-Pacifc Climate Week.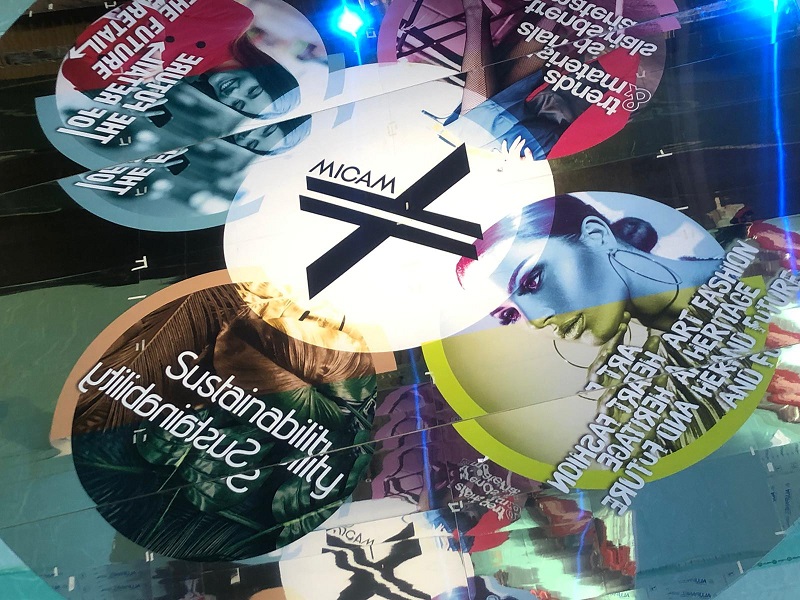 We at C4C congratulate the #YouthTakeover team from IULM on a job well done! We look forward to continuing to give youth leaders around the world a chance to flex their communication skills in the #ClimateAction-packed months to come.
Banner image courtesy of Dimitris Vetsikas, Pixabay. All other photos by the Connect4Climate Team.