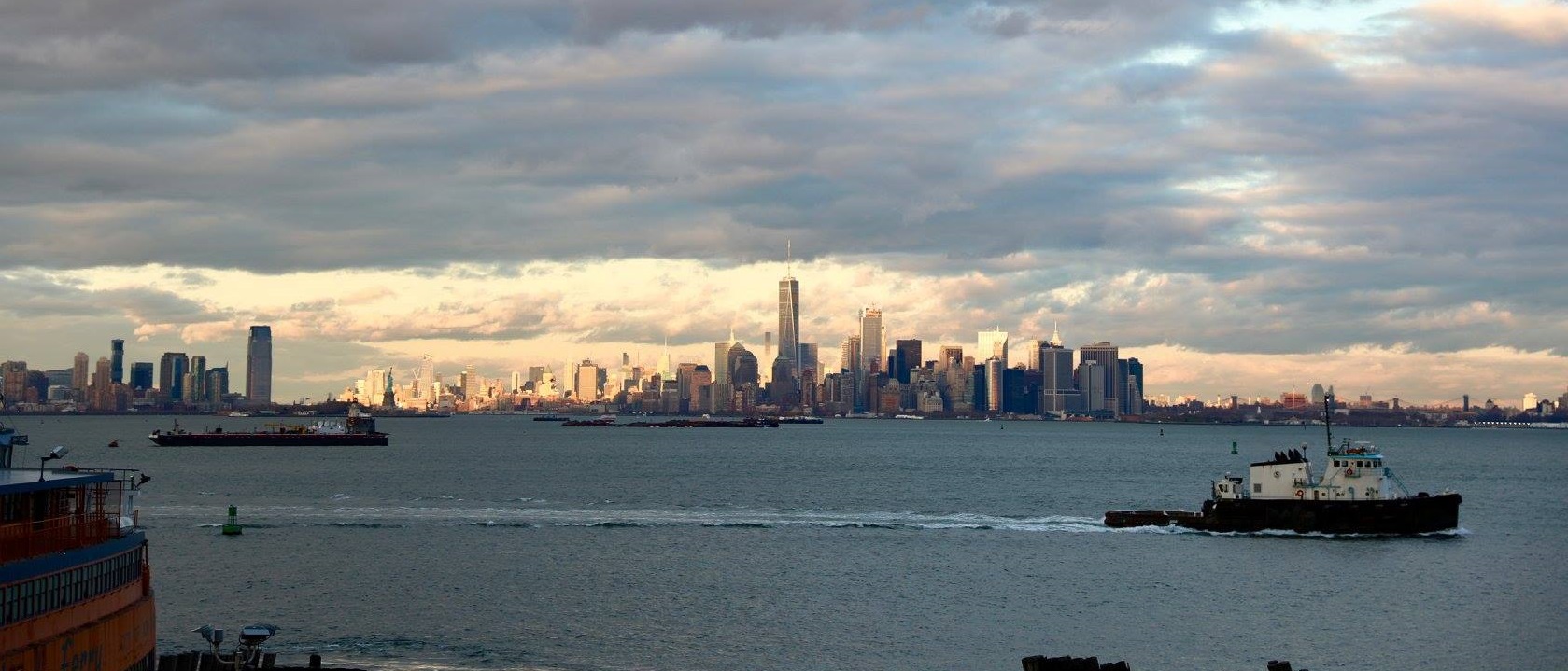 Next week, the members of the UN General Assembly will gather in New York City for a Climate Action Summit specially convened by UN Secretary-General António Guterres in light of the severity of the climate crisis as well as the urgent need to implement the commitments of the Paris Agreement and raise global ambition on climate action.
Given the instrumental role youth leaders have played in bringing the crisis to the fore of international discussion, it's only fitting that the weekend leading into the event will feature a dedicated Youth Summit where pioneering activists like Greta Thunberg will have the chance to talk sustainable strategy with up-and-coming entrepreneurs, student innovators, and policymakers, laying the groundwork for new commitments to be announced at the Climate Summit.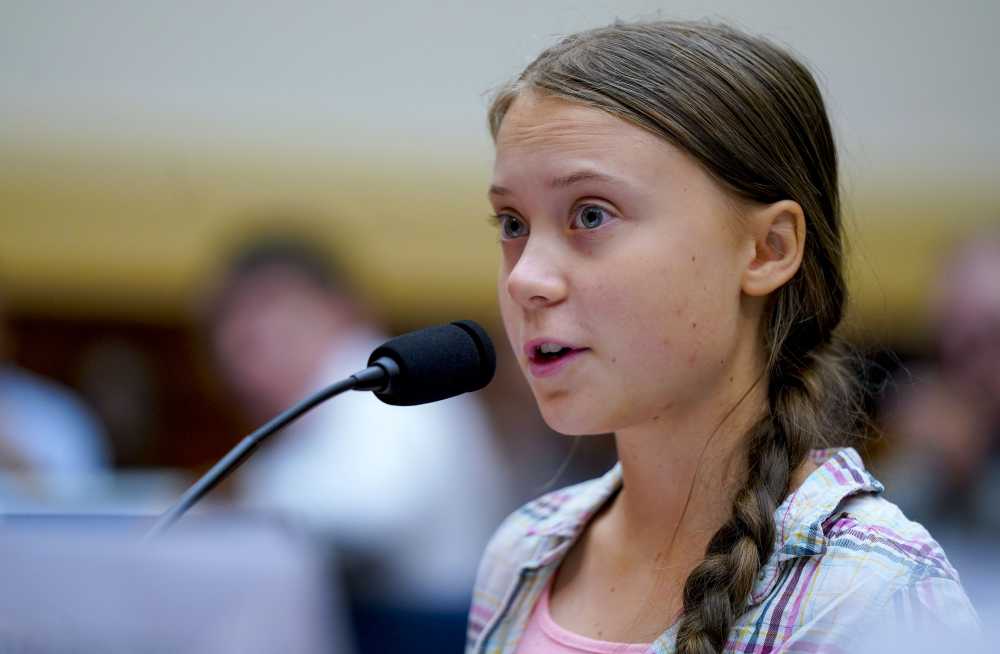 Taking place on Saturday, September 21, this Youth Summit will involve youth climate leaders from almost every country in the world in an "action-oriented, intergenerational, and inclusive" event. The sessions scheduled for the Summit are well-aligned with C4C's own advocacy priorities, addressing such topics as circularity in fashion (Fashion4Climate) and climate communication in sports (Sport4Climate). The Summit will also highlight young entrepreneurs with a pitch competition, examine "the anatomy of influence" on- and offline, feature a musical performance by Nigerian pop star Waje, and much more.
C4C is providing special support to the Youth Policy Jam happening in the afternoon, which will bring youth leaders together with experts in finance and policy for a dynamic discussion on how to unlock climate finance at a scale commensurate with the climate crisis.  The Policy Jam is designed to develop creative collaborative solutions on how to generate more ambitious and youth-friendly climate finance—solutions which will subsequently be presented as tangible outcomes during the General Assembly.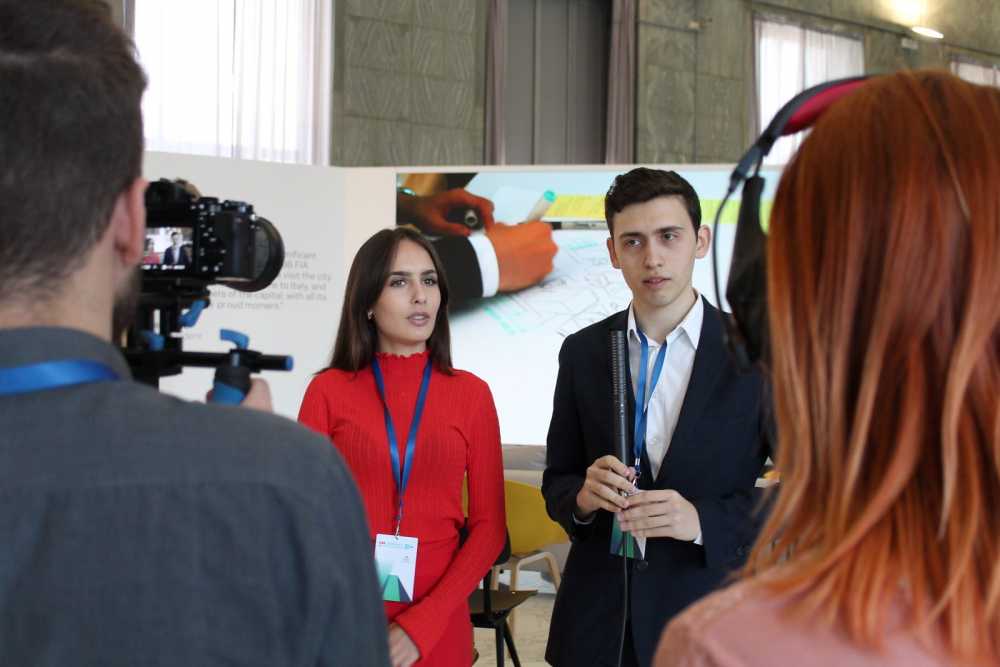 With the spotlight on youth action, Connect4Climate saw an ideal opportunity to launch a new #YouthTakeover, inviting local students passionate about climate communications to take the helm on C4C's social media coverage of the Youth Summit and other exciting climate action events happening around New York City during the weekend of September 21-22.  Follow their journeys on Twitter and Instagram with the hashtag #YouthTakeover. 
The #YouthTakeover initiative has come a long way over the course of the past year, building momentum at climate events in Europe before making big splashes at the 2019 Innovate4Climate conference in Singapore and, most recently, Asia-Pacific Climate Week in Bangkok, Thailand. C4C looks forward to debuting the #YouthTakeover concept in North America and to giving young people the chance to tell the stories of their own climate heroes on the historic occasion of the UN's Youth Climate Summit.