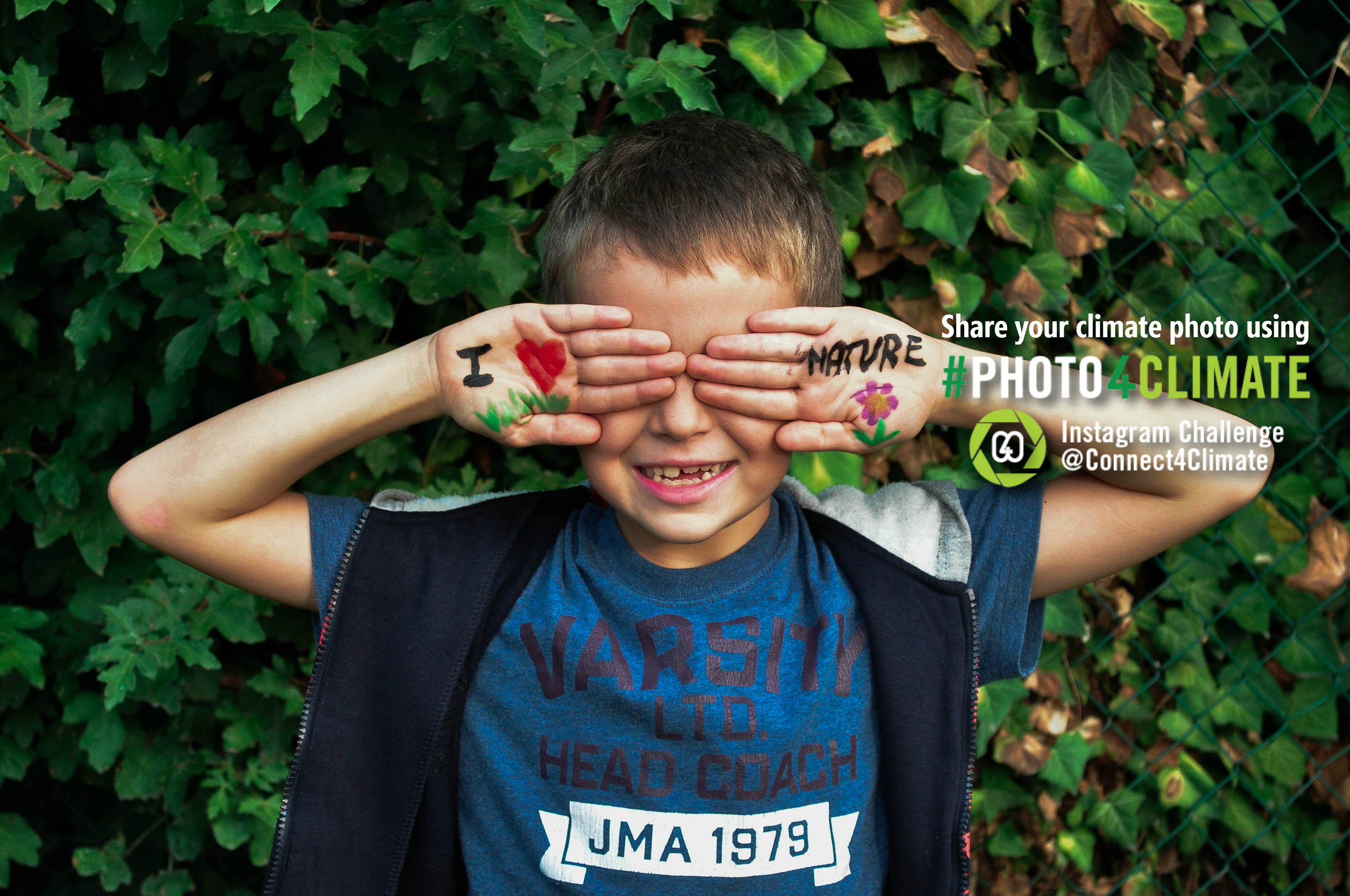 Have you ever felt the urge to save the world and do something that could change someone´s life? Did you do it yet? If not, don´t worry, there is still time. The Humanitarian Day is all about that. It is about caring, taking action, inspiring and being inspired, thriving for change, improving the living conditions of impoverished people, being kind to people and animals and giving with all of your heart.
We have challenged you to share your pictures of people taking action to fight climate change on #HumanitarianDay - 19 August 2016 - and we are ready to announce this week´s finalist: congratulations Allan F. Castañeda, your picture really enhances youth´s voice in Philippines promoting environment protection.
Take a look at the original caption: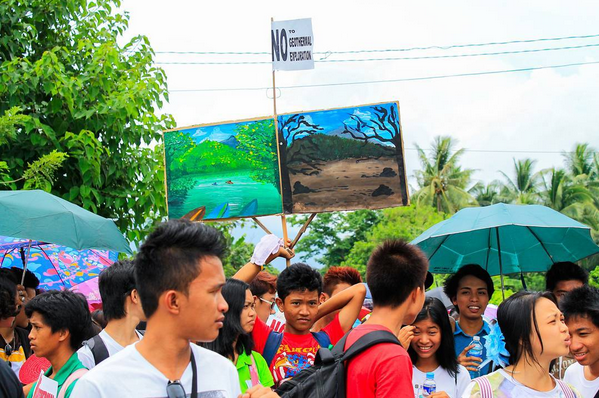 "Voices of the Youth"
My #Photo4Climate: #HumanitarianDay, these youth from Bulusan, Sorsogon in the Philippines joins on a rally in Juban, Sorsogon promoting environment protection and to stop #climatechange. They are against Geothermal Exploration around the Bulusan volcano. A placard shows the scenario of before and after the Geothermal Exploration and its effects to the ecosystem once implemented. This eye opener helps the present and future generation to build a better and safe nation.
Photo Credit: Allan F. Castañeda
#Photo4Climate's new theme - #Waste
We do really appreciate all photos submitted, so they are featured on Connect4Climate Facebook album. We challenge you to continue to raise awareness and share your Climate Change story with us: this week's theme is #Waste. Don't forget to follow @Connect4Climate on Instagram, using the hashtag #Photo4Climate and this week's theme #Waste. You have until September 11 to share your captions.
More details here.