"My home and my people drive me to take action... Knowing that in 20 years there might not be islands in the Pacific and knowing that we have futures to secure and a responsibility to those who come after us."
--Genevieve Jiva, Coordinator at Pacific Islands Climate Action Network, Fiji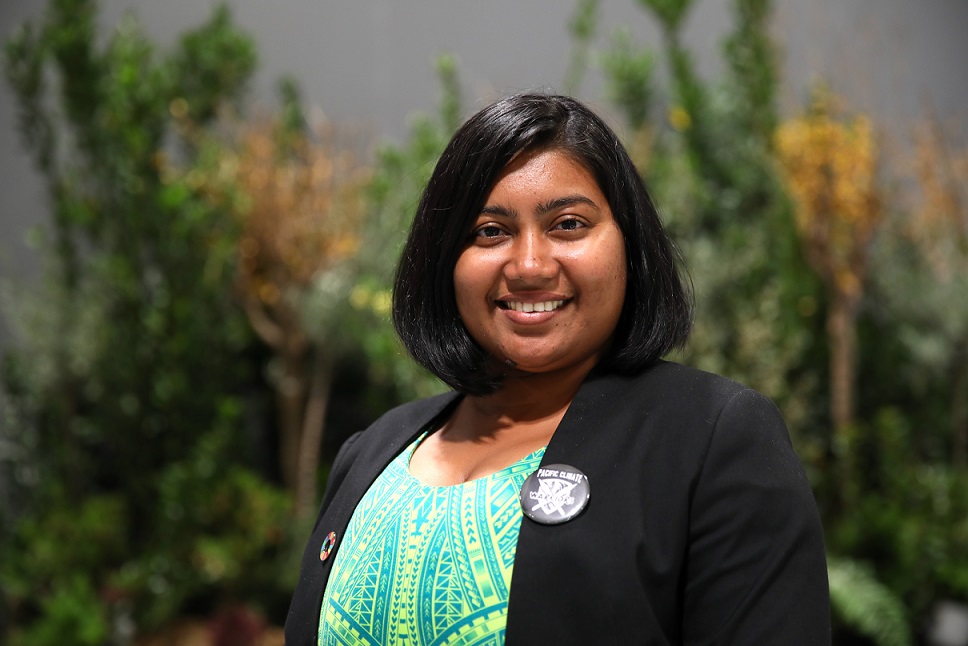 "I'm taking action by occupying space at COP25, raising awareness and by letting folks know that a global temperature increase of 2 degrees is more of a reality of 8-10 degrees for people in my community and the Canadian Arctic."
--Robert Comeau, Associate at Youth Climate Lab, Canadian Arctic
"If you want to see a change in the world you have to be the change you want to see... I'm taking action by making climate change my career, I work with the Lebanese ministry of environment focusing on climate planning, climate mainstreaming and on the implementation of the NDC targets."
--Mary Awad, Climate Transparency Expert, Lebanon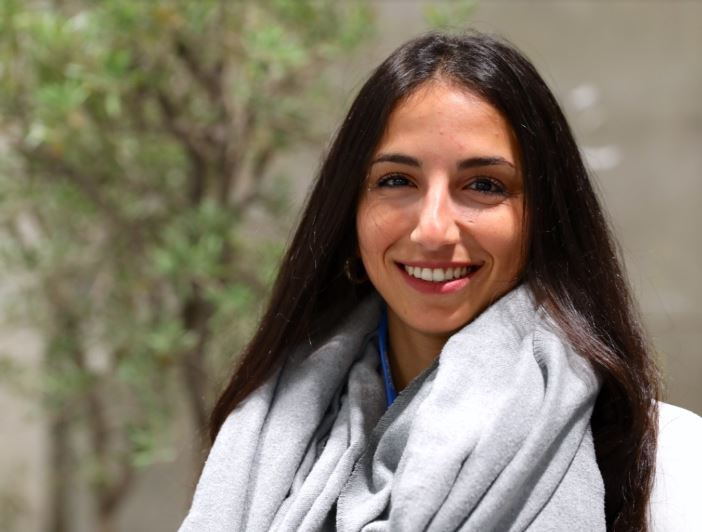 "I am here at CO25 to demand global climate action and also to push for more youth engagement in the climate decision-making processes. I'm taking action because I want a sustainable future that works for all of us… a future where we stop fighting nature and stop threatening our life support system."
--Elizabeth Wanjiru Wathuti, Environment and Climate Activist, Kenya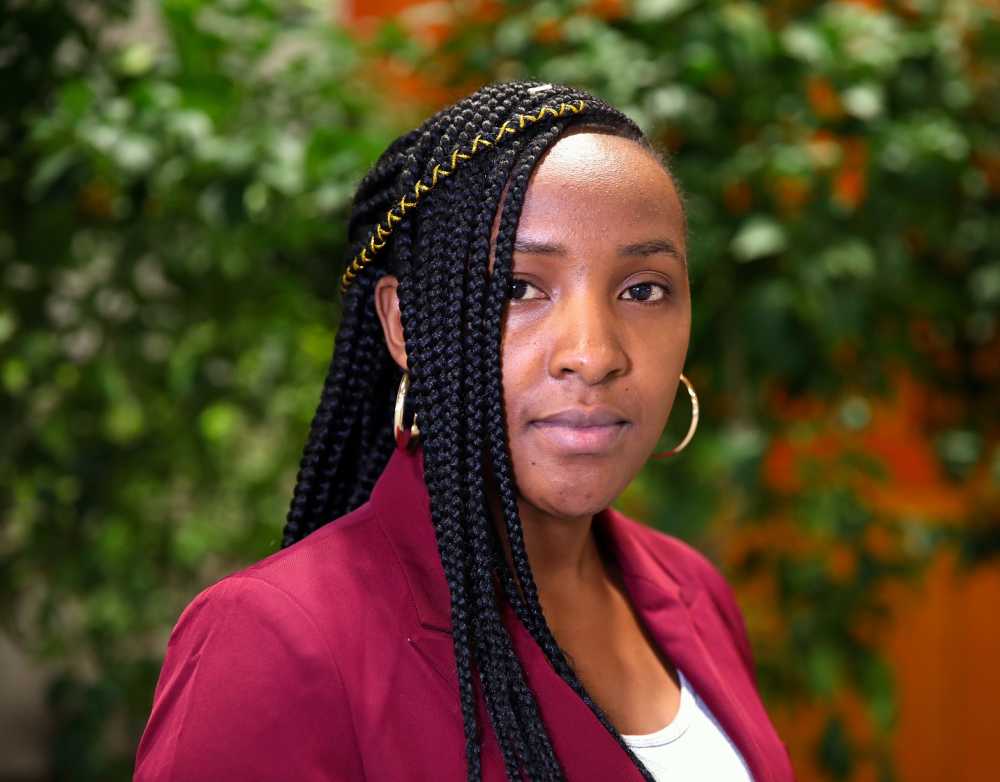 "This world is our place and it needs us to act now - it doesn't need words, it needs concrete actions. Leave behind the idea that your action will not change anything: no matter your age, no matter your place, you are part of the change.  It's up to you which side of the change you're on."
--Benjamin Carvajal, COY15 coordinator, founder of Limpiando Inconsciencias and Uno Punto Cinco, Chile