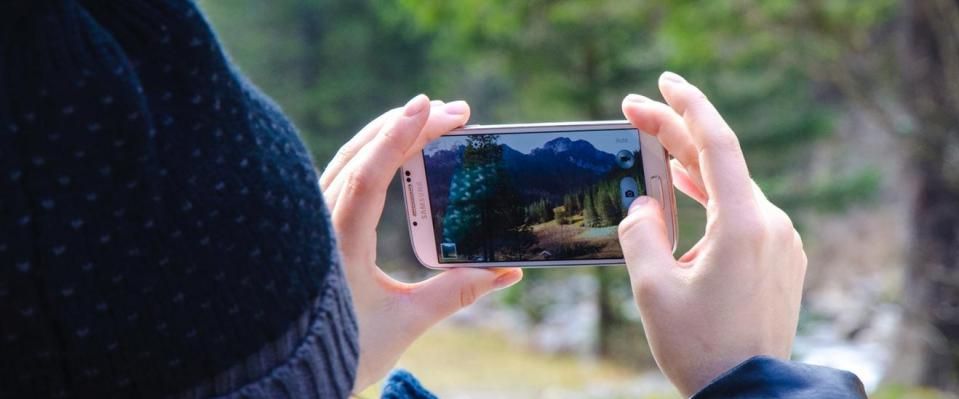 Voting is open for the 2018 Global Youth Video Competition, in search of the best of the best from the 40 short-listed videos on the themes 'Responsible production and consumption' and 'Green and climate-friendly jobs.'
This year's competition attracted a record 209 entries from youth from 105 countries. The organizers have completed the difficult task of finding the 20 best in the two theme categories. Now it's your turn!
Each view counts as a vote, until 28 October. So, have a look, and share the videos you consider the best at inspiring action on climate change.
The short-listing judges considered each video's clarity in delivering its message, its innovation in delivering its message, and technical quality. You can keep these criteria in mind as you view and share the videos.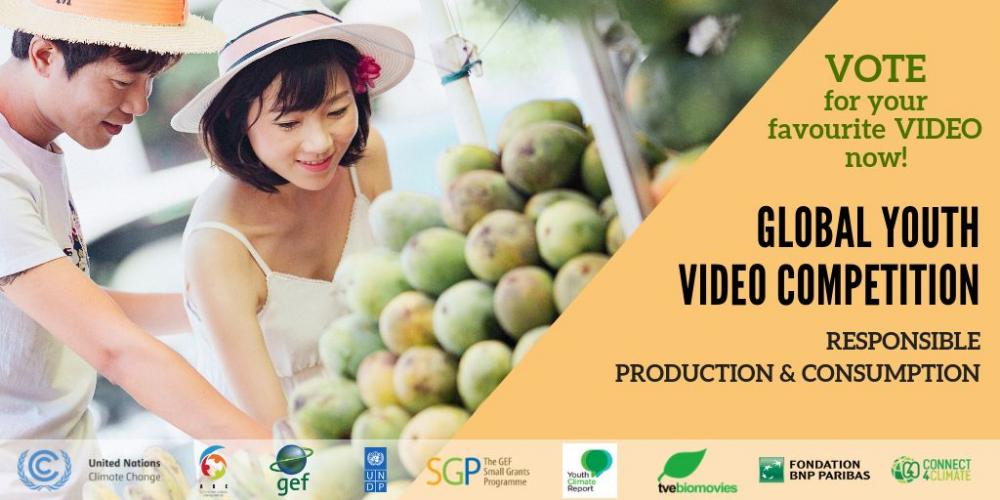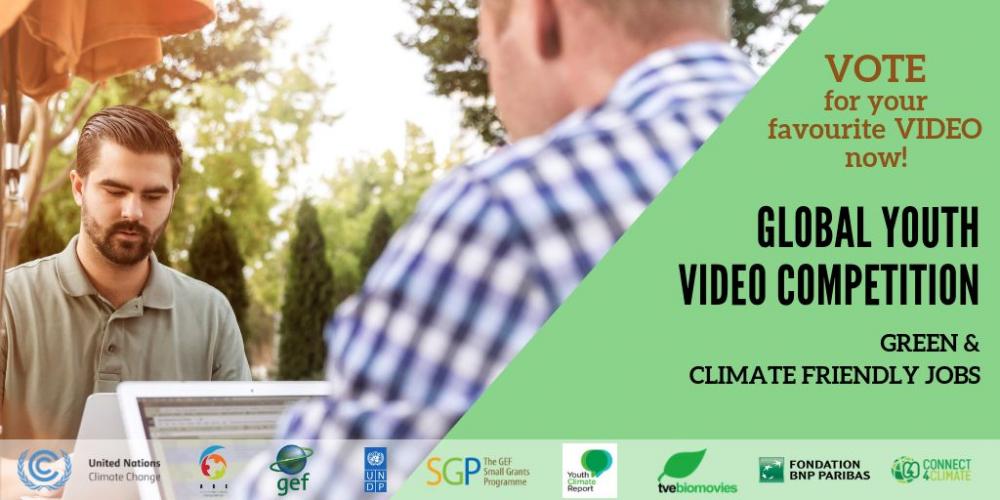 The
2018 Global Youth Video Competition
was launched by UN Climate Change's
Action for Climate Empowerment
(ACE) team, in partnership with Television for the Environment (tve), and with support from the Global Environment Facility-United Nations Development Programme Small Grants Programme,
Connect4Climate
and BNP Paribas. Young people between the ages of 18 and 30 were called on to participate.
The two winners will travel to the UN Climate Change Conference (
COP24
) in Katowice, Poland, in December 2018, all-expenses paid. There they'll work with the communications team of UN Climate Change covering the highlights of the conference.