The Picture This Festival for the Planet
is looking for
outstanding short films
(1 min - 8 min) that have a
distinctive, hopeful point-of-view, encourage viewers to make a difference
, and align with the
Sustainable Development Goals
. It was launched by Connect4Climate's long time partners Sony Pictures Television Networks in partnership also with United Nations Foundation, We Transfer, Sony World Photography Awards, Sony Alpha Universe, and the Environmental Media Association.
Films can be produced on any kind of device or camera and all creative disciplines - from traditional shorts to animation to documentary to VR - are welcome. 
In summer 2018,
eight regional winners will be flown to Los Angeles
to attend The Picture This Festival for the Planet for a day of networking and training alongside industry leaders and social impact partners at the Sony Pictures Studio lot, followed by a screening of the finalists' films. Regional winners will receive airfare and accommodations for two nights in Los Angeles, along with a Sony RX0 Camera and a free
WeTransfer Plus
account. The grand prize winner will be honored with a Sony A6500 camera and a SEL1670 lens.  

There is no fee to enter. The submission period opens January 30, 2018 and closes April 30, 2018. Winners will be announced June 2018. Entries will be judged by an array of celebrity and high-level film and social impact executives, including Megan Boone, environmental advocate and actress from the hit TV series The Blacklist; Elizabeth Cousens, Deputy Chief Executive Office, United Nations Foundation; and Andy Kaplan, President, President, Sony Pictures Television Networks.
List of Countries where participants are eligible to enter
North America
United States
South and Central America*
Argentina, Chile, Bolivia, Paraguay, Uruguay, Mexico, Guatemala, Costa Rica, El Salvador, Nicaragua, Honduras, Venezuela, Colombia, Peru, Ecuador, Panama, Dominican Republic, Curacao, Aruba, St. Lucia, Bonaire, Trinidad, Grenada, Barbados, St. Maarten, Jamaica, Bahamas, B.V.I., Anguilla, Antigua, Haiti, St. Vincent, Turks & Caicos, Dominicana, Cayman Islands, Guyana, Suriname
*Reconfirming Caribbean countries are covered by rules created by LatAm legal team.
Europe
UK, Germany, Switzerland, Austria, Spain, Portugal, Russia, Belarus, Ukraine, Romania, Netherlands
Asia
Brunei, Cambodia, China, Fiji, Hong Kong, India, Indonesia, Japan, South Korea, Macau, Malaysia, Maldives, Mongolia, Myanmar, Palau, Papua New Guinea, Philippines, Singapore, Sri Lanka, Taiwan, Thailand, Vietnam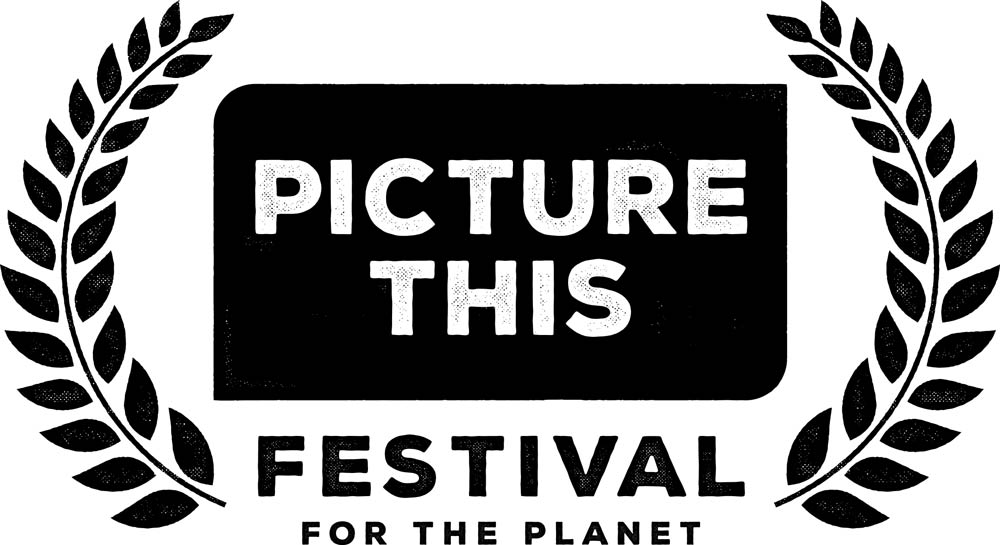 About Sony Pictures Television Networks
Sony Pictures Television Networks operates branded entertainment channels reaching nearly two billion subscribers around the world. Based in Culver City, Amsterdam, Budapest, London, Madrid, Miami, Milan, Moscow, Mumbai, Munich, Singapore and Tokyo, Sony's linear and digital networks offer high quality film and television content from Sony Pictures and third-parties, as well as original content commissioned globally and locally. Sony Pictures Television Networks is a division of Sony Pictures Television Inc., a Sony Pictures Entertainment company.
About WeTransfer
WeTransfer is the simplest way to send your files around the world. Every month, well over 40 million active users transfer over one billion files. The service is all about making the creative process effortless, for everyone. Since 2009 we have been showcasing amazing creative work on WeTransfer with gratis advertising for musicians, photographers, and artists, giving away over five billion pages a year. We also offer financial grants, tech support and promotion to help creatives tell the stories that matter to them and bring relevant cultural projects to life. Above all, we hope these stories encourage other people to make something new themselves. Because inspiration means more when you do something with it.
About United Nations Foundation
The United Nations Foundation builds public-private partnerships to address the world's most pressing problems, and broadens support for the United Nations through advocacy and public outreach. Through innovative campaigns and initiatives, the Foundation connects people, ideas, and resources to help the UN solve global problems. The Foundation was created in 1998 as a U.S. public charity by entrepreneur and philanthropist Ted Turner and now is supported by philanthropic, corporate, government, and individual donors.
Learn more at: http://www.unfoundation.org.
About World Photography Organisation
The World Photography Organisation is a global platform for photography initiatives. Working across up to 180 countries, our aim is to raise the level of conversation around photography by celebrating the best imagery and photographers on the planet. We pride ourselves on building lasting relationships with both individual photographers as well as our industry-leading partners around the world.
Environmental Media Association
The Environmental Media Association (EMA), a nonprofit 501©3, has grown into a diverse subsection of entertainment industry tastemakers, entrepreneurs in finance and technology, and green icons dedicated to the mission of promoting environmental progress. EMA is a movement powered by celebrity role-modeling, campaign work, social media messaging, year-round programs, and three large-scale Annual events: The EMA Awards, EMA Honors Benefit, and EMA IMPACT Summit.
Connect4Climate
Connect4Climate is a global partnership program launched by the World Bank Group and the Italian Ministry of Environment, joined by the German Federal Ministry for Economic Cooperation and Development, that takes on climate change by promoting solutions and empowering people to act. The Connect4Climate community connects more than 460 partners around the world including civil society groups, media networks, international organizations, academic institutions, youth groups, and the private sector.