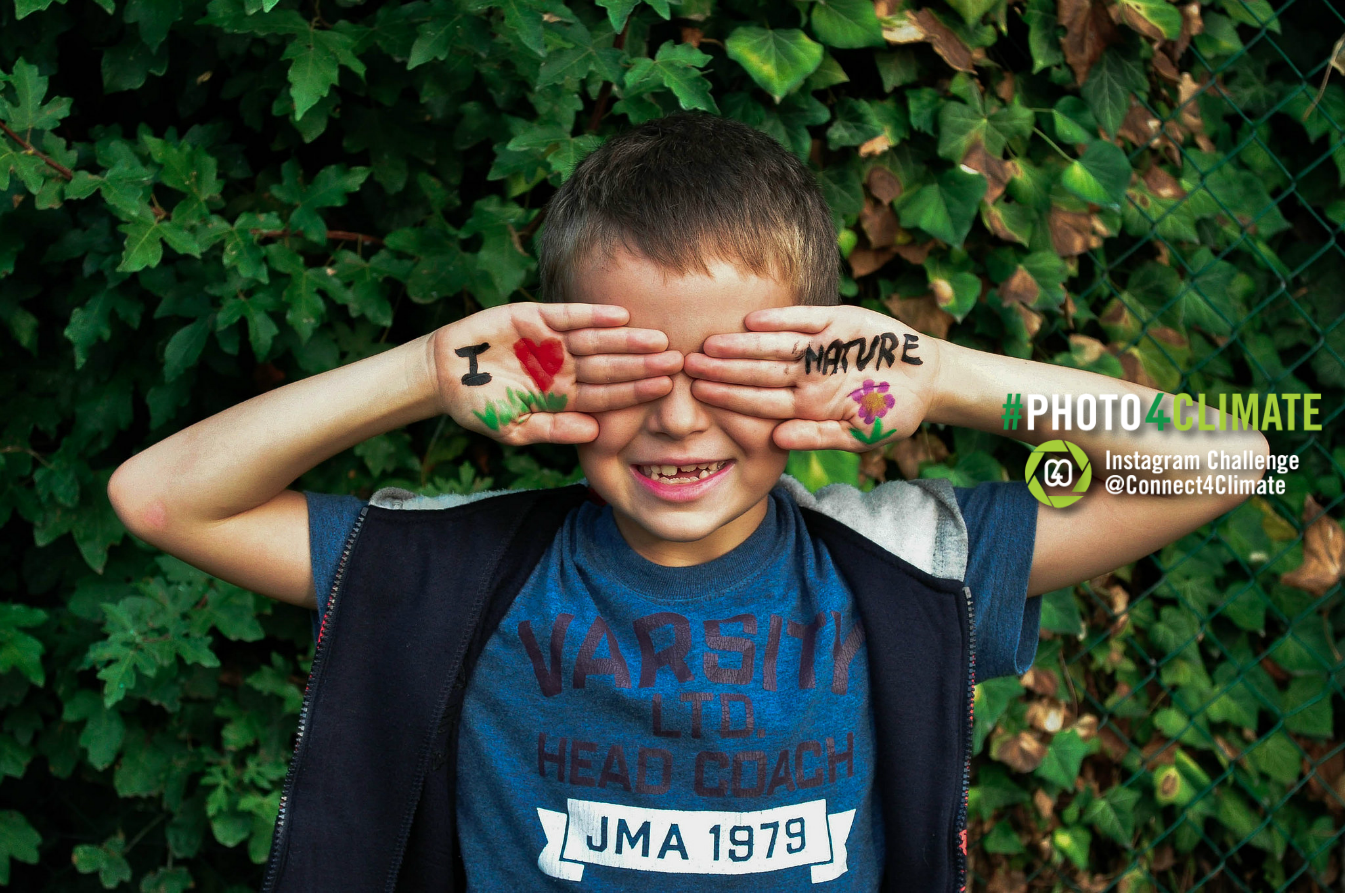 As the climate continues to change, communities in rural areas are experiencing economic and productive challenges caused by constant adaptations and transformation, specially individual farmers. 
A recent report - On the Frontline: Climate Change & Rural Communities - by The Climate Council reveals that climate change is likely to worsen the systemic disadvantages suffered by rural and regional communities, and further widen the gap between rural and urban areas. It also highlights that the increase in extreme weather events is disproportionately affecting those in rural areas, with serious social, health and economic impacts. 
With #Photo4Climate hashtag you have showed us how Climate Change is affecting #Rural areas. Daryll Peter Griffith is this week's finalist with a great caption exposing the consequences of extreme warm weather. Congratulations!
Take a look at the original picture: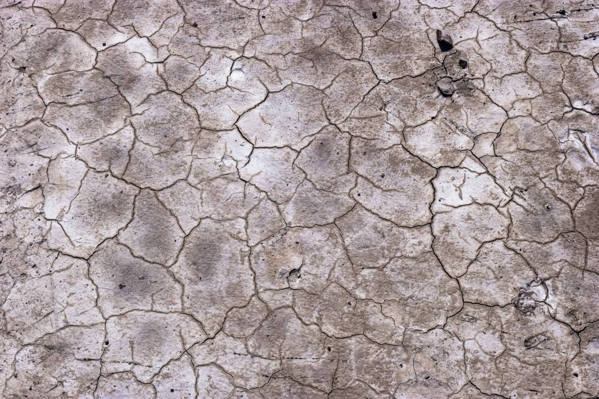 Every month is the hottest month ever recorded, take action on climate change.
Photo Credit: Daryll Peter Griffith
#Photo4Climate's new theme - #Humanity
We do really appreciate all photos submitted, so they are featured on Connect4Climate Facebook album. We challenge you to continue to raise awareness and share your Climate Change story with us: this week's theme is #HumanitarianDay. Don't forget to follow @Connect4Climate on Instagram, using the hashtag #Photo4Climate and this week's theme #HumanitarianDay. You have until August 22 to share your captions.
More details here.