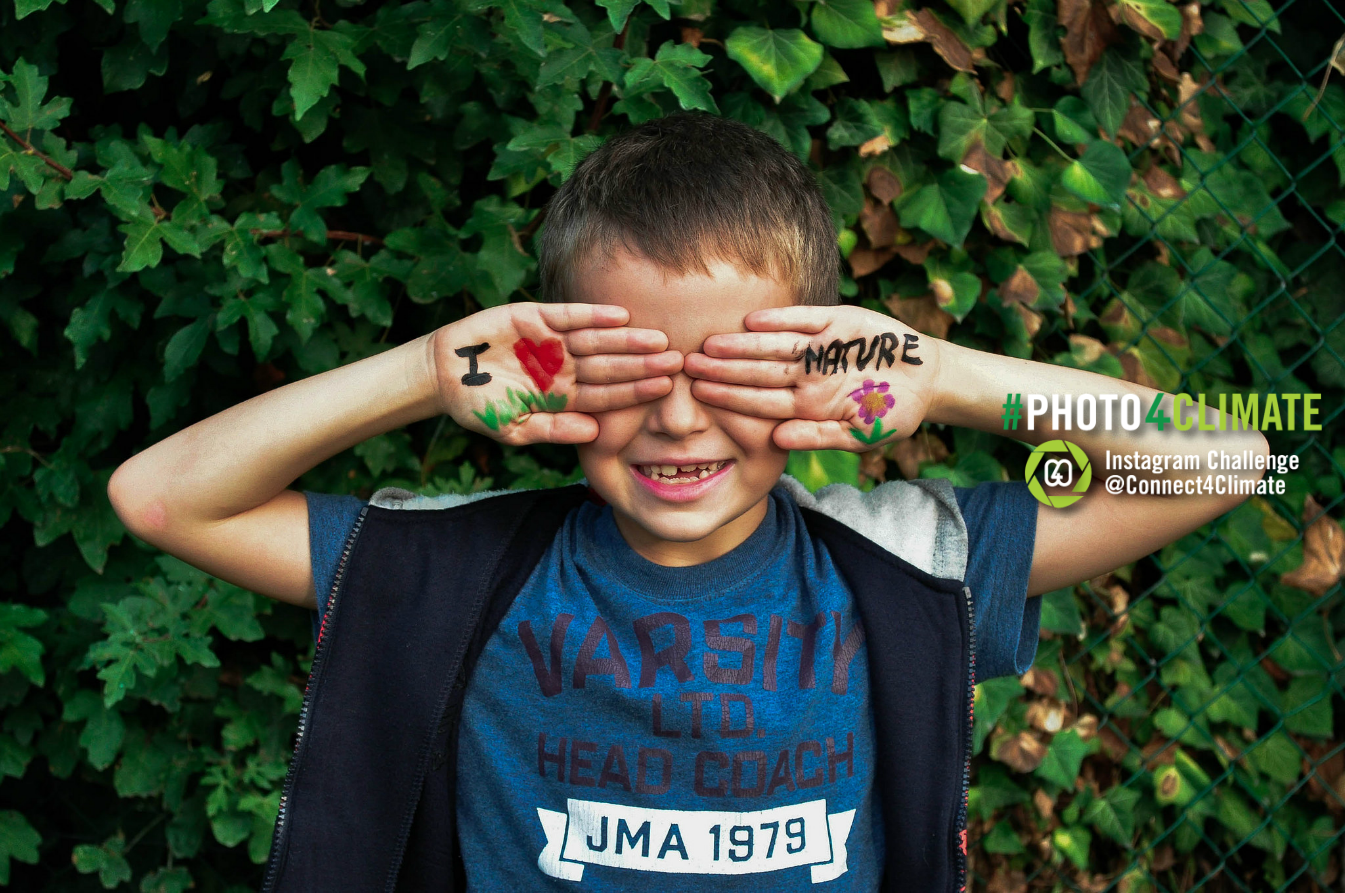 On May 17, countries around the world celebrated the International Recycling Day as some sort of call to action to remind people about the 3R's strategy: Reduce, Reuse and Recycle. We have also challenged you to share your #recycling story through photography on our weekly Instagram Challenge and we are ready to announce the finalist photo: congratulations Kate Berrisford!
Take a look at the original caption: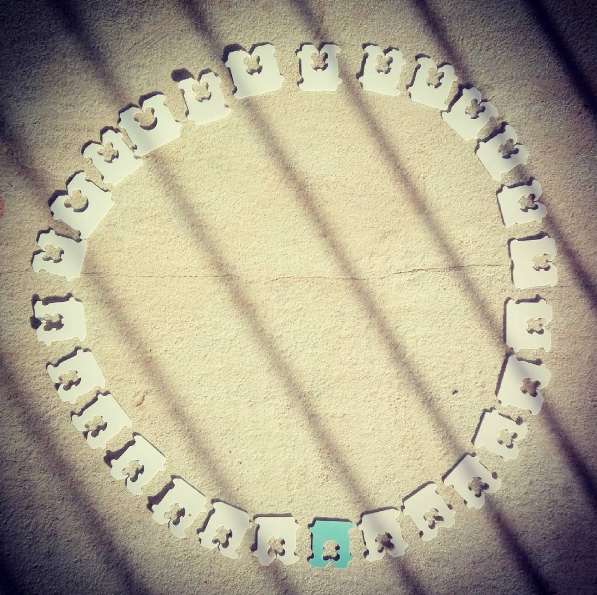 These are some bread tags I've been collecting. They are made from high density polystyrene which can be recycled. There's a great initiative in South Africa that collects bread tags and uses the money from recycling them to donate wheelchairs to people in need.#photo4climate #recycling #breadtags#trashtotreasure
Photo Credit: Kate Berrisford
#Photo4Climate's new theme
We do really appreciate all photos submitted, so they are featured on Connect4Climate Facebook album. We challenge you to continue to raise awareness and share your Climate Change story with us: this week's theme is #BiologicalDiversity. Don't forget to follow @Connect4Climate on Instagram, using the hashtag #Photo4Climate and this week's theme #BiologicalDiversity. You have until May 30 to share your captions.
More details here.