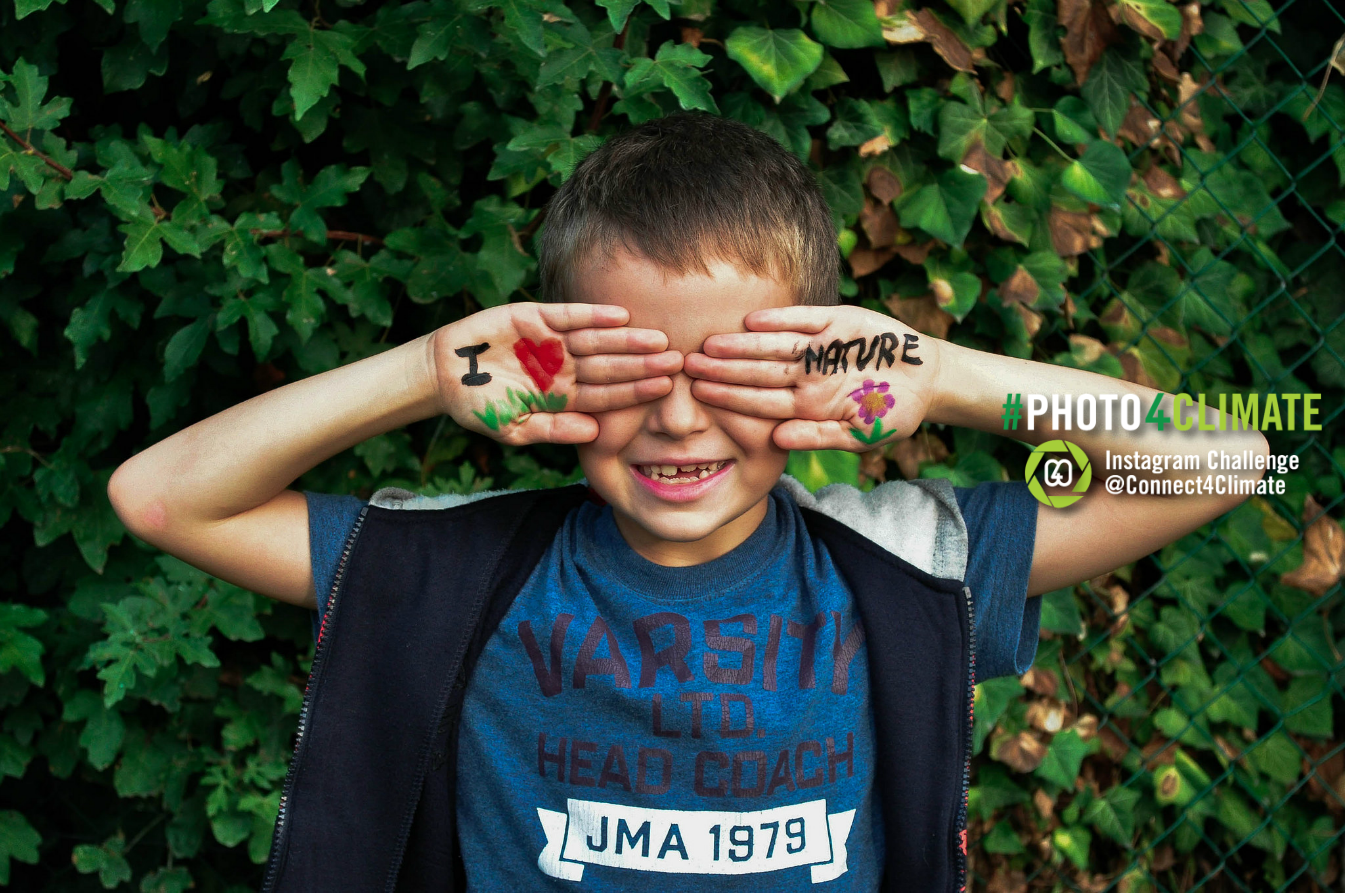 One of the most critical points of climate change is how it can affect food supplies for a growing global population. Farmers are trying to adapt to an increasingly variable climate by coming up with solutions to help mitigate the impacts of climate change on their local communities. 
This week, with #photo4climate Instagram Challenge we've been learning how #agriculture is being affected on local communities around the world, from Philippines to South Africa. Therefore, we are much pleased to announce this week's winner photo: congratulations Allan F. Castañeda. Your photo truly illustrates how agriculture is one of the most vulnerable sector affected by climate change. Thank you. Your photo will be displayed at Climate Action 2016 at Connect4Climate booth space on People's Haus. More details here.
Here is the original caption: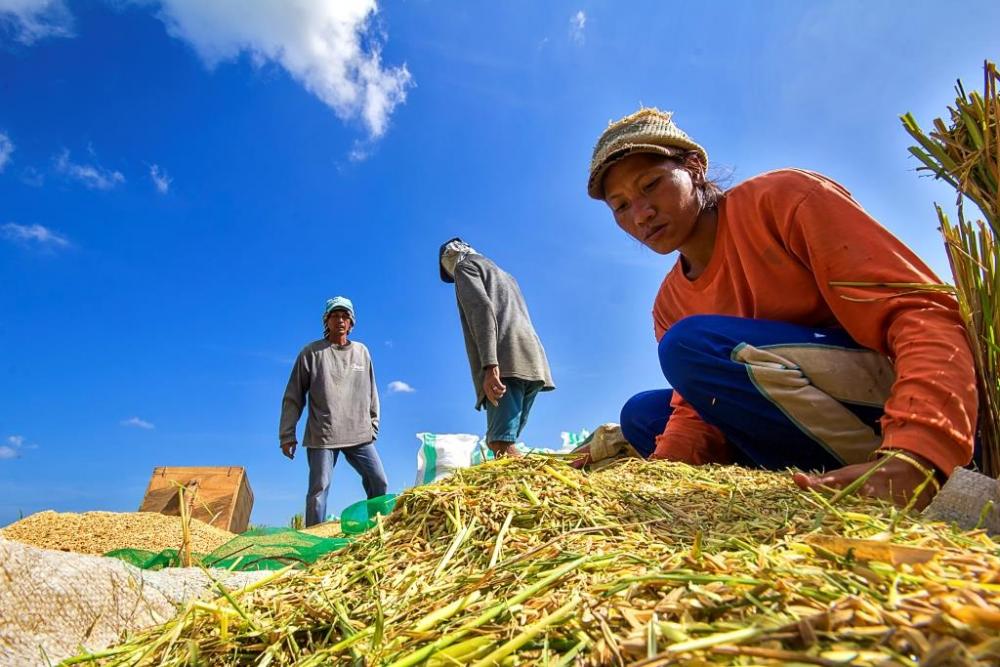 #Climatechange greatly affects the proper schedule of harvesting especially the quality of the harvest.
During rainy season, farmers were forced to harvest their rice ahead of the exact season of harvesting due to incessant rain that cause flooding. When summer, it also affected the growth of rice due to lack of adequate water or irrigation caused by dry season, hence affecting also the availability of having a healthy and abundant grain harvest in our #agriculture. This was taken at Padre Garcia in the province of Batangas in the Philippines. #Photo4Climate
#Photo4Climate winner at the Climate Action 2016
It was great to have the #Photo4Climate winner under the theme #education displayed at the People's Haus media hub during the Climate Action 2016. Allan F. Castañeda, take a look at your photo: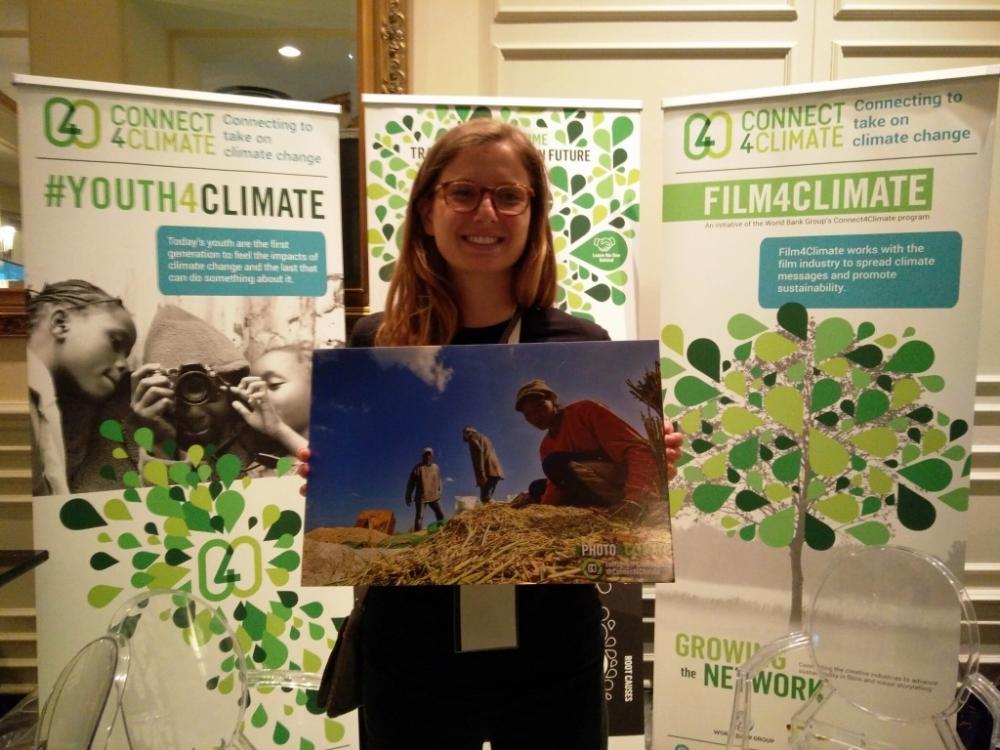 Thank you @emmagilothfor holding our #photo4climate winner photo of the week from @allcast.retrato #youth4climate #ClimateAction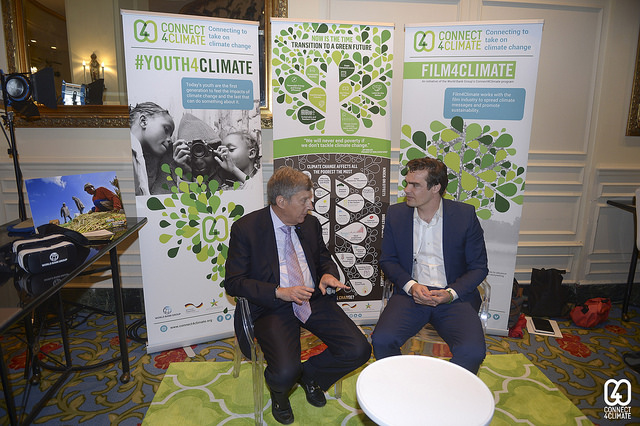 #Photo4Climate winner under #education theme displayed during an interview with Ken Berlin,
CEO of The Climate Reality Project, at Connect4Climate's Media booth during the Climate Action 2016.
This week's theme:
We do really appreciate all photos submitted, so they are featured on Connect4Climate Facebook album. We challenge you to continue to raise awareness and share your climate change story with us: this week's theme is #Education. Don't forget to follow @Connect4Climate on Instagram, using the hashtag #Photo4Climate and this week's theme #Education. You have until May 9 to share your captions.
More details here.