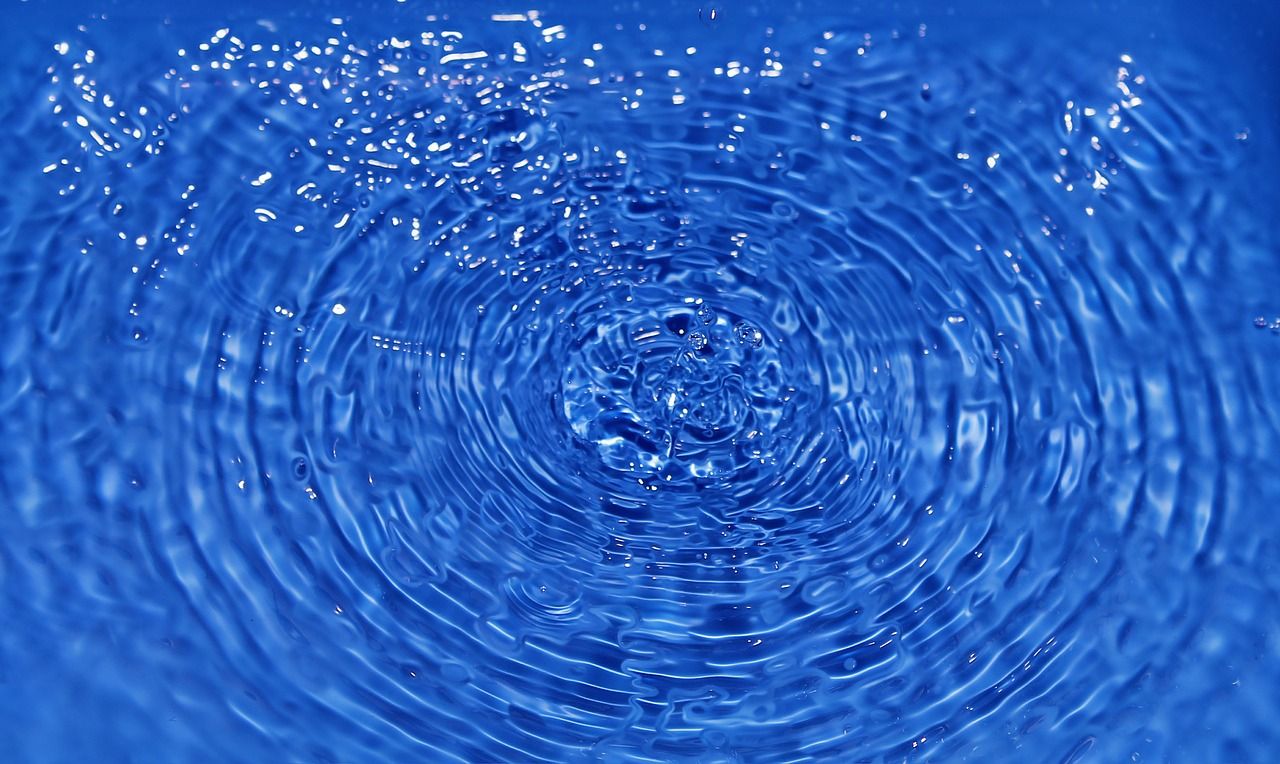 Our Future Water Berlin
 was held, by Robert C. Brears, on 7 November 2018 at the InterContinental Hotel Berlin. The event was part of the Berlin Science Week. Leading speakers discussed a selection of topics on achieving water security, examples include:
Removing microplastics from wastewater
Dr. Katrin Schuhen, Project Leader R&D at Wasser 3.0, spoke on 'New materials for the removal of (in)soluble organic-chemical stressors from various waters and how to get them working in a standard wastewater treatment plant process.' Due to the lack of cleaning performance of the current sewage treatment plants, more and more unwanted trace substances, including microplastics, enter the surface water. More than 250 organisms are known to confuse microplastics with food bioaccumulation. The presentation focused on Wasser 3.0's solutions for improving water quality, including innovative materials that completely remove residues from wastewater and drinking water such as hybrid silica gels.

Connect4Climate Message

Building climate resilient cities
Nanco Dolman, Leading Professional in Urban Flood and Water Resilience at Royal Haskoning DHV spoke on the 'CATCH project: Applying the Water Sensitive City framework for climate adaptation in the North Sea Region.' CATCH stands for 'Water Sensitive Cities: the answer to challenges of extreme weather events.' Nanco's presentation focused on the project's objective of demonstrating and accelerating the redesign of urban water management of midsize cities in the North Sea Region to become climate resilient cities that are sustainable, liveable and productive on the long-term.
Underground pipes of the future
Dipl.- Ing. Christoph Bennerscheidt, Managing Director of European Association for Ductile Iron Pipe Systems, spoke on 'Implementation of the Sponge-City-Principle using a Soil-Pipe-System.' When building roads and the structures of underground infrastructures, pore spaces are frequently used by the root system of trees, resulting in unintentional interactions with sewers and utility pipelines. With higher requirements for water quality and climate change (e.g., urban heat island effect), increased attention needs to be paid to the storage capacity of the soil so that rainwater can be managed where it falls. The soil-pipe system, consisting of crushed, large-grain bedding materials with a large pore space and robust ductile cast iron pipe systems, can be developed at scale to realize the sponge city principle.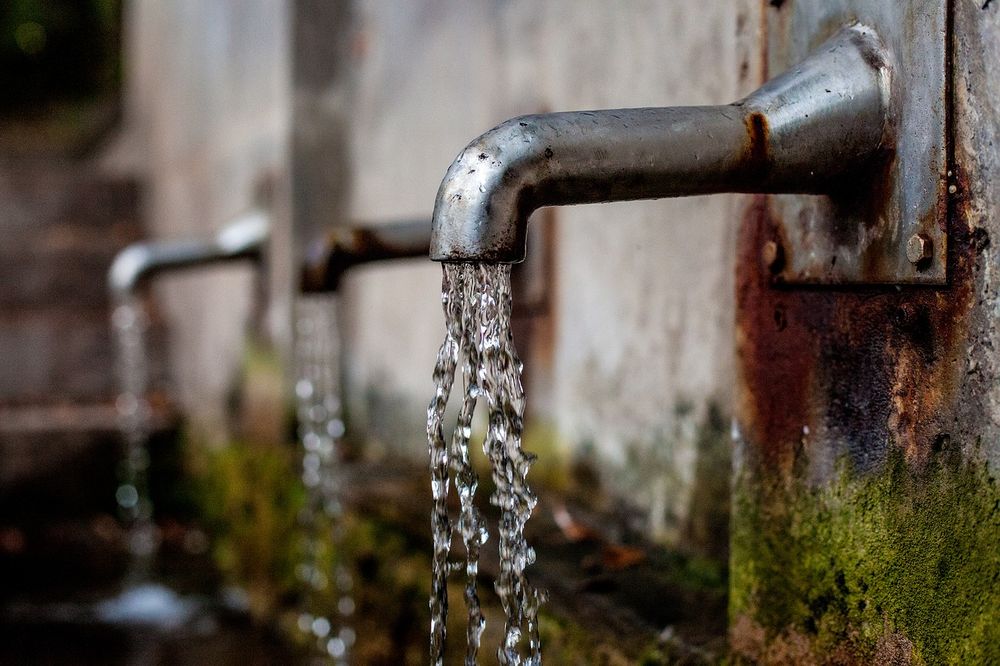 Photo Credits: Pixabay
Perspectives in industrial water management
Dr. Thomas Track, Head of Water Technologies at DECHEMA, spoke on 'Perspectives in industrial water management.' Water is vital for the industry sector, both at the national and at the international level. The water technology needs of the industry sector do not only differ fundamentally from those of the municipal sector, but they also vary strongly between industries and locations so that standardized solutions are not feasible. There are many challenges to industrial process water including physical risks, regulatory risks, and strategic risks. As such, there is a need for integrated industrial water management.
Connecting global water and sanitation providers
Dr. Bastian Piltz, Head of Business Development Germany, Isle Utilities, spoke on 'International Collaboration for the Future of Water - a consultancy approach.' Collaboration in water- and sanitation industries between developing and developed nations can play a central role in ensuring equitable access to these vital services. However, copy-and-paste transfer of existing solutions is often not applicable since societal and economic conditions with regards to infrastructure vary significantly across the world. Traditional development aid — while carried out with the best of intentions — often fails to deliver on sustainable results. A crucial factor — the involvement and empowerment of local stakeholders — tends to be neglected. This presentation will highlight some of the activities carried out by a commercial consultancy firm, active in the global water and wastewater sector, that are designed to deliver on this matter.
Comparisons of water prices across Europe
Friederike Lauruschkus, Managing Partner civity Management Consultants GmbH & CO. KG spoke on the 'Comparison of European Water Prices.' Water supply systems are very different across the EU member states, observing differences in the water industry's structure, infrastructures, and investments, prices, grants, taxes, and fees as well as standards of service and quality. Nonetheless, there are standards and requirements set on a European level concerning the access to high quality, safe and sufficient drinking water. So the water sector is the only economic sector in Europe for which EU directives lay down rules on the quality of services and pricing with the objective of the recovery of costs. Against this background, comparisons of water prices must take more into account than mere cubic meter prices. The study delivers a systematic approach by not only describing but also quantifying and integrating grants and quality of services into the price comparison. The study compares the water supply systems in Germany, England/Wales, France, the Netherlands, Austria and Poland covering slightly over half of the population of the EU-28. In the course of the study, the comparison leads to differentiated conclusions regarding the extent to which prices are cost-covering and what level of service and quality is achieved with them.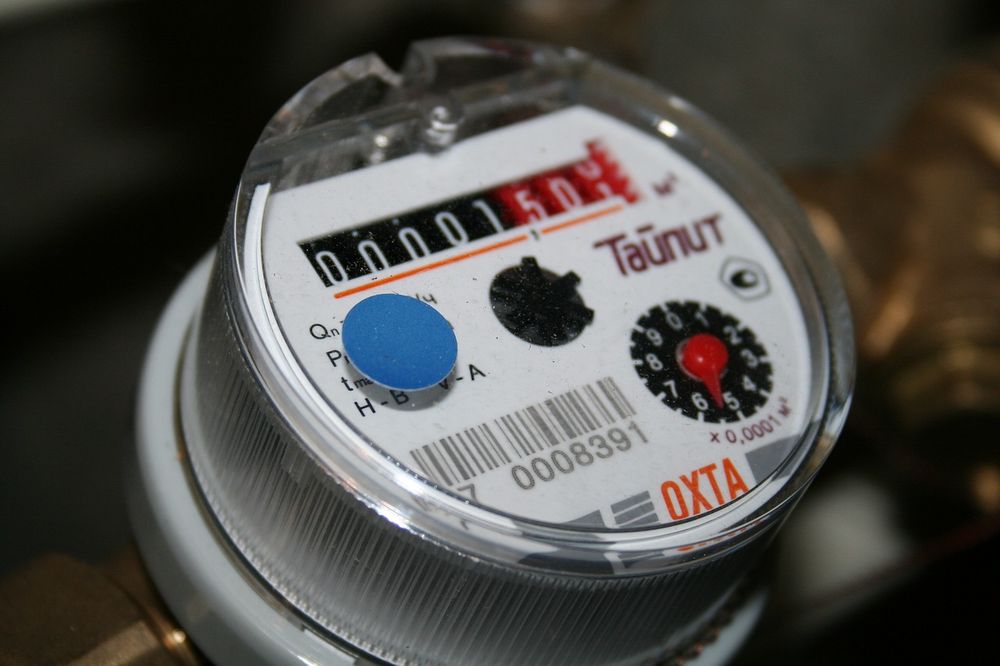 Photo Credits: Pixabay
Financing a water-secure future
Martina Macpherson, Partner, SI Partners Ltd. & President, NFSM & Visiting Fellow, Henley Business School, provided a '101' on sustainable finance. This topic is critical given that water is the most massive climate-aligned theme of sustainable finance and that sustainable investing and green finance has moved from niche to mainstream: Sustainable Investing assets under management has already reached US$ 22.9 trillion and labeled green bonds issuances totaled US$ 101 billion in Dec 2017.
Digitalization to encourage resource savings
Dr. Anabel Ternès, CEO and founder of GetYourWings gGmbH, which is committed to sustainable digital competence, member of the board of NFTE Germany, global ambassador of SameSky, Executive Director of International Institute for Sustainability Management (IISM) and professor in E-Business and International Communications Management at the SRH International Management University Berlin, spoke on 'How digital competence can support resource-saving behavior'. The careful use of our resources is a topic that concerns everyone. Last but not least, climate change shows how crucial it is to treat this topic from the very beginning. Water is a primary resource as well as the habitat of many animal and plant species. The digital transformation often seems contrary to environmental protection. But with sustainable digital competence, digital tools can help protect our resources. GetYourWings conveys digital competence in education, training and consulting with own, unique methods.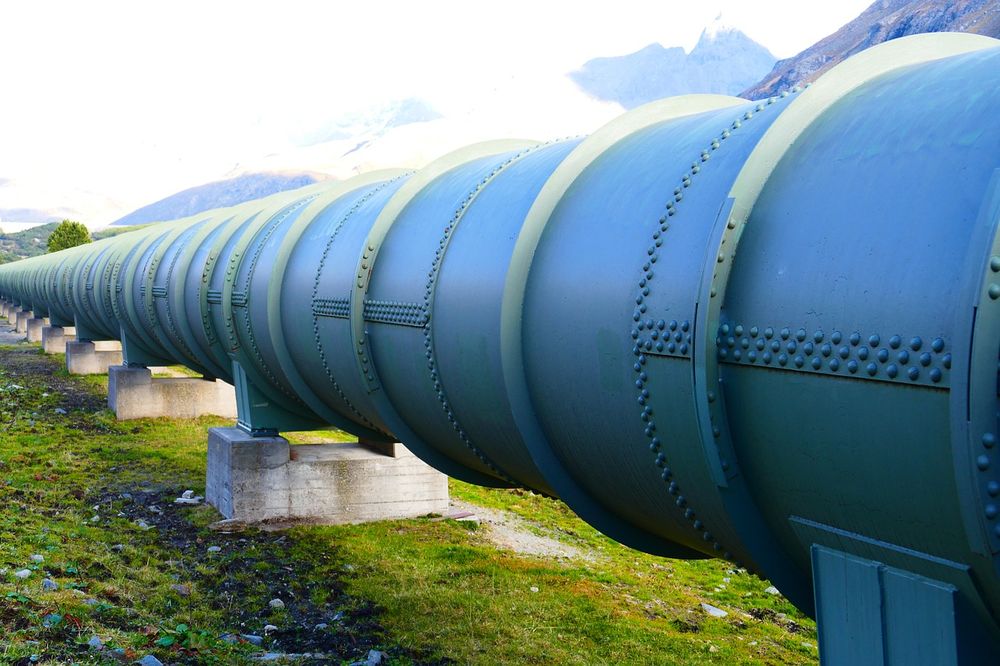 Photo Credits: Pixabay
Developing sustainable, ethical brands
Andrea Henao, the Managing Partner at 360 Agency Berlin, spoke on developing sustainable, ethical brands in a world facing water scarcity. Andrea's presentation focused on (1) Assessment of our water situation including groundwater scarcity, the micro-plastic in ocean, rivers, etc.; (2) Companies which abused water in the past; (3) Our duty to boycott particular brands; (4) The importance of aligning image with production to avoid greenwashing; and (5) It is our duty now with all the information we have in hand to organize actions as changes start now.
The rise of blue-green cities
Robert C. Brears, the founder of Our Future Water, spoke on 'Blue and Green Cities: The role of blue-green infrastructure in managing urban water resources.' Faced with climate change and environmental degradation many cities are turning to Blue-Green Infrastructure (BGI) solutions to enhance climate resilience as well as restore the health of ecosystems. A key aspect of BGI is its multifunctionality, specifically, its ability to perform several functions and provide several benefits within the same spatial area. To enhance resilience to climate change and restore natural habitats, many leading cities around the world are implementing innovative fiscal and non-fiscal policies to encourage the uptake of BGI on the public and private property.
Banner and thumbnail photo credits to Pixabay