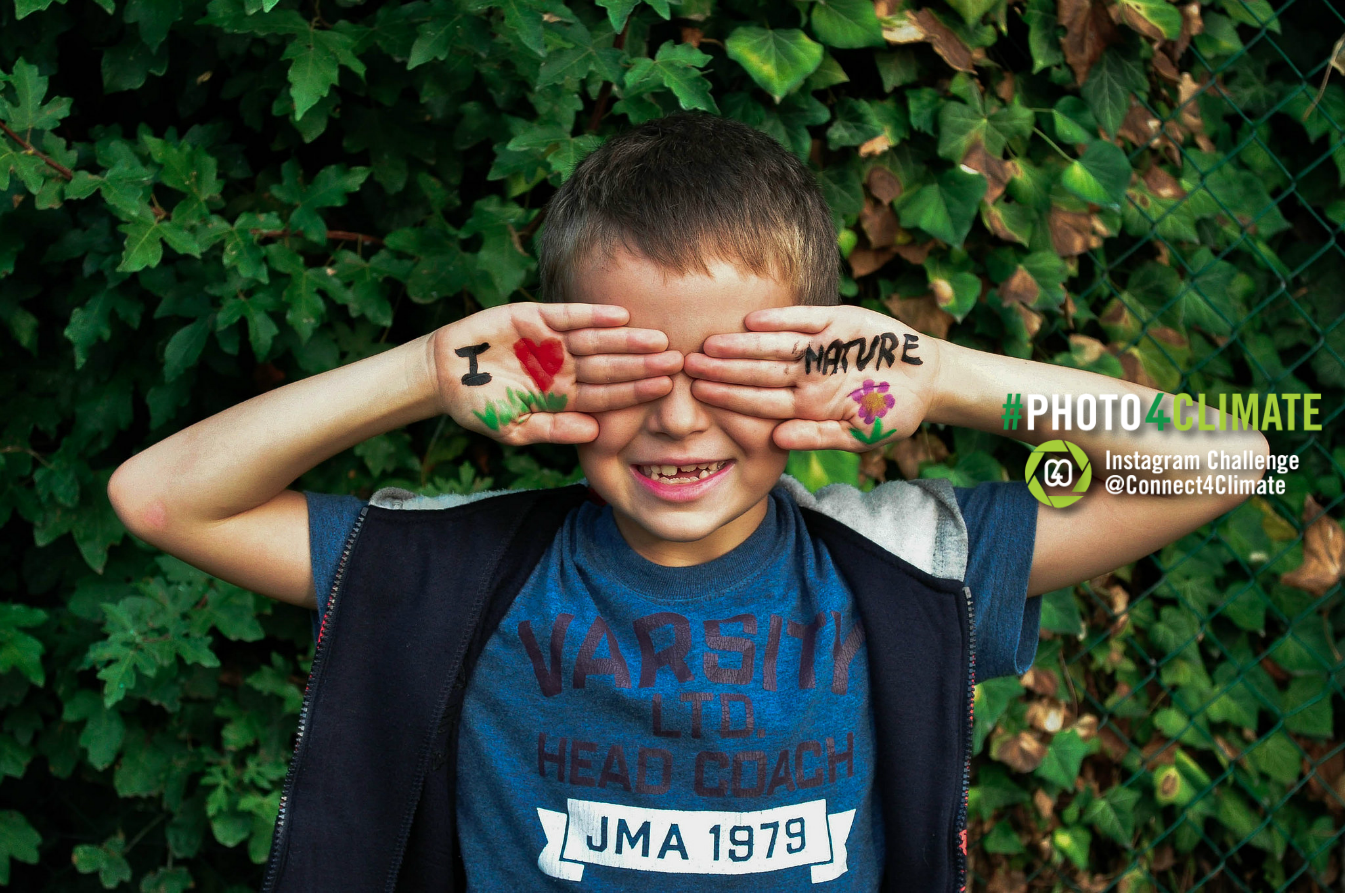 Conserve and sustainably use the oceans, seas and marine resources for sustainable development is the 14th Sustainable Development Goal and each day is a nice day to start taking action and raise awareness on the use of Oceans. This week we have challenged you to look around you and capture an idea, solution, person, changing environment that inspires change. You revelead some great inspiration by the pictures you've sent us on our #Photo4Climate Instagram Challenge, specially Grant Bulloch - Congratulations you are this week's finalist on the theme #Oceans! Your photo shows a unique perspective and you truly communicate a changing environment in Großglockner glacier (Austria) through the description.
Take a look at the original caption: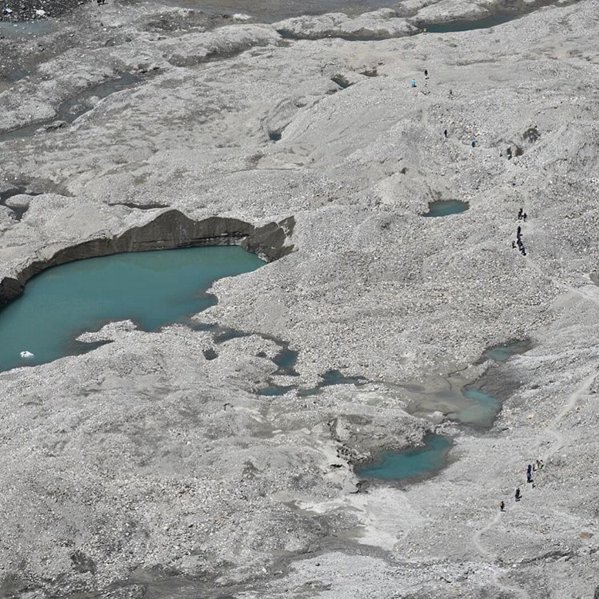 This should be a picture of a glacier. Instead these tiny dots are people on the valley floor below the Großglockner glacier, heading up towards the wall of ice. What should have been a ten minute walk down to the glacier from up here is now probably a good 2 hour walk - the glacier has retreated so far up the mountain. A clear symbol of our changing climate.
Photo Credit:  Grant Bulloch.
#Photo4Climate's new theme - #GenderEquality
We do really appreciate all photos submitted, so they are featured on Connect4Climate Facebook album. We challenge you to continue to raise awareness and share your Climate Change story with us: this week's theme is #GenderEquality. Don't forget to follow @Connect4Climate on Instagram, using the hashtag #Photo4Climate and this week's theme #GenderEquality. You have until July 18  to share your captions.
More details here.