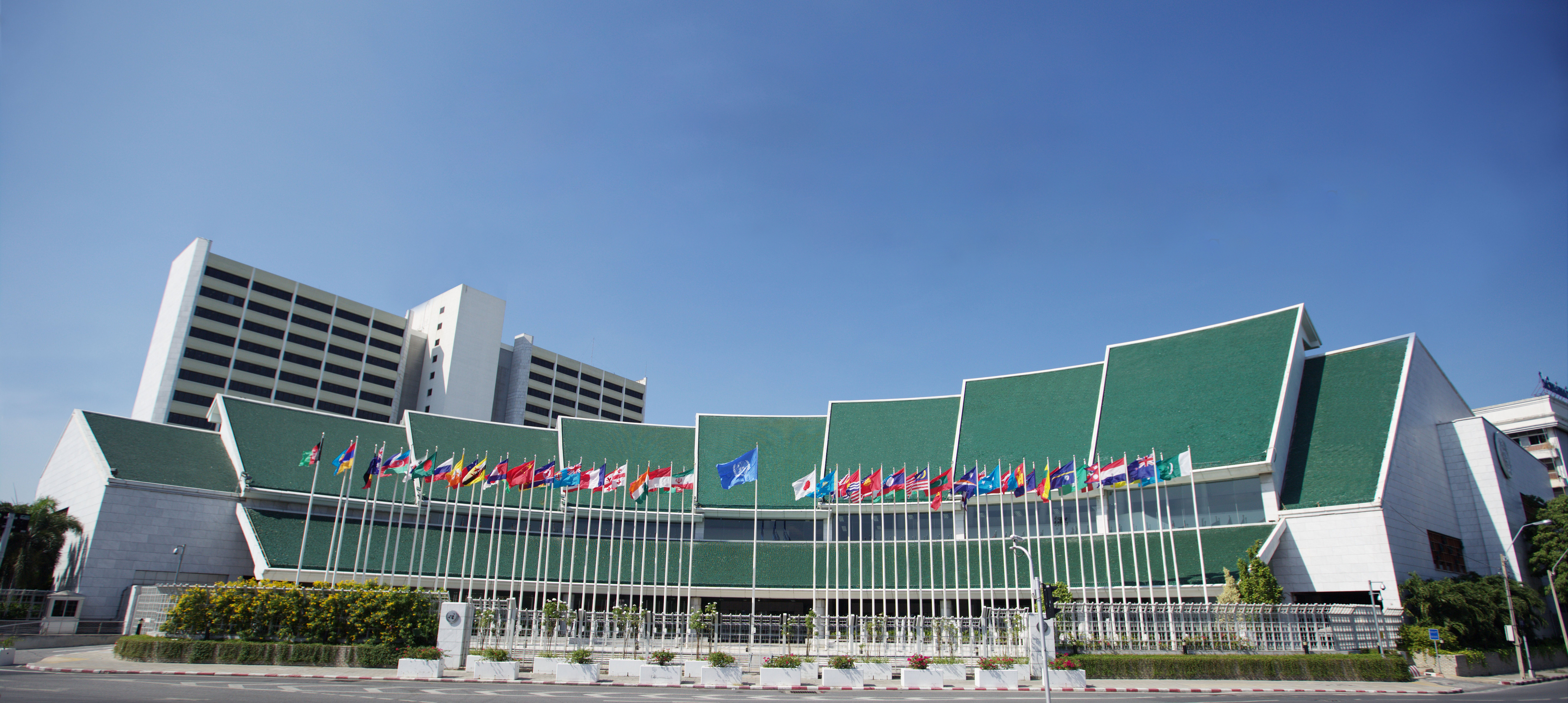 From September 2-6 in Bangkok, Thailand, Asia-Pacific Climate Week (APCW) will bring together climate leaders from around the world to discuss the way forward for the region and the planet at large. Connect4Climate is excited to announce that the conference will mark the latest installment in its #YouthTakeover initiative, providing local students with a chance to communicate new ideas about how to engage and activate young audiences.
Building on the momentum of recent #YouthTakeover events in Singapore and Italy, Connect4Climate will take the opportunity presented by the wide-reaching APCW to hand its Twitter and Instagram channels over to a team of communications and media students from Thailand's prestigious Mahidol University. As the region's leading climate experts convene to create clear pathways to the UN Secretary General's Climate Action Summit in September and COP25 in December, these talented young people will offer their perspectives on what's happening through original messaging and Instagram stories. September 4 and 5 are the official #YouthTakeover days at APCW, but be on the lookout for surprise youth posts elsewhere in the week as well!
All participants in the takeover will set out to seek answers to a fundamental question: What innovations can help bridge the gap between the solutions currently being implemented on the ground and the further action that must be taken in order for the region to reach its Paris Agreement goals? It will be a challenging task for the young journalists, but undoubtedly they will be up to it.
Connect4Climate is honored to continue the #YouthTakeover program in memory of Max Thabiso Edkins, who always recognized the power of youth to take the helm on climate issues, speak out for their planet, and steer society towards a sustainable future.