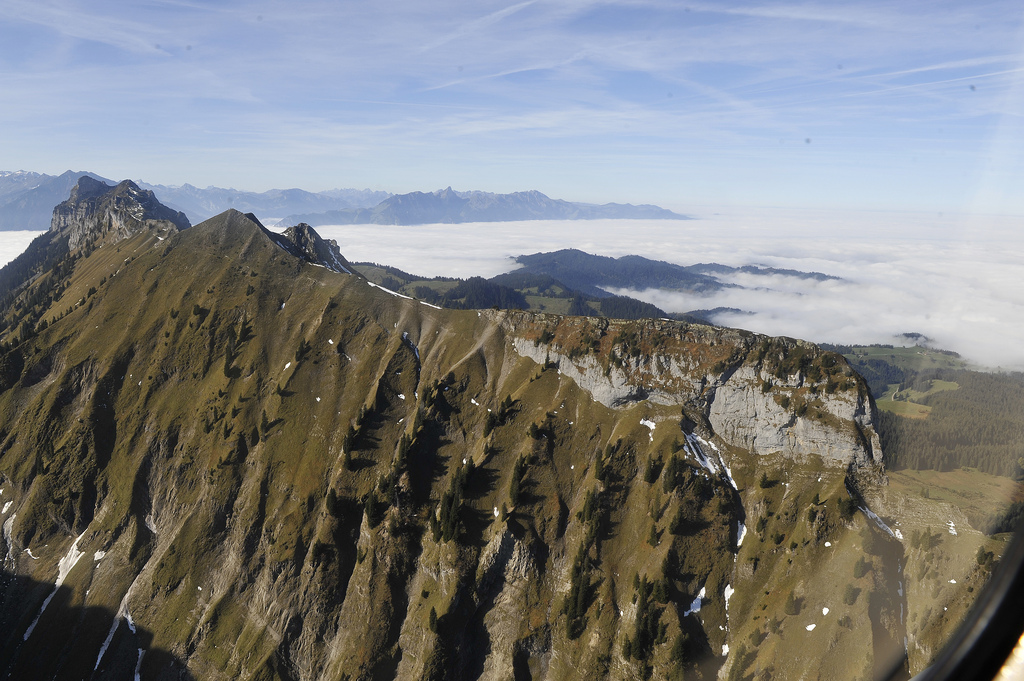 OLYMPIC ATHLETES CONCERNED ABOUT CLIMATE
At the Sochi 2014 Winter Olympics, more than 100 Olympians from 10 countries signed a petition urging world leaders to take action to address climate change on a global scale.
Athletes have noticed rising temperatures affecting their sports and failure to address climate change could jeopardise winter sports and the Winter Olympics. In 2014, temperatures in Sochi reached 68 degrees Fahrenheit, making it the warmest winter games in history.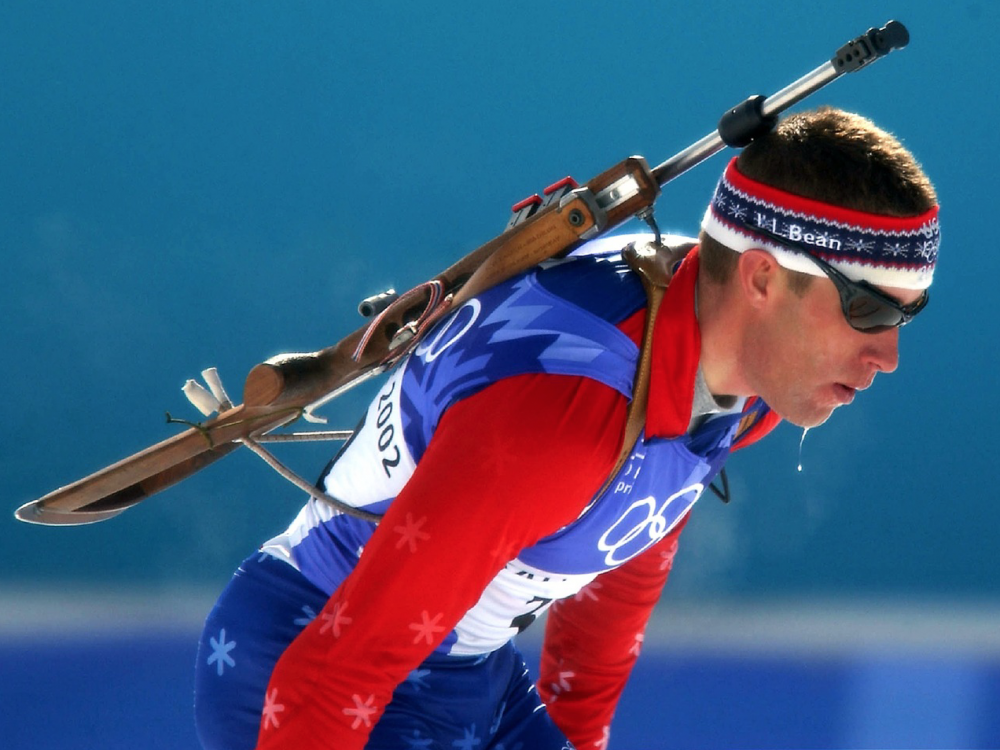 Olympic Biathlon Athlete, Cross Country Skiing. 2002 Winter Olympics, Salt Lake City. Photo Credit: Pixabay