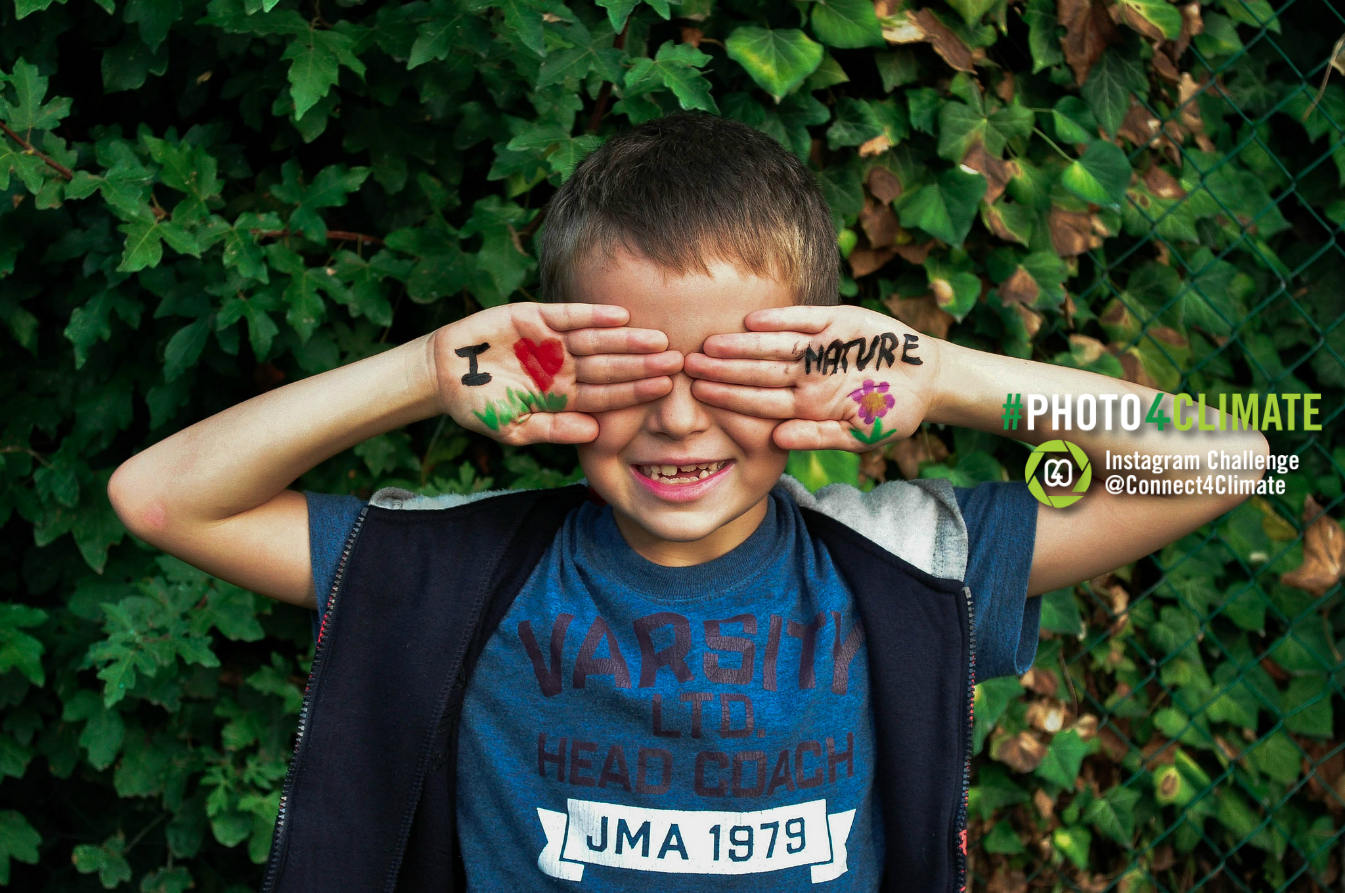 Many cities worldwide are growing rapidly, and by 2050 it is estimated that 70 per cent of the world's population will live in urban areas. This dramatic trend is greatly affecting natural resource availability—including access to clean drinking water—waste management, transport, and other aspects of modern cities.
The combination of climate change and an increasingly urbanizing global population requires city officials, urban planners, and members of the private sector to find innovative approaches to efficient resource management, while simultaneously reducing greenhouse gas emissions and opening the door to new green technologies. It is time for us - citizens - to push local governments, investors and urban planners to invest in efficiency and renewable energy, green areas, rebuild our cities, towns, municipalities and communities. 
We have asked you to show us how is your city adapting to a sustainable management and we got great positive responses. However, Yiga Vianney shared this week's #Photo4Climate Finalist Photo under the theme #GreenCities. Congratulations, your picture ilustrates how Uganda is responding to Climate Change effects finding new ways in adapting to renewable energy.
Take a look at the original caption: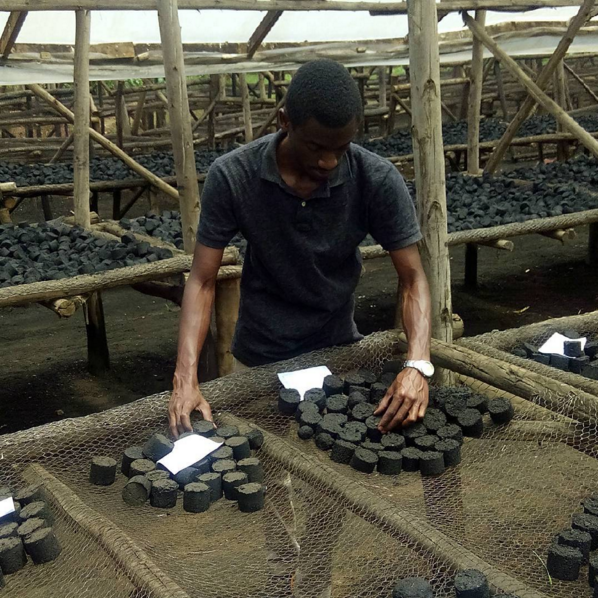 Uganda the land of green energy. Inset are briquettes made from agricultural wastes. Picture taken during the Drying Process.
Photo Credit: Yiga Vianney 
#Photo4Climate's new theme - #Rural
We do really appreciate all photos submitted, so they are featured on Connect4Climate Facebook album. We challenge you to continue to raise awareness and share your Climate Change story with us: this week's theme is #Rural. Don't forget to follow @Connect4Climate on Instagram, using the hashtag #Photo4Climate and this week's theme #Rural. You have until August 1st to share your captions.
More details here.