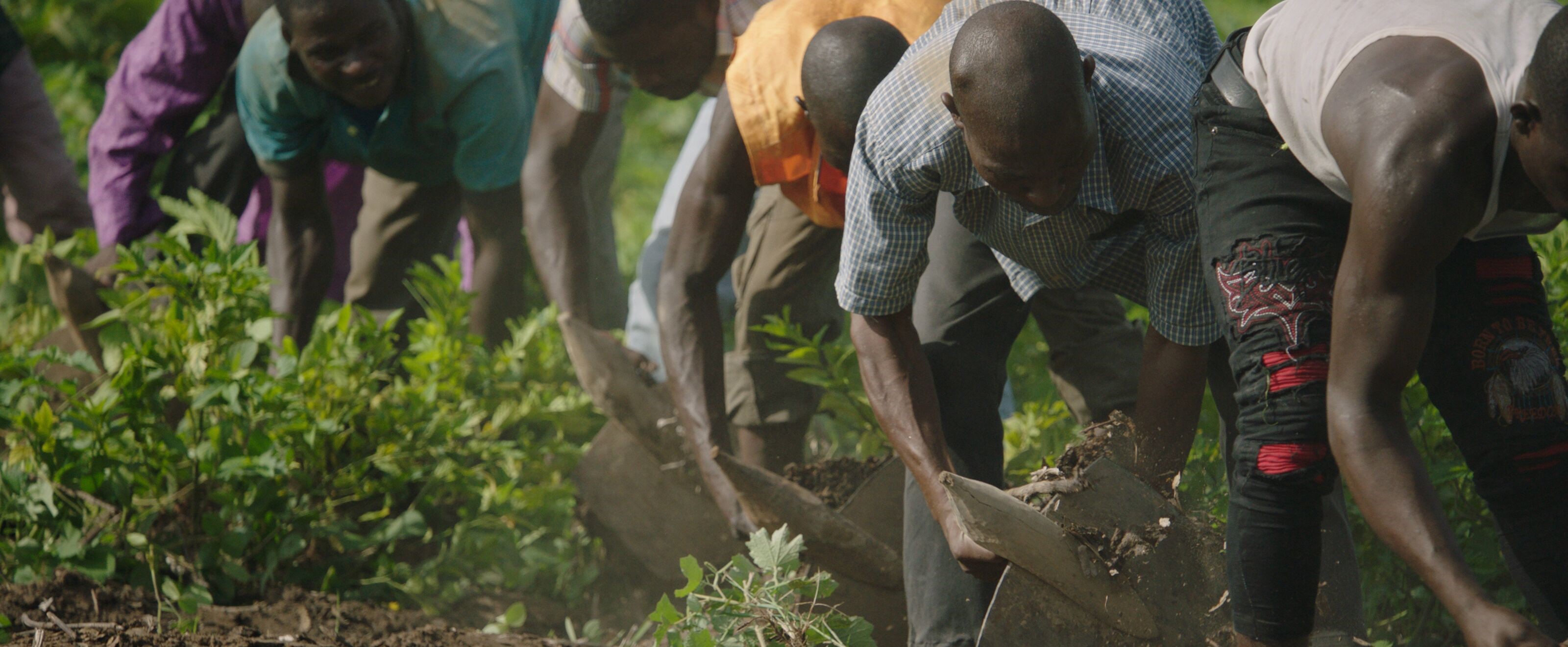 Connect4Climate is thrilled to be back at Venice Film Festival, this year joining the world premiere of new documentary The Great Green Wall at Giornate Degli Autori. Produced by MAKE Waves and the United Nations Convention to Combat Desertification (UNCCD) with major support by long-standing Connect4Climate partner Building Energy, the film features Malian singer and activist Inna Modja as she travels across Africa, visiting countries along the Great Green Wall path from Senegal to Djibouti where sustainability and reforestation projects are taking root.  Along the journey, she witnesses the myriad ways that climate change is impacting communities – increased desertification, drought, ​resource scarcity, radicalization, conflict, ​migration – and is inspired by stories of resilience, optimism and collective action.  See the brand new trailer here:
Directed by Jared P. Scott (Age of Consequences) and executive produced by Oscar-nominated Fernando Meirelles (City of God), the documentary features a host of original songs inspired by the vision of the Great Green Wall that Inna Modja creates in collaboration with musicians she meets on her journey. As Modja passionately pursues an African Dream for a generation seeking to control their own destiny, she reminds us of the enormity of the task ahead and that time is not on our side. The resulting journey of hope, hardship and perseverance reveals our shared human condition, ​reflecting a deeper moral and existential question we all must confront: "Will we take action before it's too late?"
The Great Green Wall will premiere at Venice Days – Giornate degli Autori on August 31st. To keep up to date with the exciting news from the team on the ground in Venice, follow @Connect4Climate @GreenWallAfrica on Twitter and join the conversation with #Giornate2019, #GreatGreenWall and #Film4Climate.
"This is a hopeful documentary about a positive initiative."​ – Fernando Meirelles, Executive Producer