Connect4Climate has long embraced the value of the creative arts as a means of spreading the messages of climate action and sustainability. Film4Climate, C4C's initiative aimed at "greening the silver screen," has found success supporting both climate-positive messaging in onscreen narratives and climate-positive practice in production cycles behind the scenes. On February 7, Film4Climate is proud to be hosting a panel at the first-ever European Co-Production Forum assessing the state of sustainable film production in Europe and laying out goals for the near future.
Film4Climate's mission is embodied in the initiative's International Charter, a document painstakingly compiled between 2013 and 2018 with inputs from film festivals, film commissions, producers, advocacy groups (such as EcoProd, PGA Green, Green Film Shooting, and Cine-Regio) and various cross-sections of the film industry. In 2019, Film4Climate's mandate was bolstered when Connect4Climate partner Green Spark, led by Zena Harris out of Vancouver, launched the Creative Industries Pact for Sustainable Action, exhorting those in the creative industries to commit to furthering the UN's Sustainable Development Goals and to keeping net global temperature change below 2°C vis-à-vis pre-Industrial levels. The Pact's many signatories include major universities and the World Economic Forum.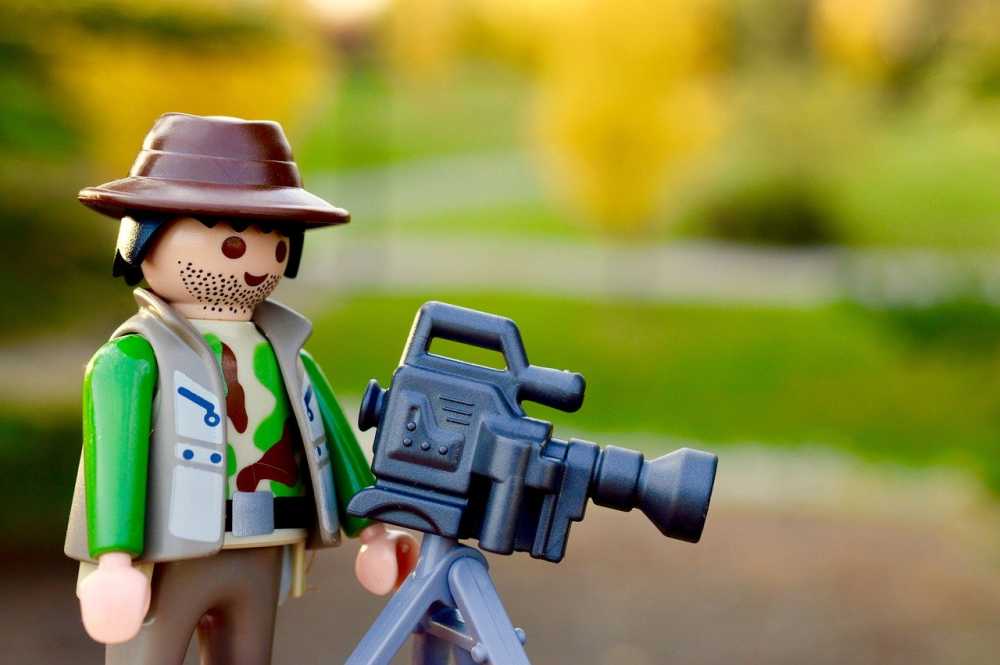 For the past several years, Film4Climate has been hard at work putting the principles behind the Charter and Pact into action, championing climate-positive films such as Slater Jewell-Kemker's Youth Unstoppable and Jared P. Scott's The Great Green Wall (starring beloved Malian singer Inna Modja) and hosting sustainability-minded contests like the Action4Climate film competition of 2014, the Global Video Competition of 2016, the #Uniting4Climate VR Pitch Competition in 2017, and Film4Climate's annual Post-Production Award competition in partnership with Laser Film.
The Film4Climate team's deep experience working with members of the industry on green production earned C4C an invitation to this year's European Co-Production Forum, a first-of-its-kind event that will convene key players from all across the European film and TV sectors in Brussels for an open discussion of what values the production industry should embrace moving forward and how its members can work together to realize those ideals.
Film4Climate's panel, titled A Green Light for Green Production and moderated by C4C Program Manager Giulia Braga, will play a vital role in framing the overarching conversation and driving further adoption of sustainable practices throughout the industry. Made up of Cine-Regio's Charlotte Appelgren, the European Film Academy's Mike Downey, Make Waves Productions' Sarah Macdonald, and Creative Europe Media's Lucía Recalde, the panel will discuss the recent progress of sustainable filmmaking in Europe and brainstorm strategies to scale up international collaboration and increase support for climate-related content in film moving forward.
Thumbnail, banner, and body images courtesy of Pixabay users Joaquin Aranoa, Dimitri Svetsikas and Erika Wittlieb, respectively.