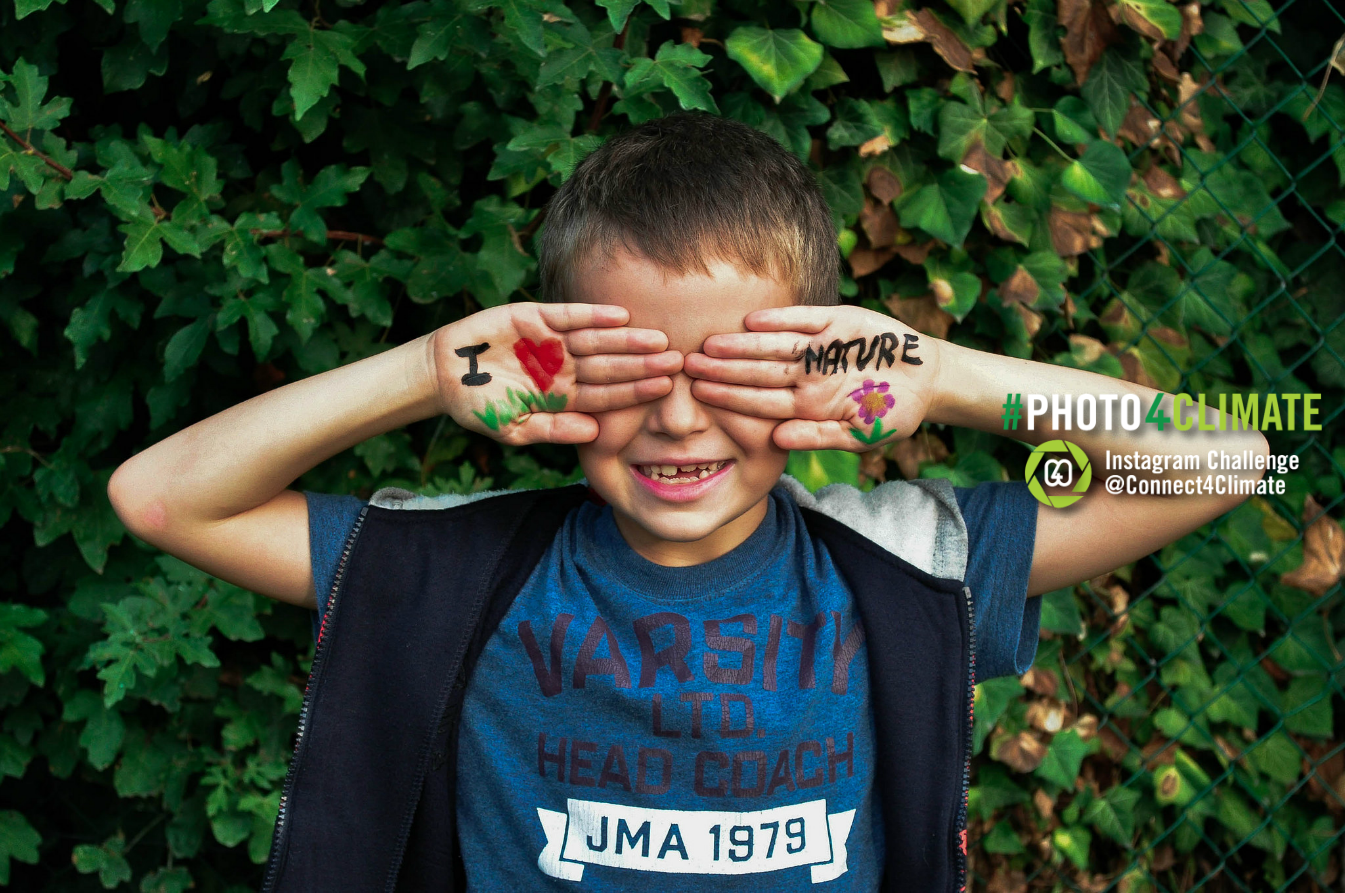 World Day to Combat Desertification and Drought was captured beautifully by Adil Moumane, the winner of this week's #Photo4Climate Instagram Challenge. Congratulations! Keep raise awareness on climate change with your unique photos!
Here is the original caption: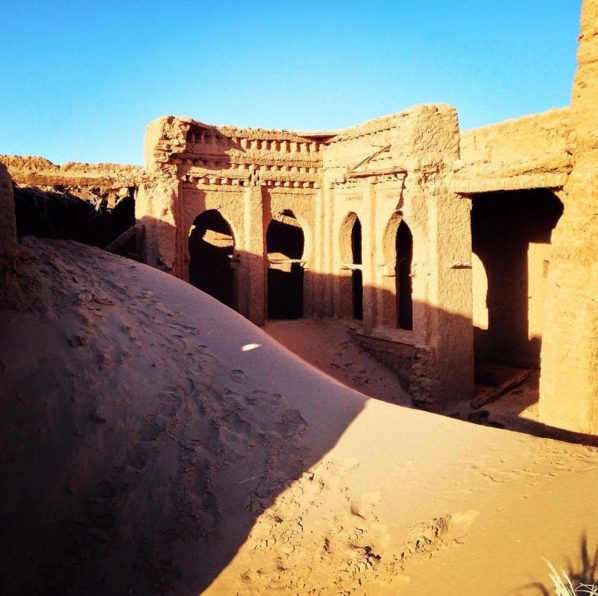 I took that one in a village called Mhamid elghezlain , a lot of people her lose their houses because of#desertification and They moved to other places and let their houses #climatechange.
Photo Credits: Adil Moumane
#Photo4Climate's new theme
We do really appreciate all photos submitted, so they are featured on Connect4Climate Facebook album. We challenge you to continue to raise awareness and share your Climate Change story with us: this week's theme is #Forests. Don't forget to follow @Connect4Climate on Instagram, using the hashtag #Photo4Climate and this week's theme #Forests. You have until June 27 to share your captions.
More details here.