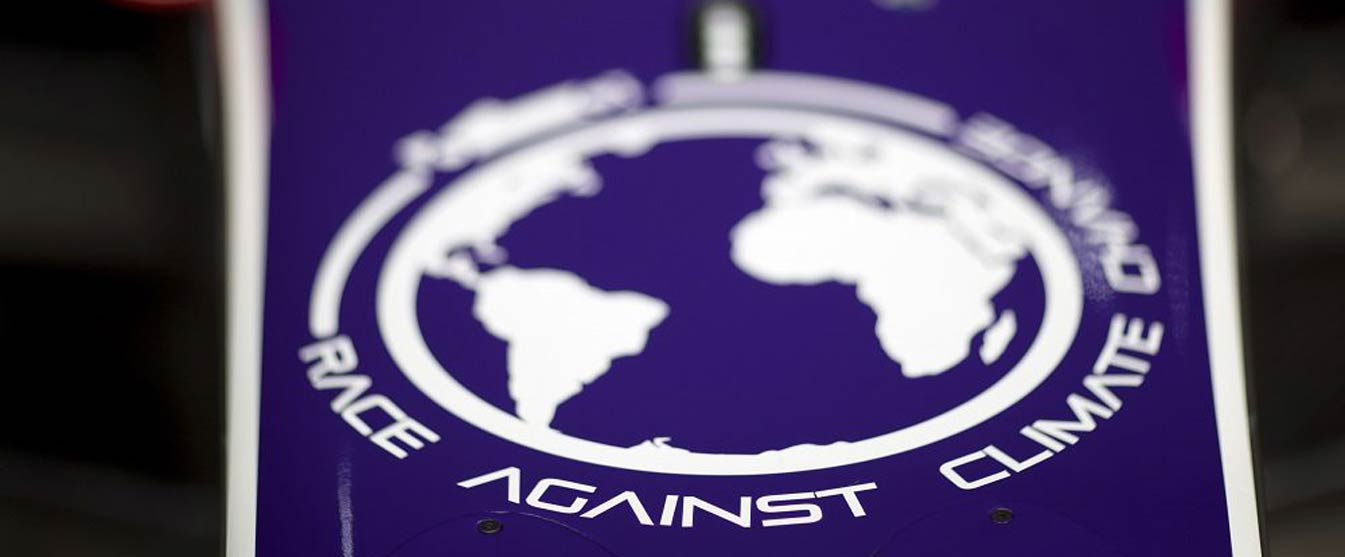 Launched at the start of the season in conjunction with Sir Richard Branson, the Virgin Group and the Rocky Mountain Institute, the aim of RACC is to accelerate the energy transition, promote ambitious climate action, and help the world achieve the goals of the Paris Climate Accord.
The programme already boasts a number of key experts including Professor Michael Mann and Actor & Director Fisher Stevens, and will now include Connect4Climate from the Paris race onwards.
Sam Bird is Racing Against Climate Change at Formula E
Connect4Climate is a global partnership programme launched by the World Bank Group and the Italian Ministry of Environment, Land and Sea, together with the German Federal Ministry for Economic Cooperation and Development. Its aim is to take on climate change by supporting ambitious leadership, promoting transformative solutions and empowering collective action.

"We are delighted to be joining forces with Connect4Climate to help strengthen our Race Against Climate Change initiative. By working together, it will allow us to reach an even wider platform, helping us raise even more awareness of climate change issues and to a new audience. Climate action and sustainability remains key to the DS Virgin Racing team and its 'Purpose', and we look forward to this exciting new relationship."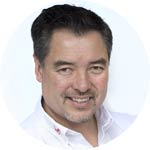 Alex Tai, DS Virgin Racing Team Principal

"We are at a crucial time in our history, the world has come together to address climate change with the Paris Agreement, and to achieve the Sustainable Development Goals, but we need to accelerate the implementation of climate solutions. Connect4Climate is excited to support the DS Virgin Racing team to ensure that electric racing and its audience help build a low-carbon and resilient future."
Max Thabiso Edkins, Climate Change Expert, Connect4Climate
The knowledge partnership allows for collaborative engagement to inspire climate action. Connect4Climate will support the team's Innovation Summit and joint communications activities will be identified going forward.