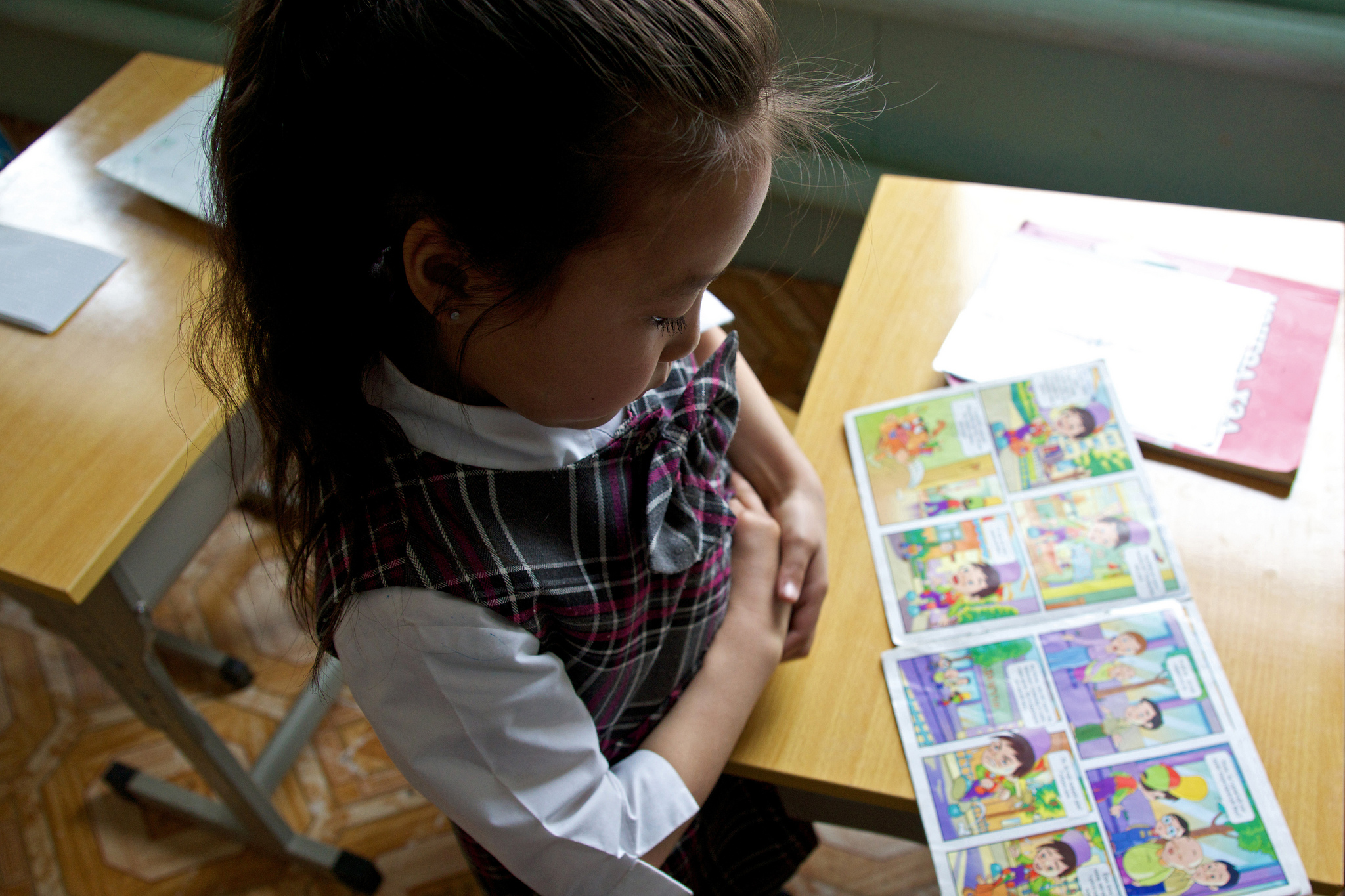 Climate change is a serious issue that will affect the youngest generation most. It's happening now, and it affects every single thing on Earth. In April 2011, tornados devastated Raleigh, destroying homes, cars, and roads. Luckily, my house didn't get hit.  But if you drove a few blocks down the street, almost every house had a blue tarp over the roof. Then, a year and a half later, Hurricane Sandy swept along the East coast, wreaking havoc in countless coastal towns and cities, even more violent than the 2012 tornadoes.
Increasingly violent storms are just one side effect of climate change.  They hurt people and affect tourism and the economy. A 2010 report by the North Carolina Coastal Resources Commission said that the sea level along the coast will likely rise by about one meter by the end of this century, threatening up to 2,000 square miles of land.  That's a lot of North Carolina.
I have been concerned about climate change ever since I read the kids' version of Al Gore's An Inconvenient Truth when I was in third grade.  I am only 10 years old, but this issue is really important to me.  It will change the world I and my children will grow up in. 
I joined the iMatter Youth Council of Kids vs Global Warming to make a difference. We are committed to raising the voices of the youngest generation to stand up for our futures and for our planet. KvGW and the iMYC are part of a group of organizations that are meeting with the White House to ask President Obama to take leadership on climate change by hosting a Presidential Summit on Climate Change, with linked-in community satellite meetings to focus on solutions.
We are also working to get local leaders involved.  I recently met with Mayor Nancy McFarlane in Raleigh, NC, to ask her to support the proposed Presidential Summit.  During my meeting, I told Mayor McFarlane about what the Climate Summit would be, how iMYC and I were involved in it, and the two things I wanted her to do. I showed her the list of other governors, mayors, and civic and business leaders who had already signed a letter of support. She was impressed by the length of the list! She thought it was cool that youth are involved, and she immediately agreed to sign her own version of a letter supporting the Summit.
I am really happy that my Mayor cares about my future and this issue.  I hope that more mayors join the list and that other kids like me will make their voices heard. The youth of this nation need our leaders to stand up for us and to take action to protect our future from climate change!